Education System in India vs Germany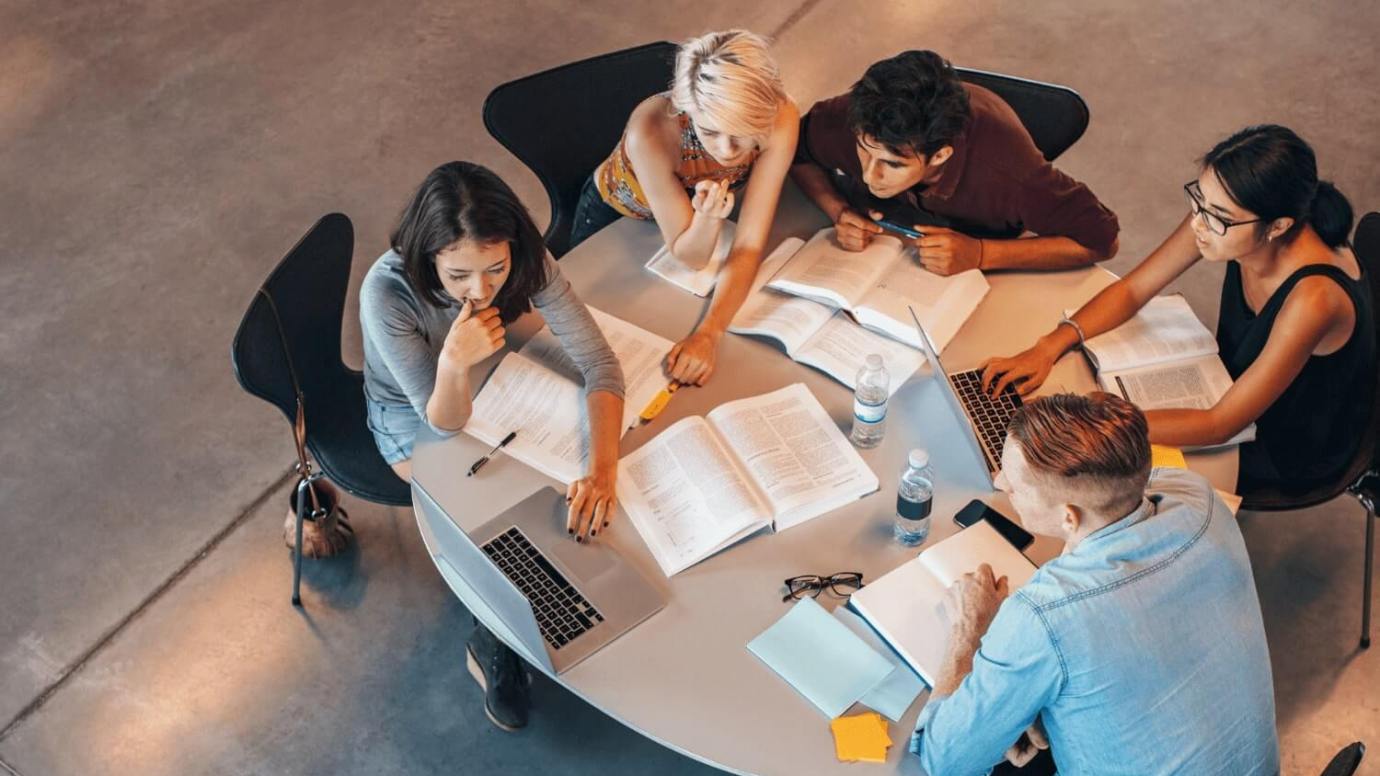 Education systems vary across the world; while some have a technology-based education structure, others are theory-based. This blog post revolves around the education structures of India and Germany.
What is the higher education system in Germany like?
The higher education institutes in Germany are highly acclaimed and accredited. According to the Academic Ranking of World Universities (ARWU), 6 of the top 100 and 18 of the top 200 universities worldwide are German. Three types of higher education institutes are present in Germany, which are:
TECHNISCHE HOCHSCHULE (Technical higher education schools): These higher education schools pay emphasis on the traditional form of education. Usually, these institutes teach subjects such as science, engineering, and technology.
FACHHOCHSCHULEN (Universities of applied sciences): These institutes offer courses that focus on practical training related to business, design, economics, and the social sector.
KUNSTHOCHSCHULEN (Colleges of art and music): These colleges offer creative and artistic programmes such as music, fine arts, fashion designing, and film-making.
Free education in Germany is available for German residents studying in public colleges and universities. This is because Germans believe that education should not be considered a commercial product and that free education helps in the economic growth and welfare of the country. This offer is also open to international students, but in order to avail this, they must possess German language proficiency. Otherwise,  when looking for where to study in Germany you ought to take all your expenses into account such as accommodation, travelling, study material, health insurance and food. 
Master's programmes in Germany are either consecutive or non-consecutive. Consecutive master's programmes follow on from a related undergraduate degree and usually do not cost much in terms of fees. On the other hand, non-consecutive programmes are focused on specialised areas of study. These programs charge fees and some universities even require professional experience as eligibility criteria.
Differences between the Indian and German education systems
The education system in India

Option to switch

Students cannot switch their major subjects while their course is ongoing.

Education approach

The Indian education system follows the traditional theoretical method in education.

Research initiatives

Due to limited research funds, research initiatives in Indian education are restricted.

Curriculum

The curriculum in this system is updated after a long period of time. However, this is slowly changing. In few cases, the curriculum is regularly updated.
The education system in Germany

Option to switch

Students have the opportunity to switch subjects.

Education approach

The German education system follows the modern practical approach to education.

Research initiatives

Research in German universities is funded by leading organisations such as Microsoft and Google, leading to a plethora of research initiatives.

Curriculum

The Curriculum in this system is updated every few years to keep up with the current trends.
If you wish to study in Germany, the Berlin School of Business and Innovation (BSBI) offers a variety of courses such as