MSc Information Technology Management
The MSc Information Technology Management been selected by BSBI among many prestigious international programmes offered by University for the Creative Arts.

Faculty of Computer Science & Informatics
Start application online
Overview
This course is a full-time, career-developing master's programme for applicants whose overall ambition is to add some cutting-edge knowledge, skills and ethics to their toolkit while pursuing a richly rewarding career progression.
The MSc in Information Technology Management will help you to evaluate the impact of IT in business in society and the impact of emerging business models enabling students to respond proactively to dynamic challenges by devising and implementing new tech strategies.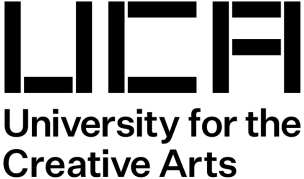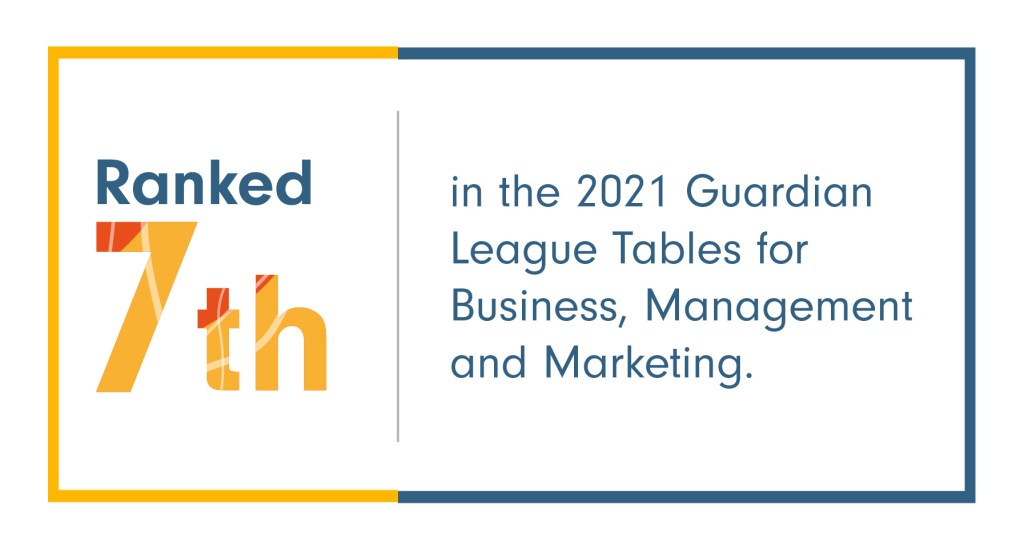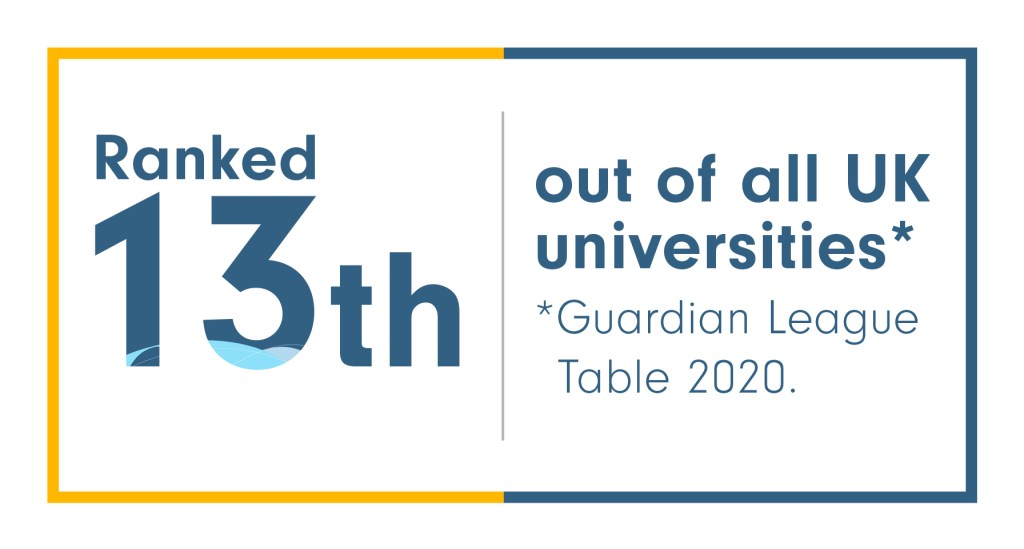 Berlin School of Business and Innovation is in partnership with University for the Creative Arts (UCA). As a result of this partnership, BSBI is able to offer the MSc Information Technology Management. UCA is an acclaimed creative institution in the UK that ranks highly in all three of the major UK league tables. The university has also been ranked 13th out of all UK universities in the Guardian League Table 2020; and ranked no.7 in the 2021 Guardian League Tables for Business, Management & Marketing.
SECURE YOUR PLACE ON THIS PROGRAMME BY APPLYING TODAY FOR 2023 INTAKES – FIND OUT HOW TO APPLY HERE.
What will you experience?
The course is delivered 100% on-campus with full access to state-of-the art facilities. Students will also have additional access to course and reading materials via the University for the Creative Arts platform.
The latest technology is used to enhance learning and collaborative working, research-active staff work with you on the latest research developments, while industry guest speakers and live briefs provide development opportunities embedded throughout the course enriching your creative and business practice and significantly contribute to your experience at university and preparation for professional practice.
Who should take this programme?
This course is perfect for those with a desire to pursue a career in the field of computer science or data analytics and looking to understand the fundamentals of information technology management. Collaborative and informative learning techniques will be utilised to prepare students for their professional careers.
Why study this programme?
As a student on this course, you will get the opportunity to develop your knowledge of a range of core business areas and IT management skills. This will underpin the extensive development of your academic, theoretical and practical knowledge of the data science and high-tech Industry.
The course provides an approach to learning that encourages you to work creatively on business problems whilst enabling you to develop confidence in becoming a reflective independent practitioner, strategic thinker, and decision maker within the field of the information technology management.
You will also earn a master's degree with 180 UK credits (equivalent to 90 ECTS). This helps student mobility in the EU when it comes to transferring credits from one higher education institution to another.
Course Price
INTAKES
Berlin: February, May, October
2023 October: International students Price: €12,600 | EU students Price: €8,000
2024 February, May: International students Price: €12,600 | EU students Price: €8,000
2024 October: International students Price: €13,250 | EU students Price: €8,450
Special Offers effective until 31 December 2023*: Up to 33% Discount for International Students | 10% discount for EU Students
Terms and conditions apply. Find out more here.
The School's admissions process is subject to the Consumer Contracts (Terms and Conditions). Information on your Right of Withdrawal and our Refund Policy can be found in the BSBI study agreement.
Programme Structure
The 18-month course provides students with a strong understanding of core computer science skills that will underpin the extensive development of academic and theoretical knowledge in IT Management. The curriculum emphasises computer science, supported by professional tools, advanced simulation techniques literacy and the application of a variety of labs and workshops to solve problems and make informed decisions and design solutions in the domain of data analytics. The pathway will be offered if the minimum class size of 15 students is met to ensure a good academic experience.
Teaching takes place Monday to Saturdays, during morning, afternoon, or evening sessions.
The modules of this programme are offered and delivered 100% on campus. Students will also have additional access to course and reading materials via the University for the Creative Arts platform.
Modules
During its first three terms the programme will cover fundamental topics such IT and project management and techniques, digital transformation, machine learning and analytics. Students will also be able to study the German language alongside your master's degree subjects. On your final term, you will research and prepare a dissertation on a topic of your choice.
Term 1
Term 2
Term 3
Term 4
Fundamentals of Computer Science
Digital Economy and Transformation
Machine Learning and Visualisation for Data Analytics
Electronics, Mechanical and Mechatronic Systems
Pathway 1: Sustainability Development
Pathway 2: Project Management
Pathway 3: IT Management and Administration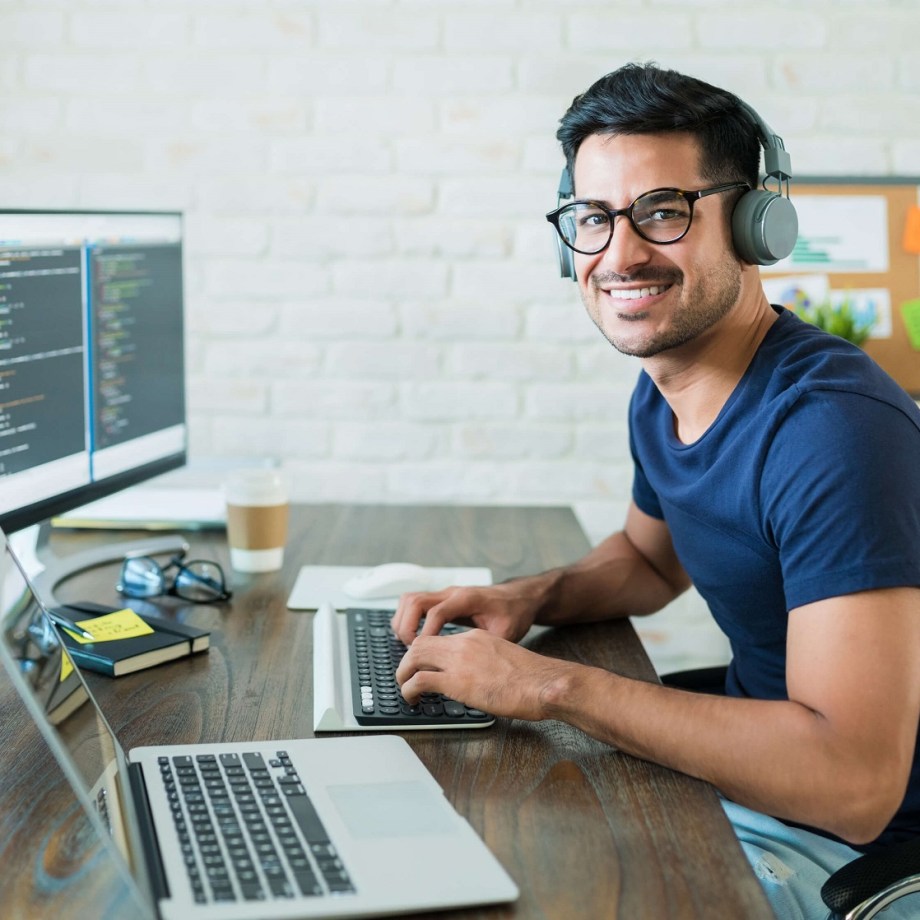 Learning Outcomes

The MSc Information Technology Management aims to:
• Provide conceptual frameworks for information technology management and data analytics which draw insights from academic research into the challenges of contemporary technical, management and business practice in areas like computer science, machine learning, mechatronics and artificial intelligence.
• To offer students an integrated approach to the study of information technology management in the international industries that emphasises the interdependence between some of the core disciplines and practices of technology and management.
• Enable students to excel in a professional and managerial environment having built on existing knowledge of fundamental concepts and skills whilst developing new ones.
• Prepare students for high-level autonomous graduate employment, research, further study and lifelong learning by developing their intellectual, practical and transferable skills.
Download Factsheet
Career Progression
This course is perfect for anyone with a desire to pursue a career in the field of IT or looking to learn the fundamentals of information technology management. Upon graduation, students will have acquired the knowledge, skills and confidence required to secure a lucrative and successful career in the field.
This is a field which is constantly growing, meaning there is a huge number of opportunities available so graduates will be spoilt for choice. According to the U.S. Department of Labor Bureau of Labor Statistics (BLS), the computer and information technology field is expected to grow by 13 percent from 2016-2026 — faster than the average growth rate of all occupations. By 2026, another 557,100 jobs are expected to be added within the field.
Currently, there is a digital skills gap which has a significant impact on organisations in every sector of the global economy. In research conducted by the Capgemini Digital Transformation Group (in collaboration with LinkedIn), one of the findings noted that "the challenge of the digital talent gap is no longer just an HR issue; it is an organisation-wide phenomenon that affects all areas of the business." Additionally, researchers found that "the talent gap in soft digital skills is more pronounced than in hard digital skills." The research also found that the soft digital skills in greatest demand include "customer-centricity" and a "passion for learning," while the hard digital skills needed the most are cybersecurity and cloud computing (nu.edu 2021). This means now is a better time than ever to gain a Master's in Information Technology Management.
BSBI's dedicated Careers Service helps IT students and alumni reach their career goals and realise their potential. The Service offers specialised support and aims to build long-lasting relationships with local and national employers. To find out more about the support available, visit the Careers Service website.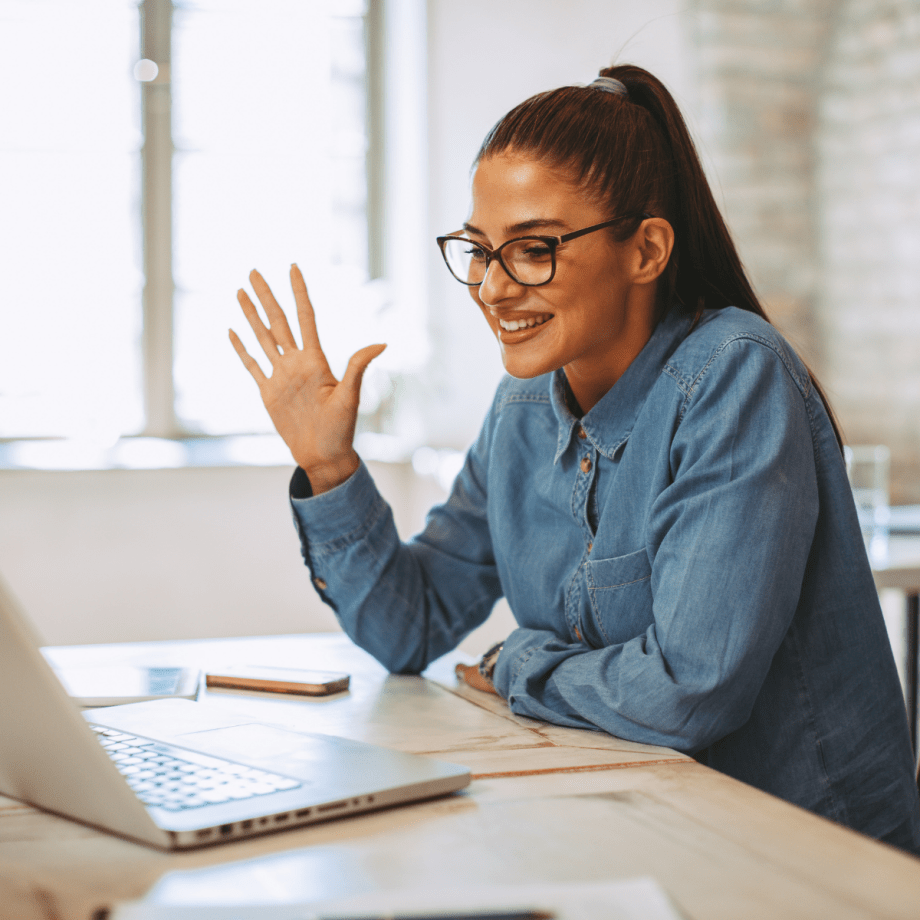 The Virtual Student Lounge
BSBI offers you the opportunity to attend our Virtual Student Lounge to help you gain an insight into life at the school. Through a video call consultation, you'll be able to get a virtual campus tour, learn more about our programmes, bursaries and scholarships, and get answers to any questions you might have regarding the admission procedure.

You'll also be able to discover more about living and studying in Europe's start-up capital, Berlin and find out more about the services on offer at BSBI.
Book your place