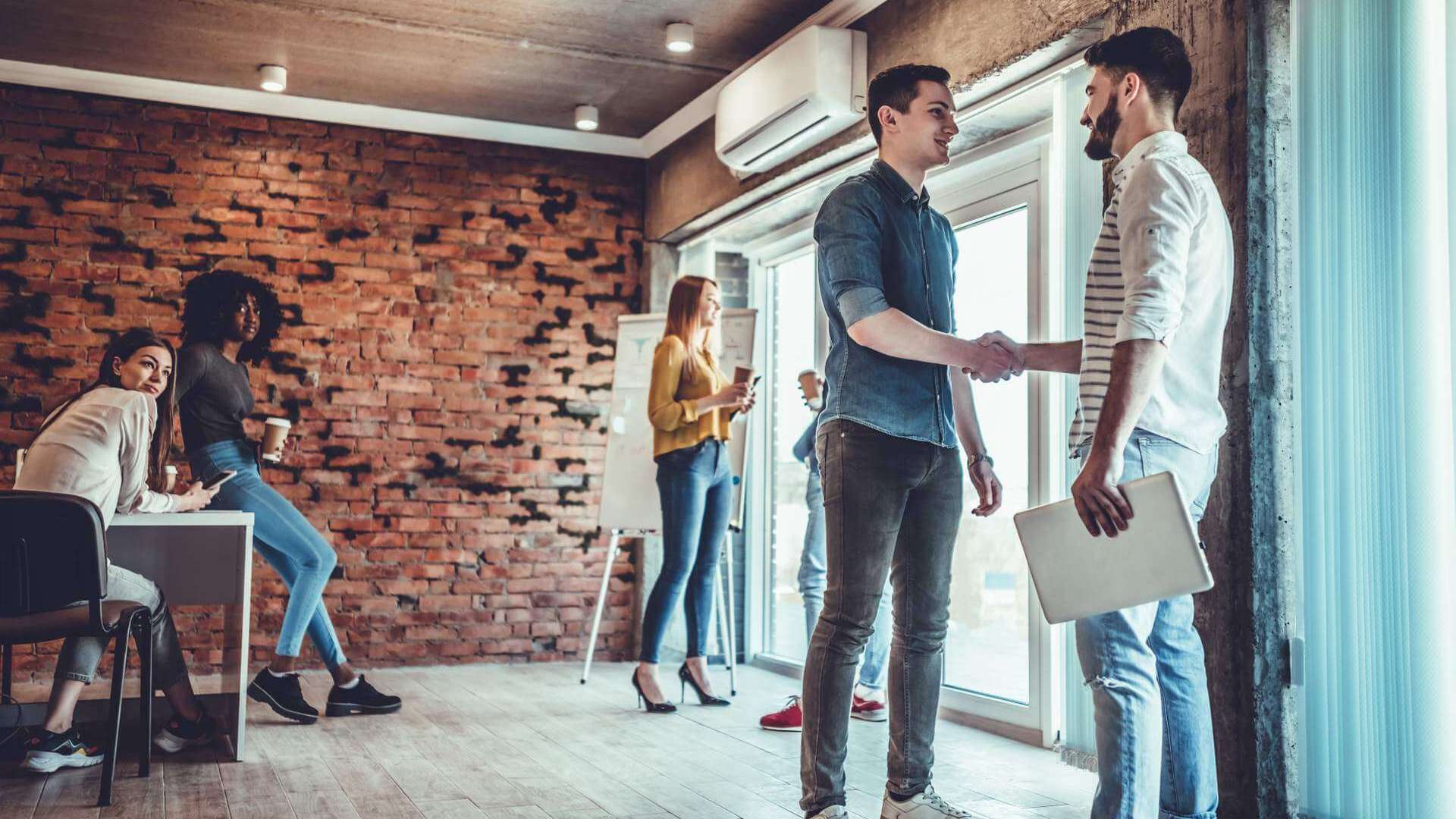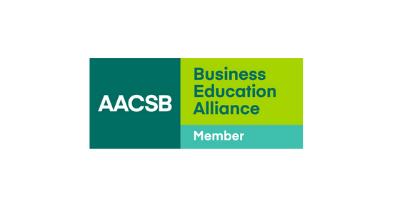 BSBI is a member of AACSB International—The Association to Advance Collegiate Schools of Business.
AACSB International is a global association of leaders in education and business dedicated to supporting and advancing quality business education worldwide. Through membership, accreditation, research, thought leadership, professional development, and advocacy, AACSB partners with over 1,500 organisations, from more than 90 countries globally. Membership or participation in the Global Education Alliance does not imply accreditation.

Berlin School of Business and Innovation is a proud Signatory Member of the Principles for Responsible Management Education (PRME), an initiative of the UN Global Compact.
PRME engages over 800 business and management schools to ensure they provide future leaders with the skills needed to balance economic, environmental, and social goals, while drawing attention to the Sustainable Development Goals (#SDGs). The Six Principles of PRME guide us in integrating sustainability and responsible management practices into our curriculum, research, and campus operations.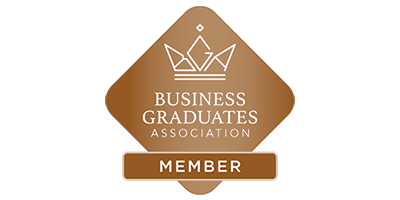 Berlin School of Business and Innovation is proud to announce that it has become a Bronze Member of the Business Graduates Association (BGA), an international membership and quality assurance body.
BGA awards accreditations to business schools based on the impact they have had on their students, staff and the wider community, in terms of ethics and responsible management practices. This membership will provide BSBI with a range of resources and access to a network of professionals, helping us to continue to bring flexible and affordable programmes to our students.
To find out more please visit BGA page.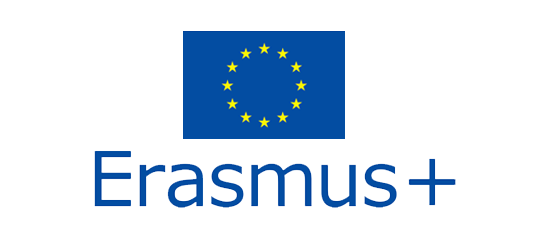 Berlin School of Business and Innovation (BSBI) is now registered in the database of the European Union of organisations and institutions that are participating in the Erasmus+ programme.
Erasmus+ is the EU's programme to support and modernise education, training, youth, and sport and is open to organisations across every level of the education sector.
This membership means that BSBI can participate in European projects whereas students will have the opportunity to enrich their experiences and competencies. This will also open the possibility for BSBI to welcome learners from other institutions, as well as to develop partnerships and collaborations with other providers, organisations, and businesses.