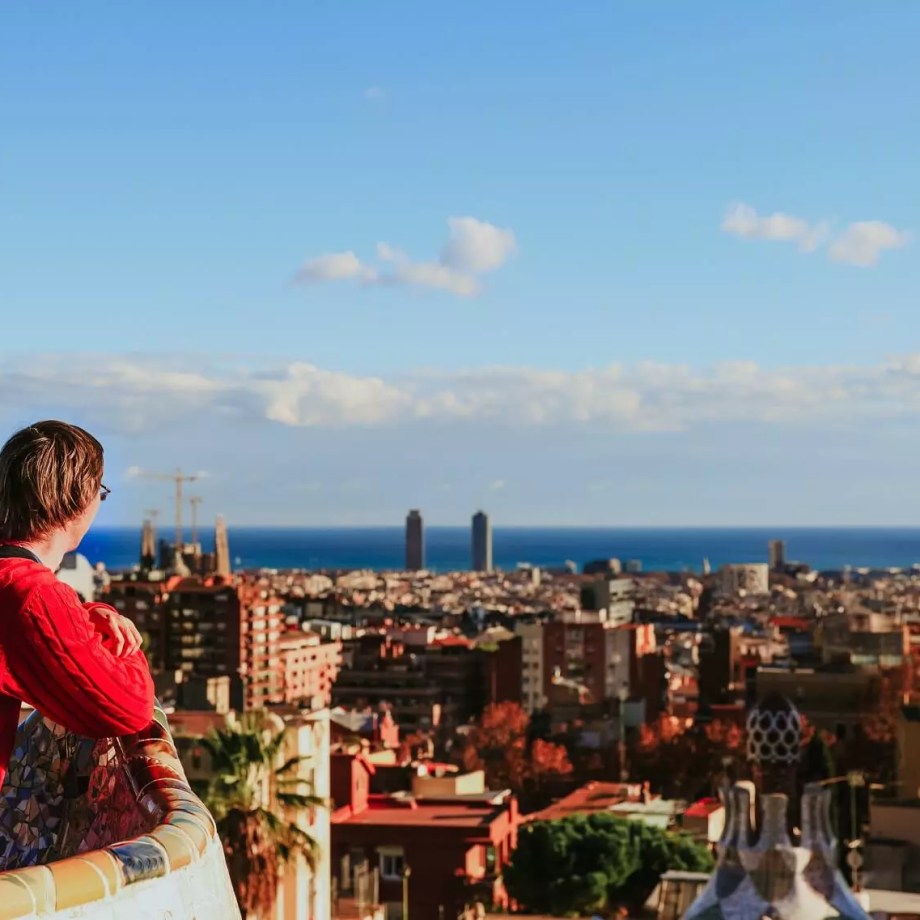 Enjoy a multicultural education with BSBI's new international experience programme.
Start your degree with one of our partner universities in either Paris, Barcelona or Athens and complete your studies at BSBI in Berlin.

It is as simple as that. You choose where you want to study and we'll do the rest, supporting you with your student application, VISA application, provide direction and assistance on accommodation, along with supporting your enrolment when you arrive in-country, in your chosen location.