BSc (Hons) International Business and Management
This innovative three/four-year course programme is designed to develop the next generation of business leaders capable of navigating the challenges of the post-covid world.
Start Online Application
Overview
The international business and management course is an innovative programme addressing the emerging trends and challenges for business and management to form new global business leaders.
The course has been designed to develop graduates capable of meeting the demands of today's global industries. Students will be taught to implement effective techniques to respond to defined and uncertain business events and problems.
You will study a foundation year that will enable you to build your skills up to the level needed to progress onto the undergraduate study. During the second and third semesters, you'll learn about key business topics including international business, business, management and the digital economy. In your third semester, you will select a specific pathway to help you specialise in your chosen field.
The course will conclude with a major degree dissertation to prepare you for your professional practice or postgraduate study career.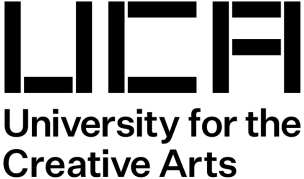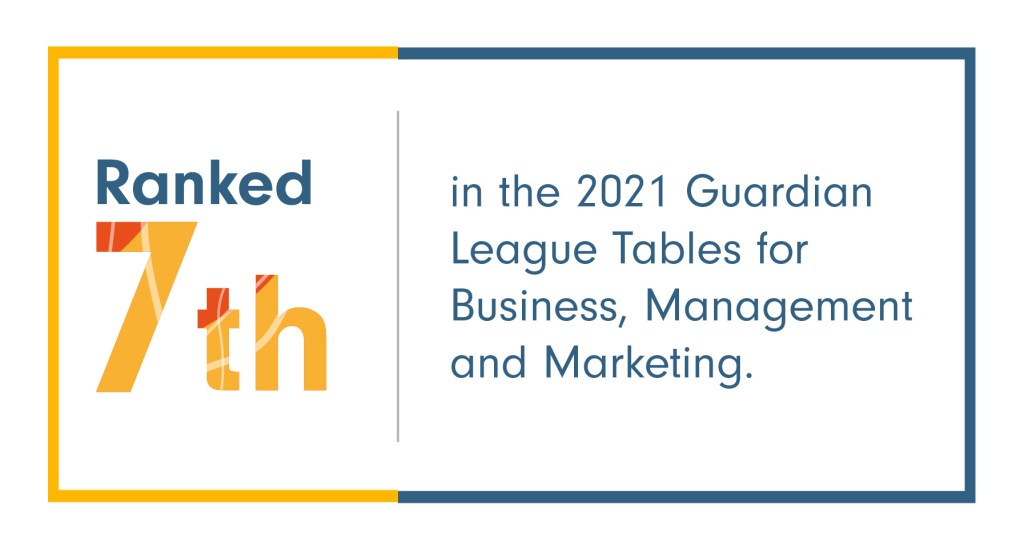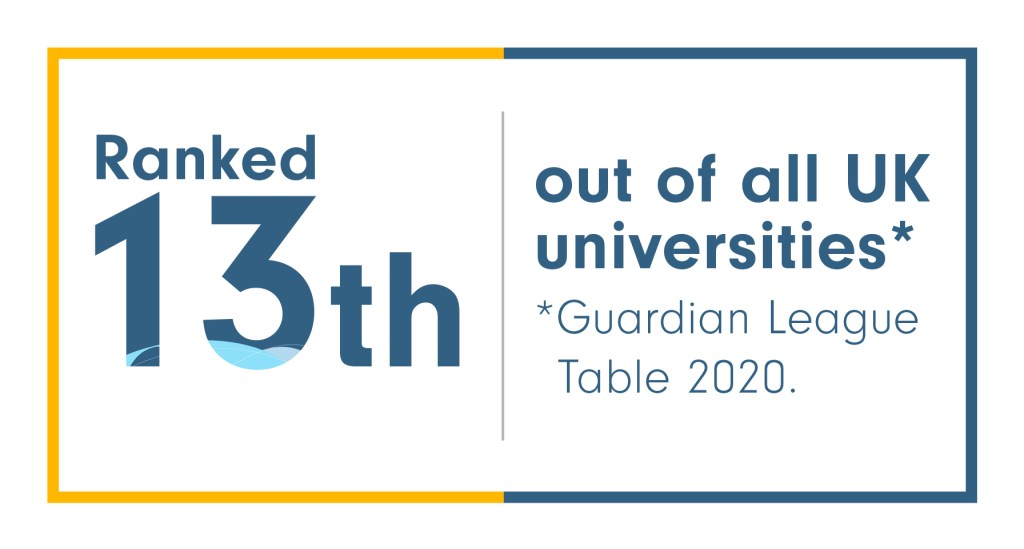 Berlin School of Business and Innovation is in partnership with University for the Creative Arts (UCA). As a result of this partnership, BSBI is able to offer the BSc (Hons) International Business and Management programme. UCA is an acclaimed creative institution in the UK that ranks highly in all three of the major UK league tables. The university has also been ranked 13th out of all UK universities in the Guardian League Table 2020; and ranked no.7 in the 2021 Guardian League Tables for Business, Management & Marketing.
SECURE YOUR PLACE ON THIS PROGRAMME BY APPLYING TODAY FOR 2023 INTAKES-
FIND OUT HOW TO APPLY HERE
What will you experience?
Whether you're looking to start up your own business, or forge your way as a leader in a small or large organisation, this three- or four-year programme will equip you with the practical skills, entrepreneurial attributes and creativity required to make an immediate impact on global business organisations.
You'll study in our well-equipped classrooms at our campus in Berlin. You'll also have access to a range of learning resources including our Virtual Learning Environment (VLE) and our industry connections, allowing you to take advantage of some of the most exciting businesses in Berlin.
The course is delivered 100% on-campus with full access to state-of-the art facilities. Students will also have additional access to course and reading materials via the University for the Creative Arts platform.
Who should take this course?
This three/four-year programme is aimed at anyone seeking the specialist knowledge needed to start your own business or reach managerial positions within a broad range of fields ranging from marketing and finance to human resources or tourism and hospitality.
Why study this course?
You will earn a bachelor's degree with 120 UK credits per year (equivalent to 60 ECTS per year). This helps student mobility in the EU when it comes to transferring credits from one higher education institution to another.
The demand for international business graduates is on the rise and is expected to grow within the post-pandemic world.
According to McKinsey: "2021 will be the year of transition. Barring any unexpected catastrophes, individuals, businesses and society can start to look forward to shaping their futures rather than just grinding through the present. The next normal is going to be different. It will not mean going back to the conditions that prevailed in 2019. Indeed, just as the terms "prewar" and "postwar" are commonly used to describe the 20th century, generations to come will likely discuss the pre-COVID-19 and post-COVID-19 eras." (www.mckinsey.com)
Course price
INTAKES:
Berlin: February, May, October
2023 October: International students Price: €9,450/year | EU students Price: €7,000/year
2024 February, May: International students Price: €9,450/year | EU students Price: €7,000/year
2024 October: International students Price: €9,925/year | EU students Price: €7,450/year
Paris: March, June, November
2023 October: International students Price: €9,450/year | EU students Price: €7,000/year
2024 March, June: International students Price: €9,450/year | EU students Price: €7,000/year
2024 November: International students Price: €9,925/year | EU students Price: €7,450/year
Save up to 50% reduction on your fees via our High Achiever scholarship scheme. This is applicable for International Students only.
Terms and conditions apply. Find out more here.
The School's admissions process is subject to the Consumer Contracts (Terms and Conditions). Information on your Right of Withdrawal and our Refund Policy can be found in the BSBI study agreement.
Programme Structure
The modules of this programme are offered and delivered 100% on campus. Students will also have additional access to course and reading materials via the University for the Creative Arts platform.
The learning and teaching will consist of a variety of elements such as lectures, tutorials, workshops, animated/non-animated video, practical work, seminars and trips. The assessment strategy will include individual/group reports and/or presentations, case studies, essays, open/closed book exams, portfolio development, reflective journals and experiential work based activities. The pathway will be offered if the minimum class size of 15 students is met to ensure a good academic experience.
You will study up to four days per week, in smaller class sizes and more frequent sessions. 
For Berlin, teaching takes place Monday to Saturday, with morning, afternoon, or evening sessions.
For Paris, teaching takes place Monday to Friday, with morning (9-1pm) and afternoon sessions (2-6pm).
FOUNDATION YEAR (INTERNATIONAL ROUTE)
This course is a programme designed to support students in developing key language and writing skills ready for undergraduate study.
Introduction to Creative Business and Management
English for Academic Purposes, Research and Study skills 
Marketing, Communication and Branding
Creative Business Project
BSC 1ST YEAR
Developing a core understanding of how business and management works in global organisations with a focus on economics, strategy, marketing and finance and accounting.
International Business Administration
Finance and Accounting
Microeconomics
Macroeconomics
Strategic Management
International Marketing
BSC 2ND YEAR
Deepens your knowledge within the fields of important business activities and processes in managerial, accounting, digital economy, human resources, entrepreneurship, s ales and operations.
Managerial Accounting
Digital Economy and Transformation
Human Resources and Organisational Behaviour
Enterpreneurship and Innovation
Sales Management
Operations Planning and Project Management
BSC 3RD YEAR
Year 3 provides an opportunity to explore the cutting edge of international business and management and related research and innovations within a global context. Students will be able to select a specific pathway to help you specialise in your chosen fields.
Industrial Organisation and Business Law
Cross-cultural Management
Dissertation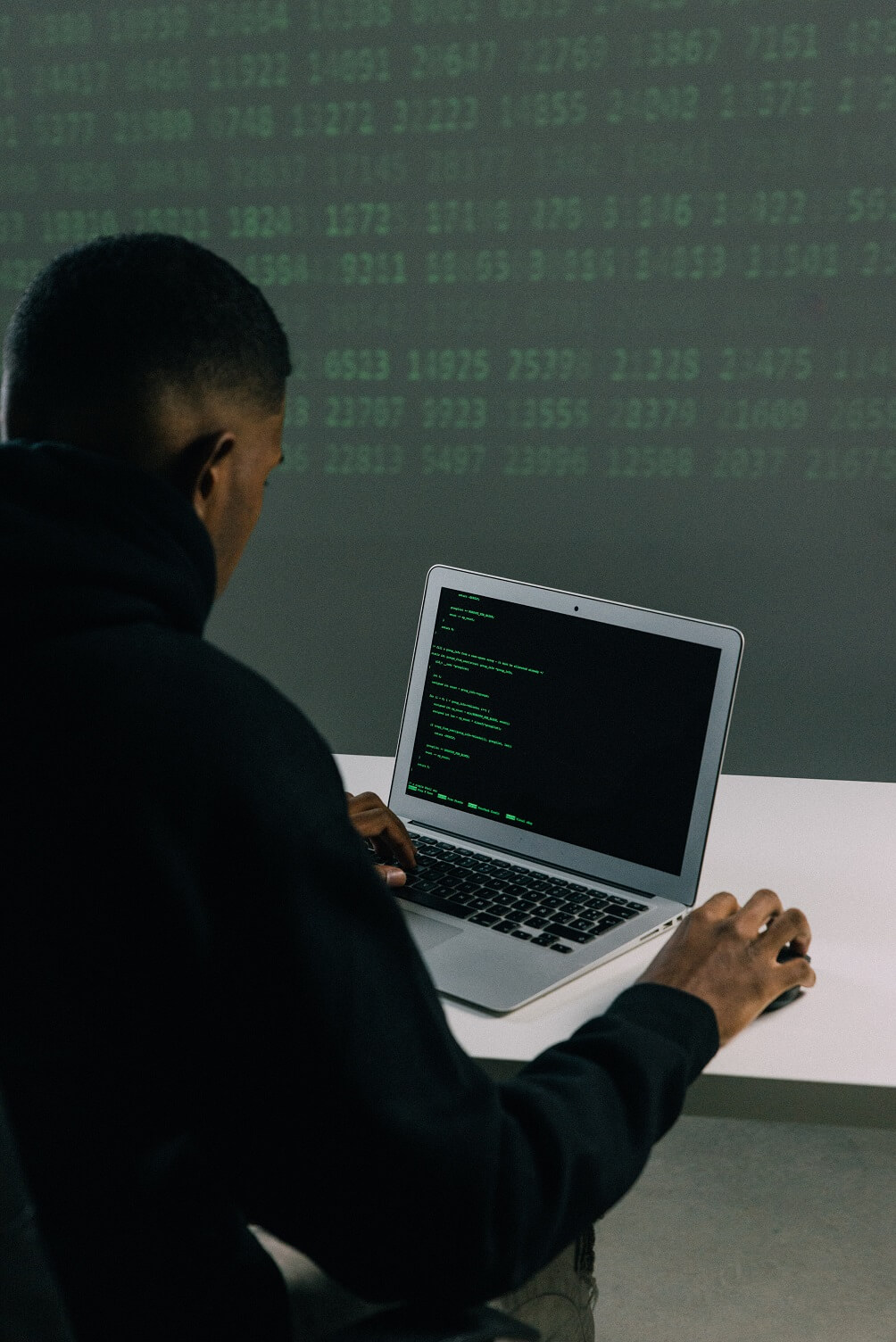 Learning Outcomes
The BSc equips students with key transferable skills essential to a career as an international business professional. More specifically, this course aims to:
Develop the managerial, intellectual and practical skills necessary for students to present solutions to complex problems faced by professionals within the international business and management field
Provide students with in-depth knowledge and understanding of the contemporary frameworks which underpin the contemporary professions within the fields of international business and management 
Enable students to identify, analyse and make recommendations for a range of issues in business experienced in professional practice within the respective industries
Develop an understanding and sensitivity to ethical considerations that arise in the practice of international business and management particularly around the UN Sustainable Development Goals
Prepare students for graduate employment, research, further study and lifelong learning by developing their intellectual, practical and transferable skills 
Knowledge
Understand how the specific features of management  work together with   business administration in  a global context
Discuss and apply coherent and detailed knowledge of international business and management
Debate current professional opinion and research about trends in business and management and changes which may affect its development in the near or mid-term future
Application to the Industry
Use in-depth information to analyse complex problems and suggest creative (sometimes original) solutions appropriate to professional practice in international business and management
Manage operations, innovations and people management to identify and respond to changing briefs in a range of business and management delivery contexts
Evaluate critical arguments and information (that may be incomplete) to frame appropriate questions and make judgments regarding solutions to problems related to international business and management
Apply a range of methods and techniques to review, consolidate, and extend their knowledge, skills and attitudes to support decision-making within the respective industries
Skills
Initiate and carry out projects – exercising initiative and personal responsibility – related to international businesses and help them to formulate and achieve defined strategic goals
Apply high-quality managerial and professional skills to create compelling, professional communications to both specialist and non-specialist audiences
Plan and manage their own ongoing professional development making appropriate use of professional opportunities, networks, publications and research sources
Download Factsheet
Career Progression
This course will provide you with the transferable skills needed to succeed in managerial roles within the global business arena. Such 'soft skills' that current employers are seeking will be acquired through interacting effectively in groups and teams, and additionally the ability to work independently and diligently manage your own time.
More specifically, upon successful completion of this course, students will have the practical skills and theoretical knowledge to pursue careers in consultancy, international finance, non-profit organisations and entrepreneurial ventures.
BSBI's dedicated Careers Service helps international business students and alumni reach their career goals and realise their potential. The Service offers specialised support and aims to build long-lasting relationships with local and national employers. To find out more about the support available, visit the Careers Service website.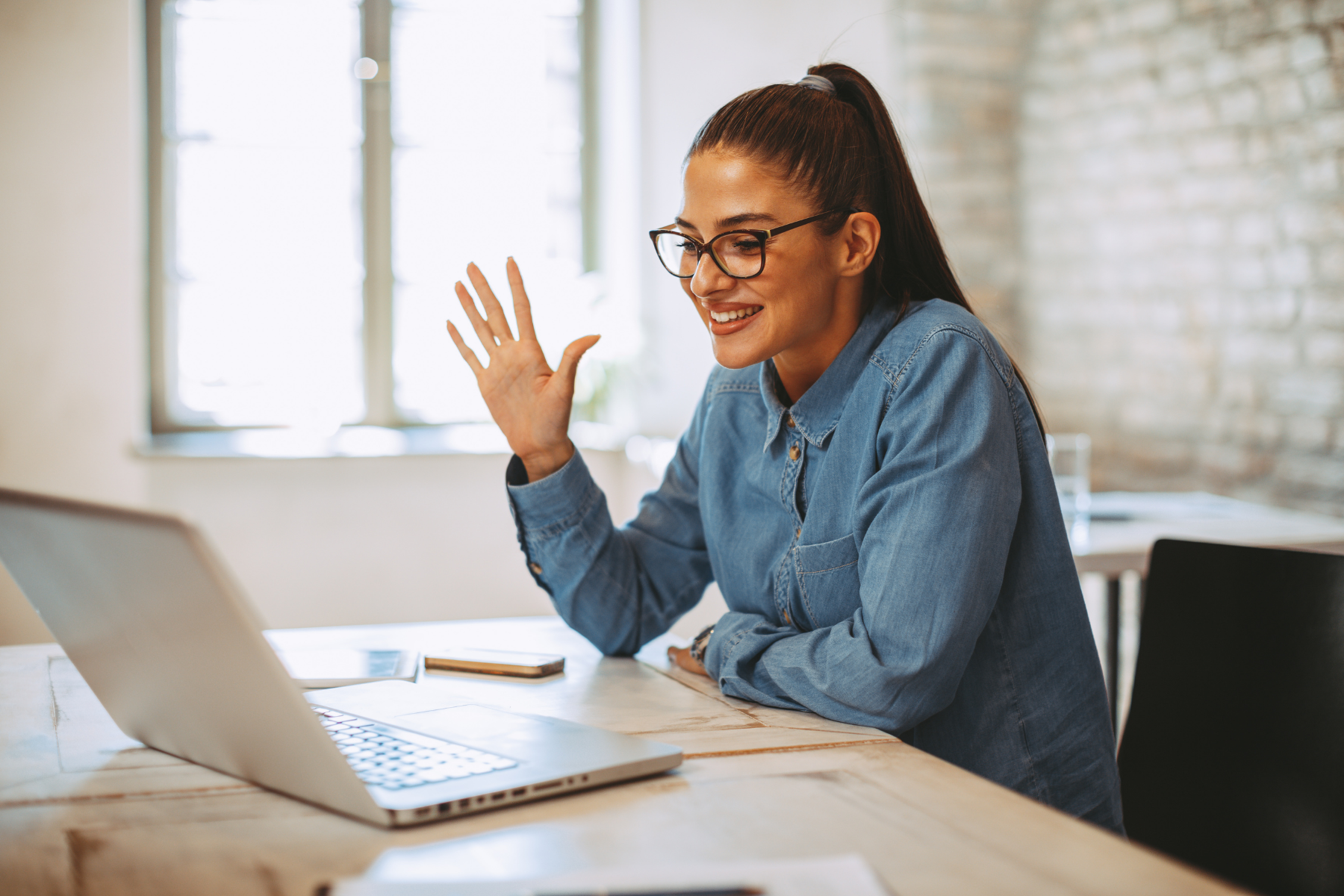 The Virtual Student Lounge
BSBI offers you the opportunity to attend our Virtual Student Lounge to help you gain an insight into life at the school. Through a video call consultation, you'll be able to get a virtual campus tour, learn more about our programmes, bursaries and scholarships, and get answers to any questions you might have regarding the admission.

You'll also be able to discover more about living and studying in Europe's start-up capital, Berlin and find out more about the services on offer at BSBI.
Book your place