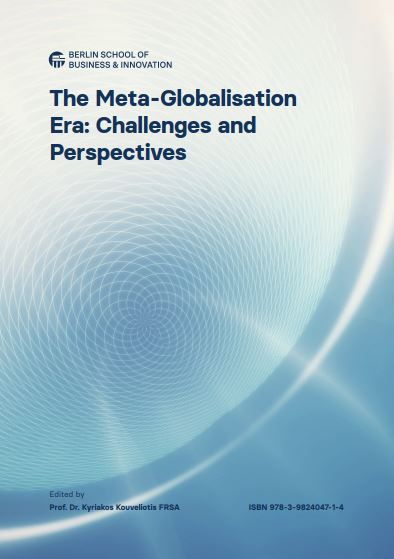 The Meta-Globalisation Era: Challenges and Perspectives
Every new publication presents opportunities for inspiration, growth, and advancement. Our globalised world is full of complex and often baffling political, economic, and social phenomena that challenge our analytical skills.
As we navigate through this world, it is essential to recognise the interconnectedness of various domains and their impact on one another. It is through this recognition that we can gain new insights and perspectives on global issues and develop effective strategies to address them.
Despite our technological advancements, we have not made significant progress in our ability to think, write or create better. However, we can learn from our experiences, travel, and acquire new knowledge to control our lives better. As such, our era can be considered a transitional stage in human history, a Meta-Globalisation Era.
This volume aims to shed light on the changing landscape of critical sectors of activity in this era of transition.
– Professor Kyriakos Kouveliotis FRSA
  Provost and Chief Academic Officer
Access the BSBI Book