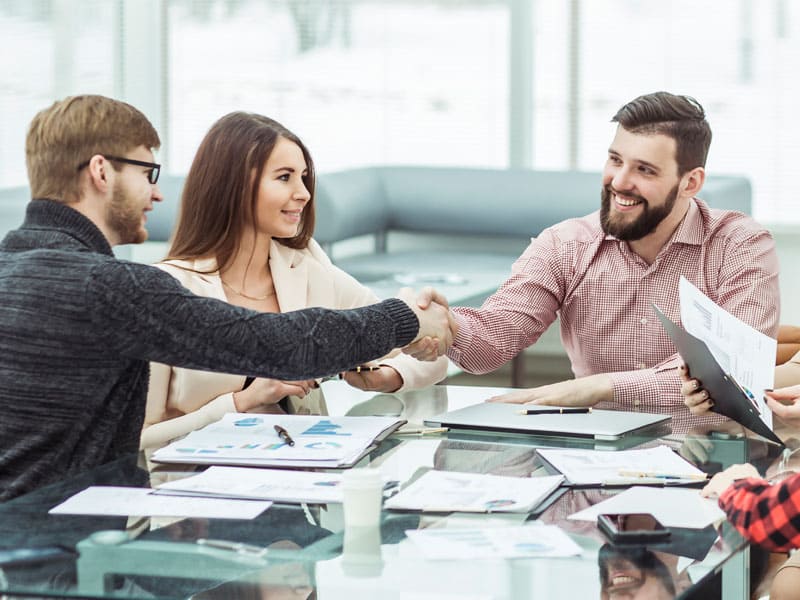 What is the Academic Support Centre?
The term academic support refers to a wide variety of services provided to the students to help them embark on their academic journey of education and meet their academic goals.

Academic support programmes and strategies are used by schools to increase the academic achievement of students, particularly for students who may struggle to reach their full academic potential.