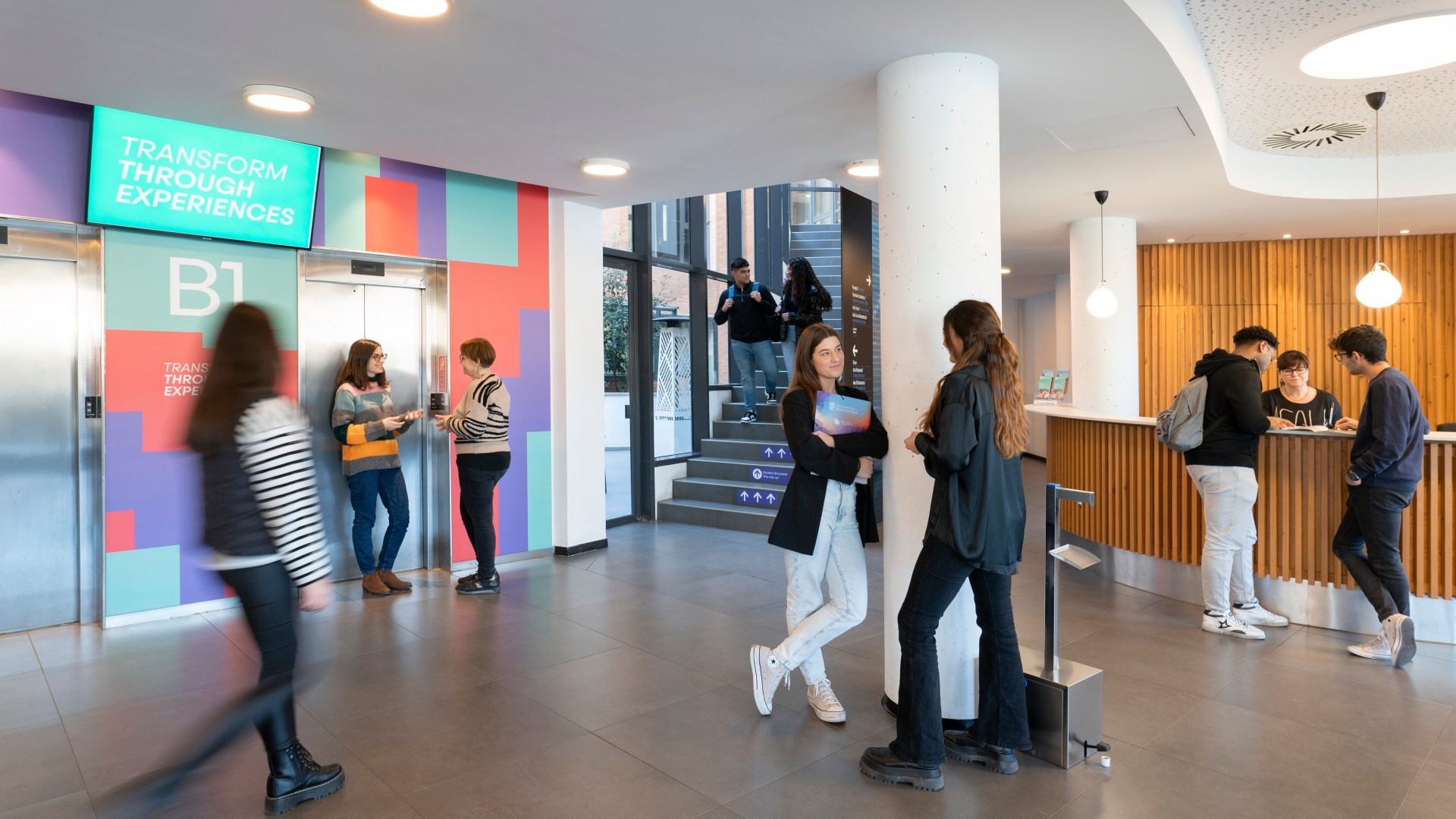 BSBI is with CETT, a leading higher education school in Tourism, Hospitality and Gastronomy. The school has a highly specialised team of professionals providing students with a model for knowledge creation and transfer, based on rigour, innovation and experience.
Over the last 50 years, CETT has become a hub that connects people and links academia with the business and public administration sectors.
We are both committed to those who love the learning process as a method for growth and as an opportunity to reach their life goals through interaction with the environment and others.
As a result of this partnership, BSBI can offer the below programmes which are accredited by UNINETTUNO and taught at CETT`s campus in Barcelona:
BA in Economics and Business Administration
BSc in Psychology – Psychosocial Disciplines
MA in Energy Management
MA in Finance and Investments
MSc in Engineering Management
MSc in International Health Management
MSc in Psychology – Cognitive Processes and Technologies
By delivering our industry-relevant programmes at CETT`s campus, BSBI can now offer an international education experience to students who will have the opportunity to live in one of the most beautiful cities in Europe, Barcelona.
*with available intakes in October 2023