MSc Finance & Investment
With the MSc Finance & Investment programme, you will develop a range of advanced skills to help you manage challenges in the finance sector. You will have the opportunity to improve your knowledge of the area and increase your confidence.
Start application online
Overview
As a truly global institution, BSBI is constantly striving to bring new opportunities and challenges to its students. Our mission is to help you grow in your studies and career. Thus, in this course you will learn a variety of core topics such as financial analysis, corporate finance, quantitative finance and financial markets, making sure that you have a fundamental understanding of how to be effective in this complex field.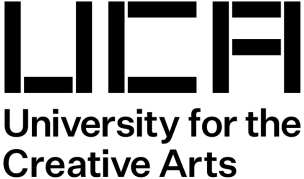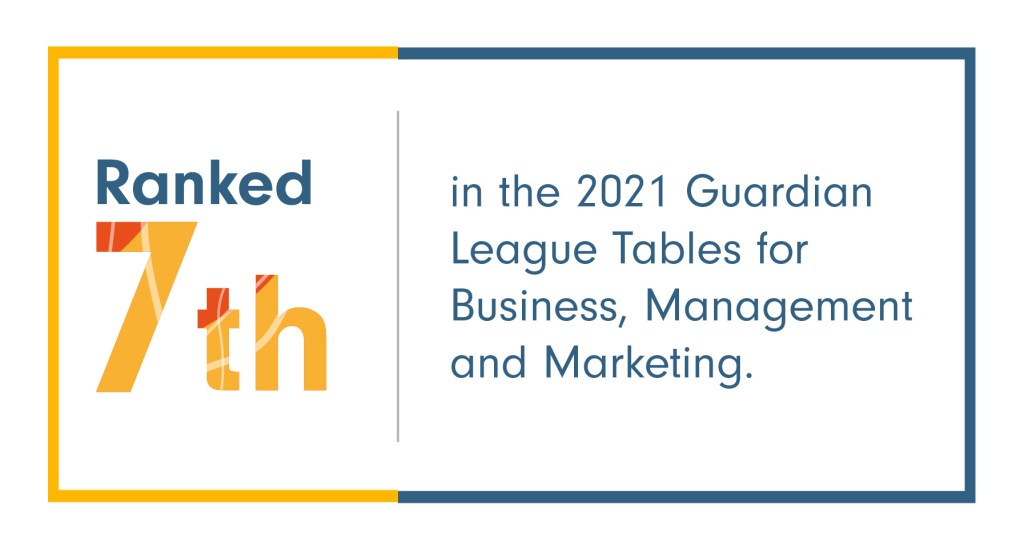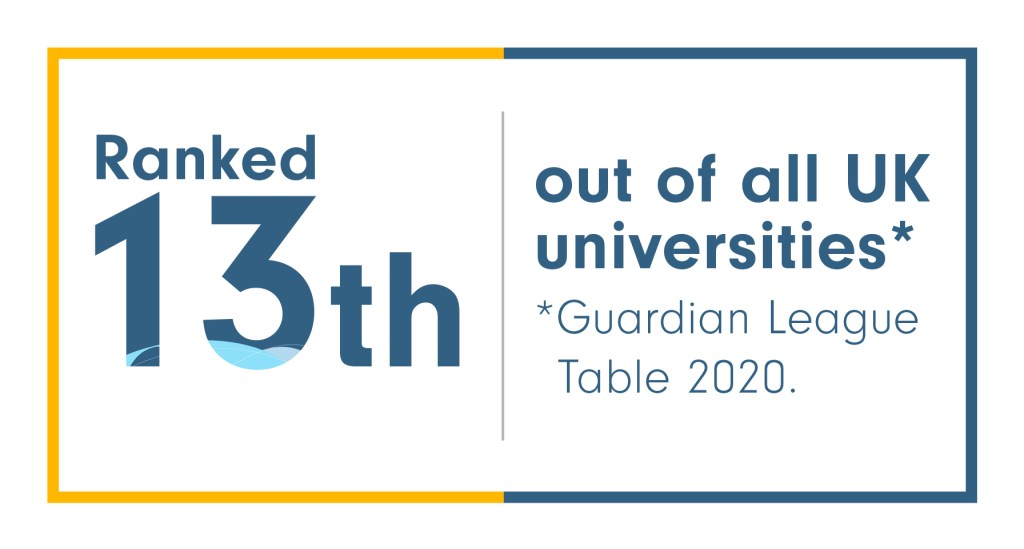 Berlin School of Business and Innovation is in partnership with University for the Creative Arts (UCA). As a result of this partnership, BSBI is able to offer the MSc Finance & Investment programme. UCA is an acclaimed creative institution in the UK that ranks highly in all three of the major UK league tables. The university has also been ranked 13th out of all UK universities in the Guardian League Table 2020; and ranked no.7 in the 2021 Guardian League Tables for Business, Management & Marketing.
SECURE YOUR PLACE ON THIS PROGRAMME BY APPLYING TODAY.
FIND OUT HOW TO APPLY HERE
What will you experience?
BSBI has your professional success at heart. Our modern teaching methods and lectures will equip you with the necessary tools to overcome future challenges in the business world and become a leader in the finance industry. To do that we feature top German and UK industry professionals as some of our lecturers, and we also welcome faculty from all over Europe.
All students have the option to learn the German language.
The course is delivered 100% on-campus with full access to state-of-the art facilities. Students will also have additional access to course and reading materials via the University for the Creative Arts platform.
Why study this programme?
At BSBI, we take a sincere interest in your professional development and growth. This MSc degree is tailored to develop the most relevant skills and knowledge for the finance and investments sector. You will acquire practical, modern know-how in financial markets and investments, increasing your employability and boosting your career.
You will earn a master's degree with 180 UK credits (equivalent to 90 ECTS). This helps student mobility in the EU when it comes to transferring credits from one higher education institution to another.
Who should take this programme?
Our college attracts candidates with visions of becoming future business leaders on the global stage. Thus, proactive and ambitious individuals who are motivated to acquire the academic and practical skills needed for understanding the financial world are ideal candidates for this 18-month degree programme.
Course Price
INTAKES
Berlin: February, October
2023 October: International students Price: €12,600 | EU students Price: €8,000
2024 February: International students Price: €12,600 | EU students Price: €8,000
2024 October: International students Price: €13,250 | EU students Price: €8,450
Special offers effective until 31 December 2023: Up to 33% discount for International Students | 10% discount for EU Students
Terms and conditions apply. Find out more here.
The School's admissions process is subject to the Consumer Contracts (Terms and Conditions). Information on your Right of Withdrawal and our Refund Policy can be found in the BSBI study agreement.
Programme Structure
This 18 month MSc Finance & Investment programme consists of four terms. During its first three terms the programme will cover fundamental topics such as business and financial analysis, corporate finance, and financial markets. Students will also attend modules on academic research methods and will study the German language alongside your master's degree subjects. In your final term, you will research and prepare a dissertation on a topic of your choice.
Teaching takes place Monday to Saturdays, during morning, afternoon, or evening sessions.
The modules of this programme are offered and delivered 100% on campus. Students will also have additional access to course and reading materials via the University for the Creative Arts platform.
Modules
Corporate Finance
Business and Financial Analysis
Derivatives and Alterative Investments
Quantitative Finance and Financial Markets 
Islamic Banking Operations
Mergers and Acquisitions and Private Equity
Study Methods
Research Methodology
German Language studies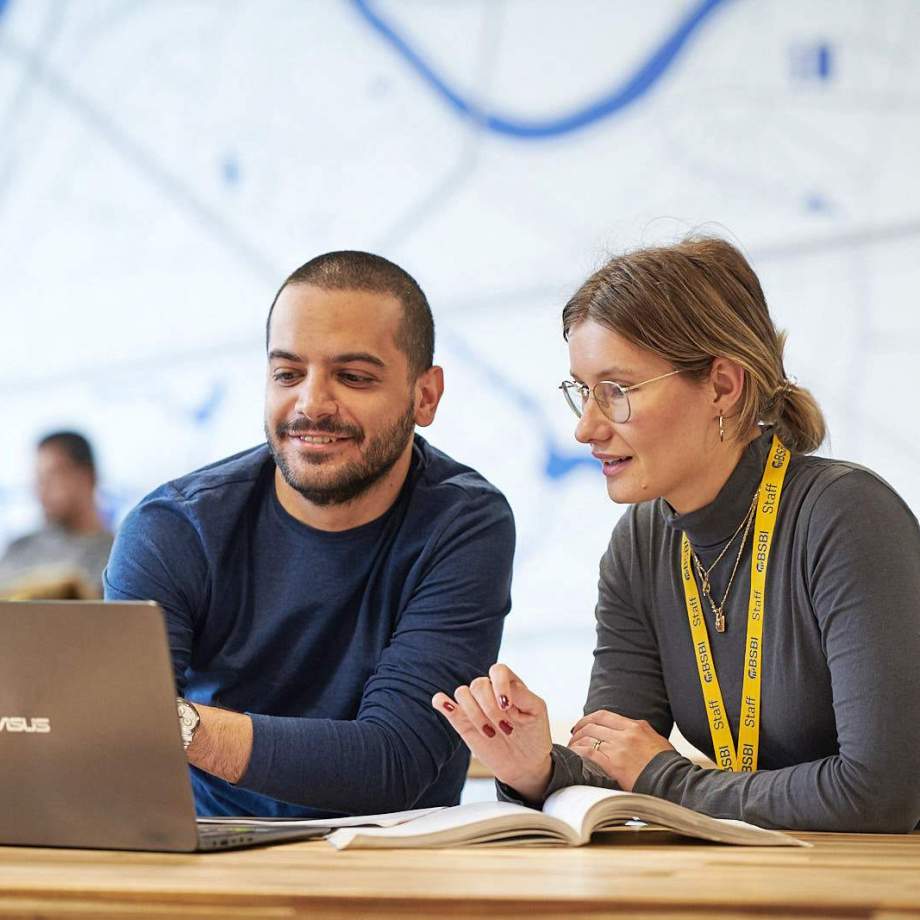 Learning Outcomes
Once they have completed the programme graduates will be able to:
Evaluate critical arguments and information to frame appropriate questions and make judgements regarding solutions to problems related to financial and investment markets
Apply professional standards in design, presentation, and writing to clearly communicate your ideas to both specialist and non-specialist audiences
Plan and manage your own learning making appropriate use of professional networks, publications, and research sources
Download Factsheet
Career Progression
The MSc Finance & Investment will prepare you for a variety of roles within the finance sector, such as investment analyst, investment manager and portfolio manager. 
BSBI's dedicated Careers Service helps finance students and alumni reach their career goals and realise their potential. The Service offers specialised support and aims to build long-lasting relationships with local and national employers. To find out more about the support available, visit the Careers Service website.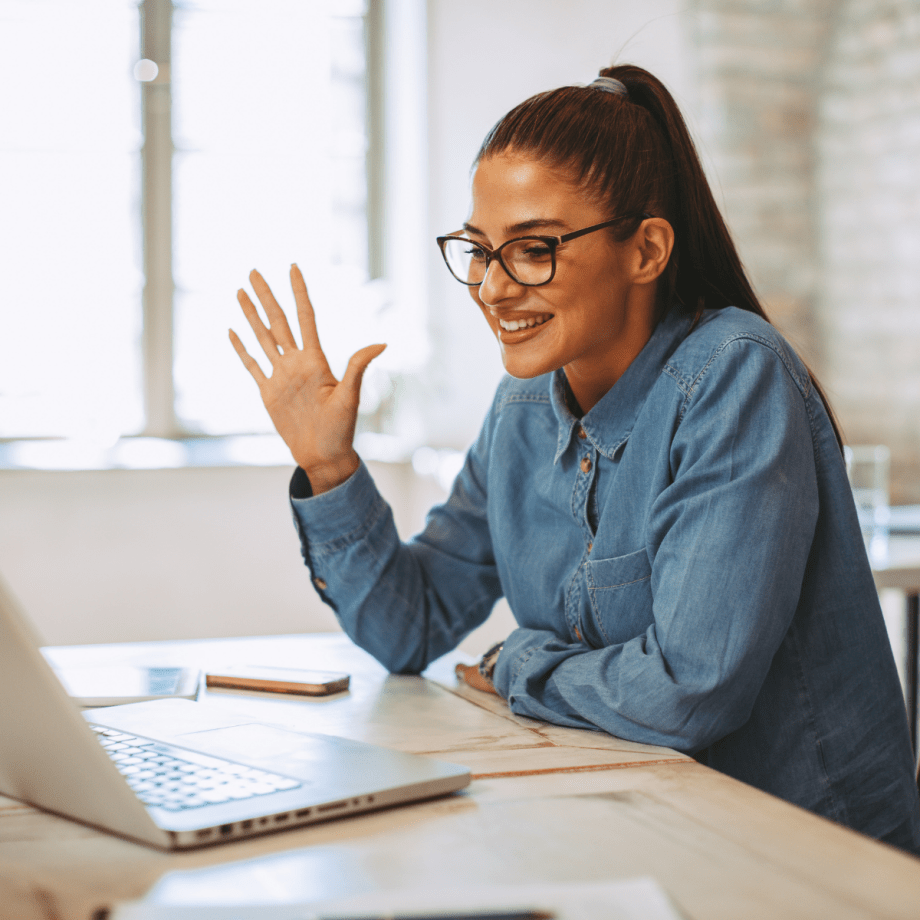 The Virtual Student Lounge
BSBI offers you the opportunity to attend our Virtual Student Lounge to help you gain an insight into life at the school. Through a video call consultation, you'll be able to get a virtual campus tour, learn more about our programmes, bursaries and scholarships, and get answers to any questions you might have regarding the admission procedure.

You'll also be able to discover more about living and studying in Europe's start-up capital, Berlin and find out more about the services on offer at BSBI.
Book your place