BA in Economics and Business Administration
The Bachelor's programme in Economics and Business Administration has been selected by BSBI among the many prestigious international programmes offered by Università Telematica Internazionale UNINETTUNO.
Start online application
Overview
When you take Bachelor's in Economics and Business Administration, you will learn about fundamental business principles as well as compulsory topics for the global business environment such as economics, accounting, information systems, business law, human resources, and marketing.
Taking the three-year degree course, with students from a variety of backgrounds and skills, will provide a broad subject knowledge base that will introduce them to practical skills, research techniques and ways of thinking which have traditionally been out of reach.

SECURE YOUR PLACE ON THIS PROGRAMME BY APPLYING TODAY. FIND OUT HOW TO APPLY HERE.
What will you experience?
In this Bachelor's programme, you will cover a multi-disciplinary range of subjects to develop your knowledge in areas such as finance, marketing, human resources and much more. You'll have ample opportunity to work with your tutors and fellow students to discuss topics and work on interactive projects.
You will learn in well-facilitated classrooms with access to all the resources required for your studies including textbooks, academic trade journals, online lectures and much more. Additionally, all students have access to the Virtual Learning Environment (VLE) which has many e-resources. You'll also participate in experience field trips and practical workshops.
All students have the option to learn the German language.
The course is delivered 100% on-campus with full access to state-of-the art facilities. Students will also have additional access to course and reading materials via the UNINETTUNO platform.
Why study this course?
As the demand for qualified business professionals continues to grow, get to grips with the issues at the core of modern management practice
Get acquainted with modern business principles, such as entrepreneurship, innovation, technology management and international business
Cover essential areas of business administration such as economics, finance, accounting and marketing
Benefit from a dynamic course content, evolving as business issues change to ensure that graduates have the skills and awareness to succeed in the modern business world
You will earn a bachelor's degree with 180 European University Credits (ECTS). This helps student mobility in the EU when it comes to transferring credits from one higher education institution to another.
Who should take this course?
The three-year programme option is designed for those who are looking to improve their knowledge as well as practical skills in business. Proactive and ambitious students interested in acquiring practical insight in economics and business are ideal candidates.
Course Price
NO INTAKES AVAILABLE
The School's admissions process is subject to the Consumer Contracts (Terms and Conditions). Information on your Right of Withdrawal and our Refund Policy can be found in the BSBI study agreement.
Programme Structure
The majority of your work will be completed in groups and on-going support will be provided through the use of structured, targeted individual tutorials and online tutorials.
The learning and teaching will consist of a variety of elements such as lectures, tutorials, workshops, animated/non-animated video, practical work, seminars and trips. The assessment strategy will include individual/group reports and/or presentations, case studies, essays, portfolio development, reflective journals and experiential work-based activities.
The modules of this programme are offered and delivered 100% on campus. Students will also have additional access to course and reading materials via the UNINETTUNO platform.
Teaching takes place Monday to Saturdays, during morning, afternoon, or evening sessions.
Please note: each year is divided into three terms.
BA 1ST YEAR
Economics
Introduction to Business Administration
Mathematics
Introduction to Law
Business Management
Organisational Dynamics and Behaviour
Information Management
Introduction to the German language
BA 2ND YEAR
Monetary Economics
Statistics and Business Statistics
International Contract Law
Banking and Finance
Financial Accounting
Marketing
Advanced German language
BA 3RD YEAR
Public Economics
Management Accounting
Industrial Organisations
Business Law
Financial Mathematics
Business German Language
Research Methods and Dissertation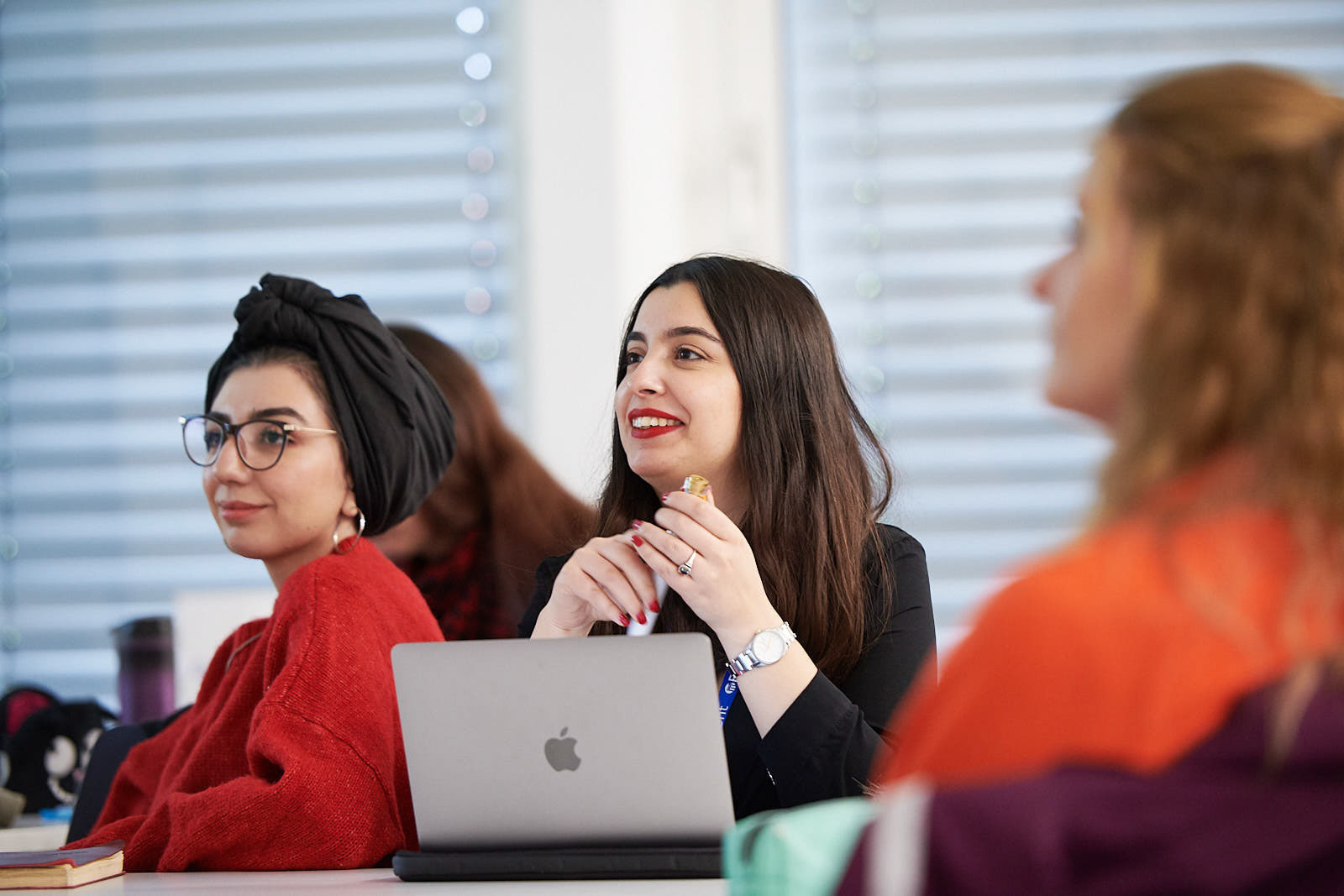 Learning Outcomes
Develop a detailed understanding of the key functions and responsibilities of organisations and their interaction with external factors
Demonstrate a detailed knowledge of the main concepts, models and tools of marketing and understanding of various ways to meet the needs of customers
Use a variety of tools and techniques to self-evaluate, plan and review their own personal and professional development
Demonstrate specialist subject knowledge and practical aspects of managing people in the process of organisational development
Devise and sustain arguments and solve problems affecting organisations using ideas and techniques learnt during this course
Research, analyse and evaluate a range of concepts and operational issues which affect business organisations
Develop a range of key skills (academic writing, literacy, numeracy and ICT skills)
Download Factsheet
Career Progression
After successful completion of the BA in Economics and Business Administration programme, students will have opportunities to work in areas such as banking, finance and accounting.
In addition, graduates on this programme can apply for exemptions from relevant professional examinations of the Chartered Institute of Marketing, the Chartered Institute of Management Accountants and the Institute of Chartered Accountants. Students on this programme may also become student members of the Institute of Management.
BSBI's dedicated Careers Service helps economics and business students and alumni reach their career goals and realise their potential. The Service offers specialised support and aims to build long-lasting relationships with local and national employers. To find out more about the support available, visit the Careers Service website.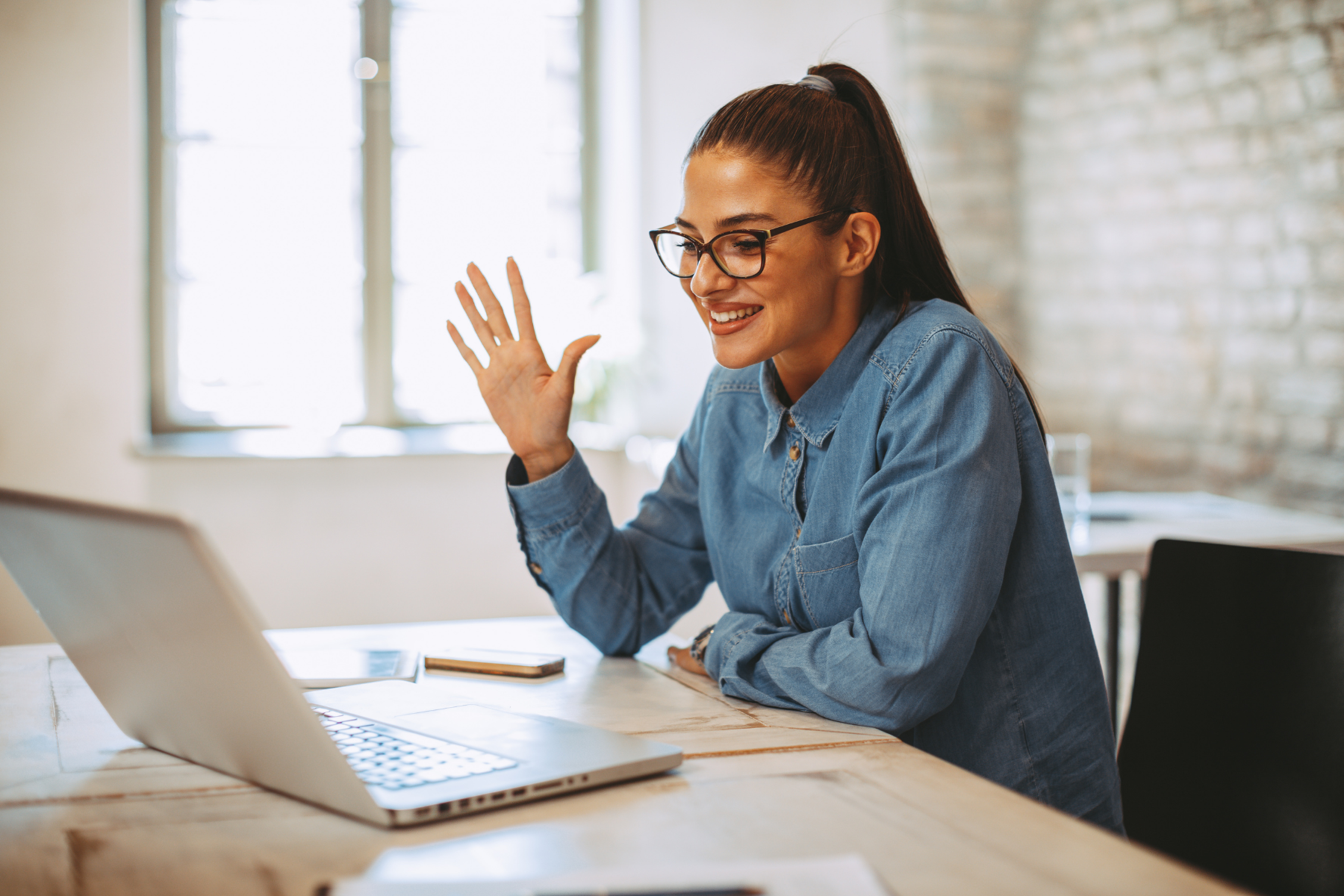 The Virtual Student Lounge
BSBI offers you the opportunity to attend our Virtual Student Lounge to help you gain an insight into life at the school. Through a video call consultation, you'll be able to get a virtual campus tour, learn more about our programmes, bursaries and scholarships, and get answers to any questions you might have regarding the admission procedure.

You'll also be able to discover more about living and studying in Europe's start-up capital, Berlin and find out more about the services on offer at BSBI.
Book your place