BSBI MBA Partner Recognised by ACBSP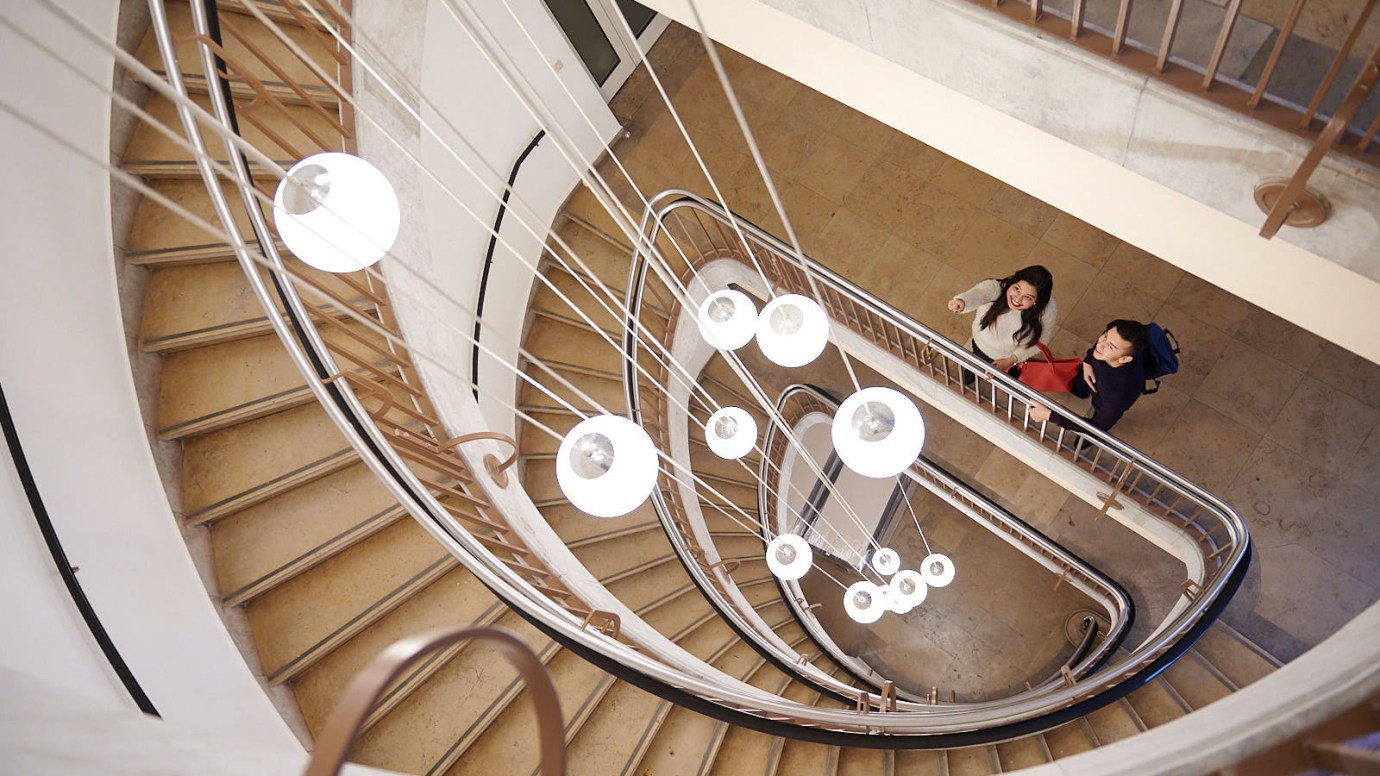 Berlin School of Business and Innovation (BSBI) is happy to announce that MBA programmes at Concordia University Chicago (CUC), one of its academic partners, have recently been recognised by the Accreditation Council for Business Schools and Programmes (ACBSP) Baccalaureate/Graduate Degree Board of Commissioners.
This recognition certifies that the teaching and learning processes within the programmes offered through the College of Business at Concordia University Chicago meet the rigorous educational standards established by ACBSP. 
The ACBSP is the only organisation offering specialised business accreditation for all degree levels. Based on the Baldridge Education Criteria for Performance Excellence, ACBSP evaluates aspects of leadership, strategic planning, relationships with stakeholders, quality of academic programmes, faculty credentials and educational support to determine whether or not the programmes offer a rigorous educational experience and demonstrate continuous quality improvement.
BSBI and CUC launched their partnership in November last year, bringing two new postgraduate programmes from the CUC College of Business to be delivered at BSBI. The programmes were the MA in Innovation and Entrepreneurship and Master in Business Administration (MBA).
Professor Dr Kyriakos Kouveliotis, Provost and Chief Academic Officer at BSBI, said: "This is a great achievement for CUC and the standard of their teaching. We are proud to have the opportunity of working with them and bringing this academic excellence to our students."