BSBI launches careers centre platform for students with JobTeaser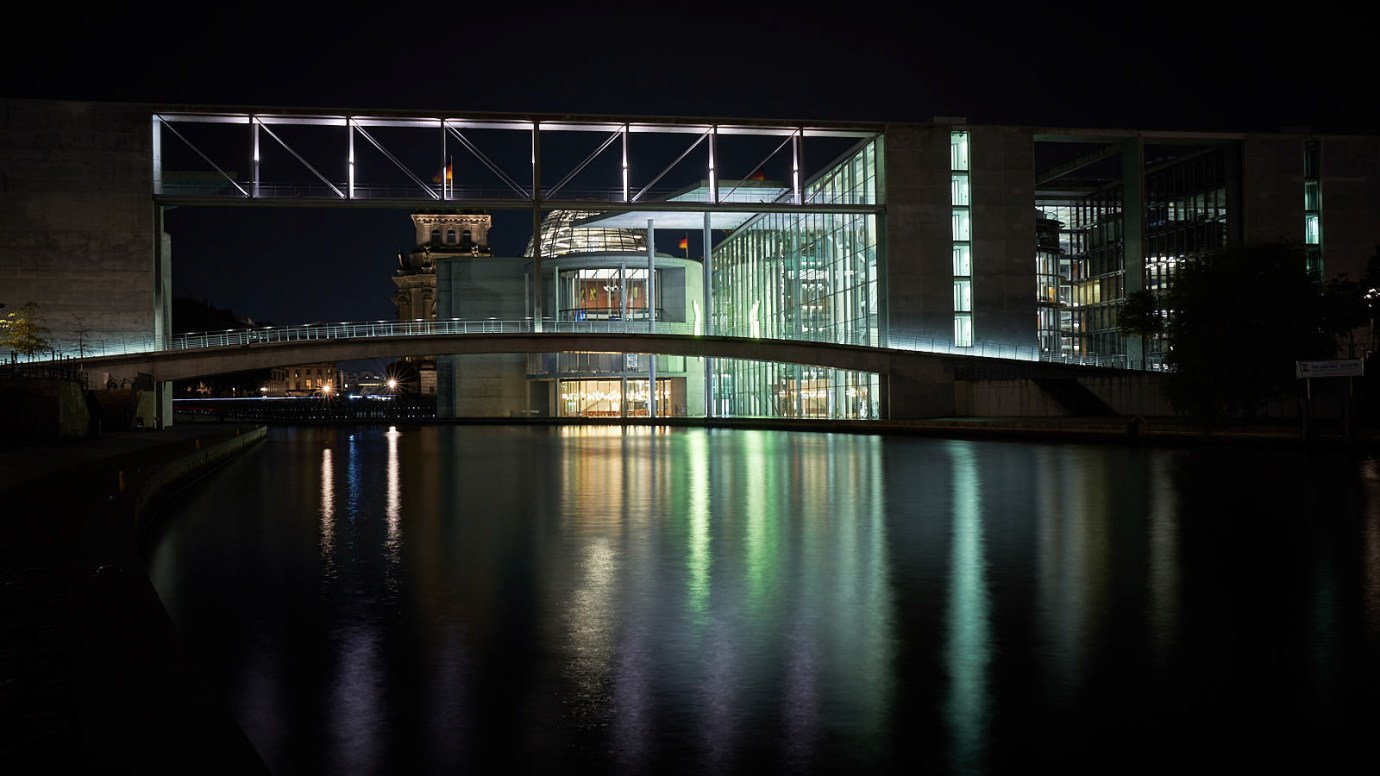 On Tuesday 18 February, Berlin School of Business and Innovation (BSBI) announced a partnership with JobTeaser, an international specialist in career services for those in higher education.
JobTeaser provides dedicated solutions to companies for the recruitment of young talent, as well as free career centre software to higher education institutions across Europe. Representatives visited BSBI to introduce students to the platform and Sagi Hartov, Executive Chairman and Founder of BSBI was also present at the launch.
Using this software, students can build their profile, search for jobs and unlock their future career. They will have access to over 60,000 recruiters and companies. Dr Alexandra Gray, Academic Director at BSBI, said: "We are extremely proud to have secured this partnership for students. JobTeaser has great experience in helping students to make a successful transition into work." 
In addition to job opportunities, the website will work as a professional hub. Students will be able to build their profile and access useful content such as interview advice, CV writing and review tips, workshops and learning materials.
Adrien Ledoux, co-founder and CEO of JobTeaser, said: "We believe the transition between university and the professional world is very difficult for young talent, as many feel lost when it comes to choosing their career."
For more information visit  BSBI career support