Where does motivation lie for you?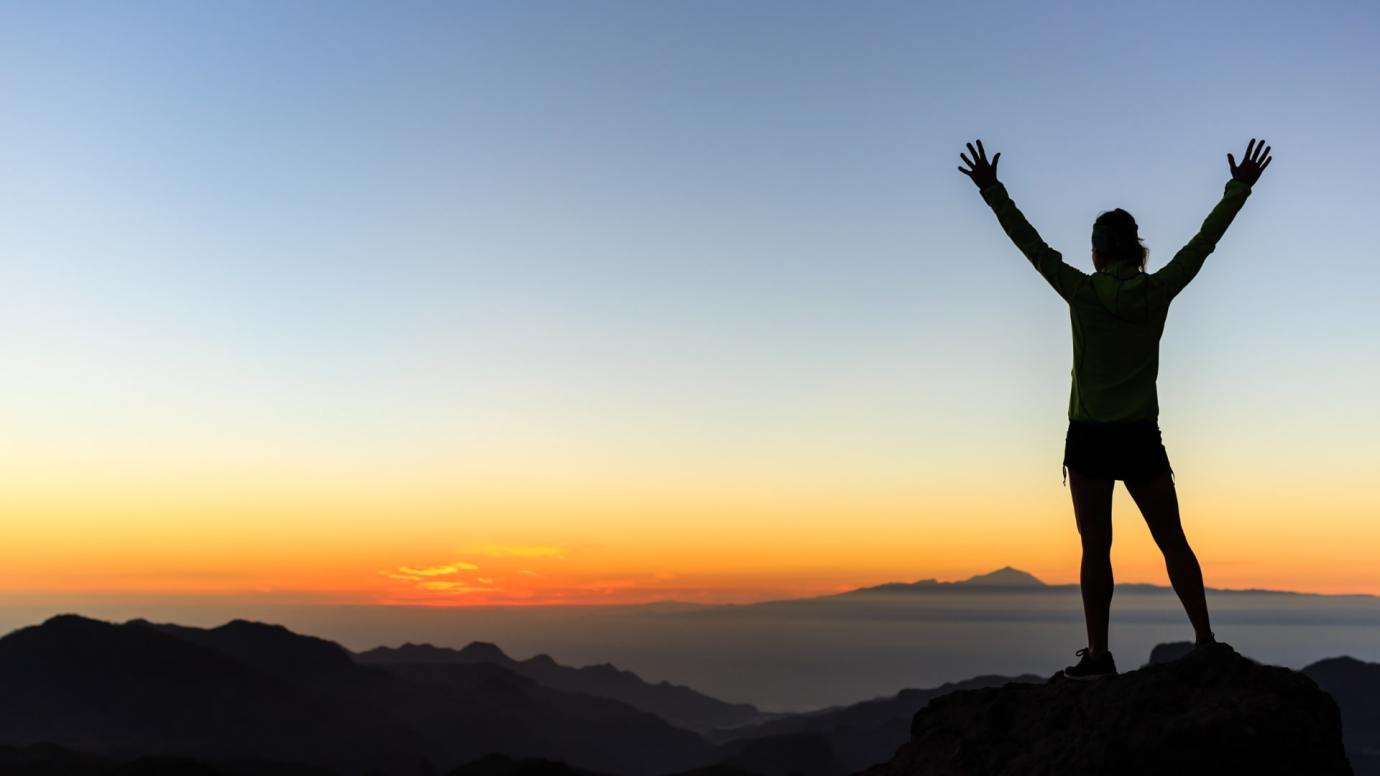 Failure is a thing that haunts most of the people on this planet and fear of failure can easily hinder our ability to reach our full potential. One way to overcome this fear is to persevere, regardless of the number of setbacks you may endure.
In my journey towards moving to Germany, failure was my companion throughout the process of getting a visa to enter. I was rejected for the visa to enter Germany five times. I finished my schooling at the age of 17 and started to apply for the pathway programme to start my studies abroad here. Even though my parents were very concerned about my plan to study abroad in Germany, they still encouraged me to go for it. I was quite confident in my plan to come to Germany to start my bachelor's degreehere. Every time I received a letter from the German consulate in Chennai, my mind sensed what was in the letter inside the envelope. I was worried, anxious, and my confidence started to break inch by inch. I looked at my parents every time whenever I received this rejection letter and felt like I was breaking their hopes.
I was very sad and lost about what to do next. I couldn't understand why I kept getting rejected after submitting the document very accurately. But I had confidence in myself, and I was sure that I would keep trying with the visa process. But I got rejected five times and I started to get tired. I started to question myself and my plan. I was thinking about whether I had made the right decision. Was it a battle worth fighting? So many questions appeared during this process which lead to me questioning myself and my motivation. At some point in time, I felt like I was letting my parents down which made my inner fire burn even brighter and I decided not to give up on my plan. Now it's time to learn from my past even though it doesn't look very good, it might contain a life-changing lesson.
"The joy and happiness inside me overflowed and there are no words in the dictionary that can explain my feeling better."
It was a very fine Wednesday in March when I had the interview for the sixth time. While carrying out the interview, my parents' faith in me gave me the motivation to trust in myself more than ever. I decided not to doubt myself and pushed myself to ace the visa interview. It was April, almost a month had passed and now I started to get worried about how my visa process was going and I became restless. I was lying on my bed and looking at the sea outside my window. Out of nowhere, I received a notification that contained the name of the German consulate. At first, I thought they had upgraded to now send the rejection letter through emails and I opened the notification with a mind full of doubt assuming the worst, but it turned out to be the news I was waiting to read! My visa had been approved and they asked me to send my passport for the visa.
The joy and happiness inside me overflowed and there are no words in the dictionary that can explain my feeling better. I told my parents and my brother about this, and they were very excited and proud of what I achieved. Then, I realised that sometimes life can be hard and you might question yourself, but that doesn't mean you have lost faith in yourself and the process. Doubts might occur but there are so many things outside to rectify your doubt and clarify it.
By Geetan Graslausius Chezhian,  BA in Economics and Business Administration
This article is from the latest edition of our student magazine Pioneer. 
Explore more Pioneer articles providing insights from our current students and faculty. 
Interested in studying at BSBI in Germany?
Find out more about visas and immigration and start your journey with BSBI!
Visa and Immigration Information
Explore more blogs from our Pioneer magazine: