Top interview tips as a graduate after your degree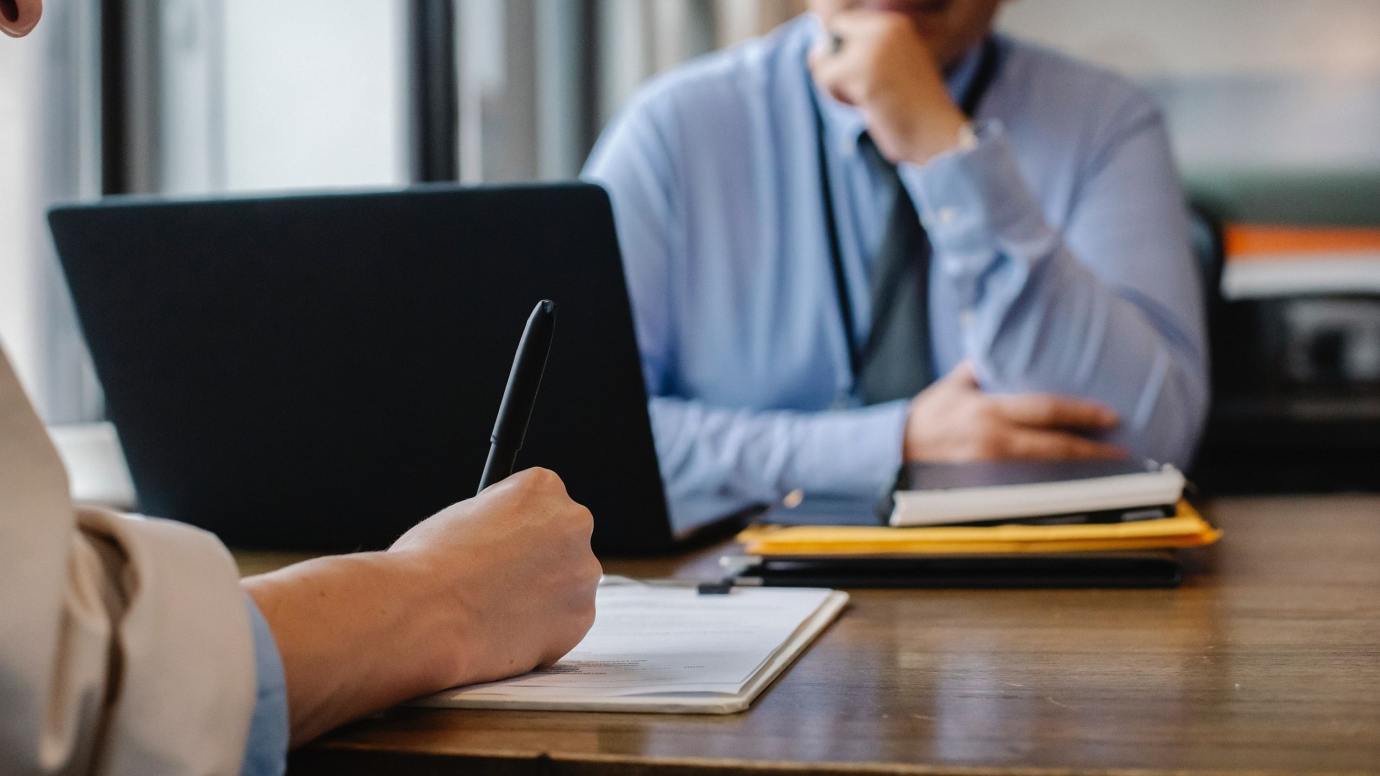 You've nailed your CV and cover letter and have now been invited to interview. To help smooth out those interview jitters, here are our top interview tips!
Before
Do a test run
Find the location of the venue and then do a practice run to calculate the exact journey time. Factor in possible delays.
Arrive early
Time spent waiting in reception can be very useful to calm yourself down and review your notes before going in. Arrive no more than 10 minutes early.
Select your clothes the evening before
Selecting your outfit, ironing it and laying it out is an easy trick to feel more prepared. Remember, it is better to over dress than under dress for an interview.
Research, research and research some more
Research the company by reviewing their website, blog and social media, and see if they've been reported in the press recently. Use this information to prepare thoughtful questions specific to the company during your interview.
Prepare answers
This will help you to practice your delivery and give concrete examples of your work that match the job you've applied for. Writing things down by hand helps us commit things to memory more easily.
During
A confident introduction
Greet the reception and/or interviewer warmly and say thank you when offered a seat. Shake hands firmly with the person who picks you up for the interview and make some small talk as you head to the interview room. Making a great first impression in person is key!
Watch your body language
To project an air of confidence and approachability, make eye contact, smile and nod your head when the interviewer is speaking, keeping your posture and don't cross your arms in front of your chest as this can look defensive.
Clear, concise answers and solid examples
When presented with a question that requires you to give concrete examples, use STAR(T) method to structure your answer.
Situation – How, when, where and with whom?
Task – What tasks were you faced with or what responsibilities were you given?
Action – What action did you take?
Result – What was the result or what did you achieve?
Transfer – This is an additional step but can be useful to include. How did the situation help you develop and what did you learn?
Post-interview
Take an interest in an office tour
If they offer you a tour of the office, always say yes, even if you are pushed for time! Take an active interest in the workplace and people you are introduced to. You must greet people warmly and appear friendly and approachable. They are not just assessing your suitability for the job role, but also to see if you will fit in with their team!
Send a follow-up thank you email
Write a short thank you email after the interview and mention that you look forward to their feedback.
Make your own notes in private
Sit down a few minutes after your interview to jot down your initial thoughts and impressions. Remember, this is not just the company assessing your suitability, but you are assessing their suitability for you! Putting your thoughts onto paper can help you gauge your own opinion and help identify any outstanding questions that you may have for a second interview.
BSBI offers a range of services to help students with their future careers – find out more about our Career Support here.
This article is from our Pioneer magazine, written by Catherine Flynn, Student Services Manager
Click here to explore our Pioneer magazines and read more articles like this!