7 reasons why logistics is a future-proof career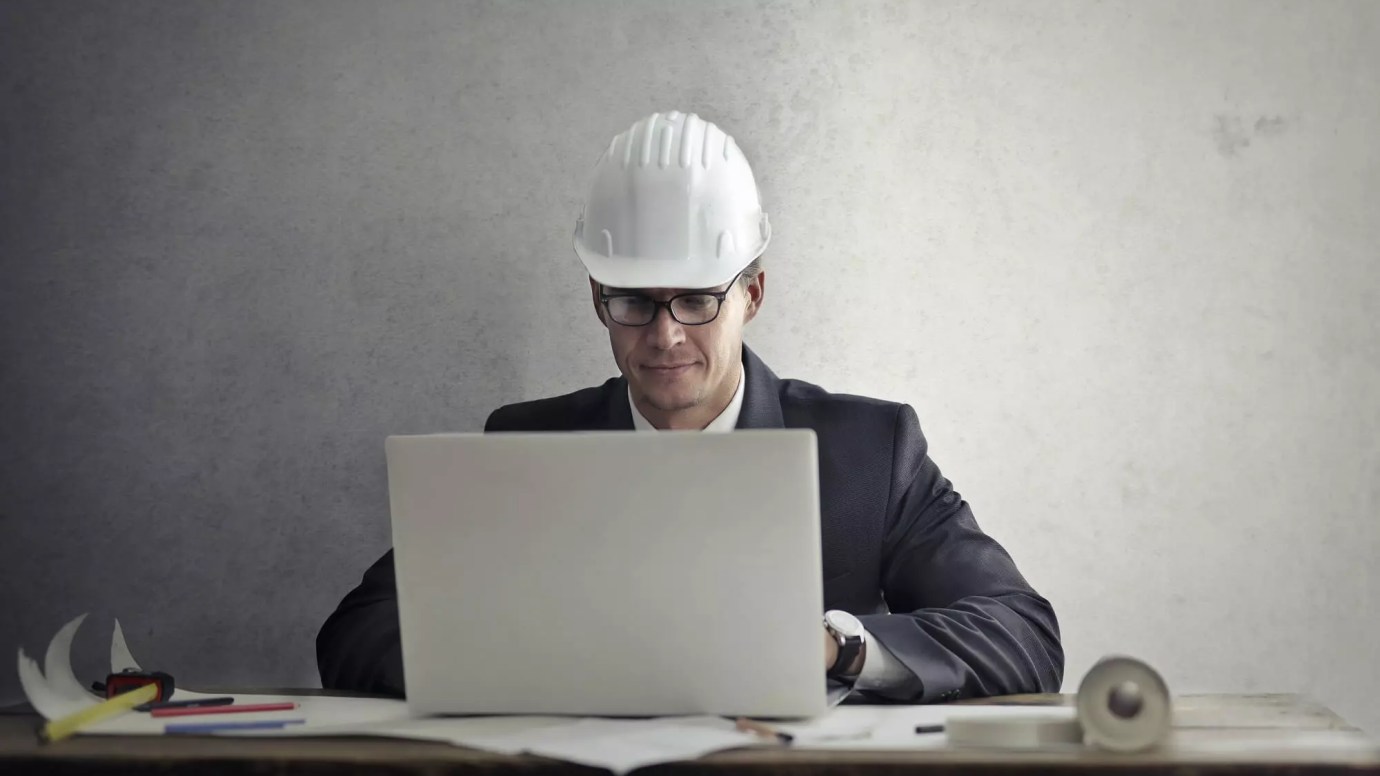 The pandemic has reshaped many industries through technological innovation, including the supply chain and logistics industry. Disruptions caused by COVID-19 pushed organisations and supply chain distributors to assess their strategies and create a more resilient supply chain that can function well even in turbulent times. 
What should you know about a career in logistics?
The logistics and supply chain industry has drastically evolved with the introduction of new trade routes and digitized tools. This, in turn, has created a tremendous requirement for skilled talent across the sector. 
So, if you are looking to start a career in logistics or are considering a transition into this field, there is no better time to start than now. With new and high-paying jobs emerging across the market and a vast scope for growth, logistics is an excellent career choice. 
Not only will you find excellent jobs in logistics, but you will enjoy enormous stability as careers in this field are lucrative and future-proof.
An interesting paradox exists in the supply chain and logistics industry digitisation and automation have not made skilled workers obsolete. Instead, they have created a greater demand for experts, leading to many new job opportunities. Interestingly, machines in this sector are not replacing humans; they add to their knowledge and creativity. 
With changes in the nature of work and further advancements, the need for a larger and better-qualified workforce has become essential. According to a 2021 report by Research Germany, logistics remains the largest economic sector in Germany, employing nearly 3 million workers. 
Career Outlook/Job Opportunities
Another important factor that needs to be considered is stability. Investing in a career that is of value in the long run is essential, and logistics is a future-proof career. Since procuring, storing, and dispatching goods is necessary for every field, this industry promises long-term certainty and security. 
This sector is invaluable to the German economy and is equally important in Europe and worldwide, as trade will come to a standstill without logistics.
Jobs in logistics are well-paying which means that they also offer financial security and stability. Various jobs are available in this industry, such as logistics manager, supply chain manager, logistics specialist, supply chain specialist and more. The salary for each of the jobs ranges from €38,693 to €59,997 depending on the organisation and the candidate's experience. 
Logistics is a suitable choice if you want to learn and grow to higher and better paid positions. This field has many facets as well as levels and you can get promoted to senior level easily if you are talented and hard-working. The nature of the field is such that often low-level employees are trained to manage high-level job positions to fill the widening skills gap. 
Getting promoted is also commonplace in this sector making it a lucrative career that offers long-term stability and consistent growth. So, along with being able to access promising jobs in logistics, you will also develop professionally and personally. 
Logistics is a sector that is relevant and growing across the globe. You will find a multitude of opportunities in this field all over the world. According to E-commerce Germany News, Germany is among the most popular countries in the logistics industry, with an annual turnover of €200 billion. 
This dynamic growth can be attributed to the widespread e-commerce market which has boosted logistics in the country and worldwide. The online market operates at a fast pace with instant delivery, which requires transportation to be faster and more efficient. Germany has an advantage here, as its geographical location allows it to connect Western Europe with the eastern parts. 
Additionally, Germany has many "Freight Villages" that function as cargo handling centers with access to delivery points and highway networks. These freight villages are spread all over Europe and play an important role in stabilising the logistics sector across the continent. 
  A steppingstone to international business 
Another factor that makes logistics the perfect career for the future is that it connects international markets. In this age of globalisation, where the digital sector is spreading its roots everywhere and diminishing physical boundaries, knowledge of international business processes can help you accelerate your career. 
A career in logistics will allow you to gain skills and experience in international business, give you an understanding of foreign markets and also grow your network. With this knowledge, you will become capable of venturing into different international sectors and be a valuable asset to the organisation. 
As the business landscape rapidly changes, gaining new skills and staying updated with the latest tech tools becomes crucial. A career in logistics teaches you transferable skills like forecasting, general management, workflow optimization, communication, and interpersonal and problem-solving skills. 
With the growth in logistics, companies are using the latest technologies like automation and artificial intelligence. Professionals who are part of this sector will be able to gain such necessary expertise, allowing them to stay stable in their careers, despite any disruptions in the business industry. 
Interested in a Logistics Career?
If you want to develop a successful career in logistics, check out the MA in Logistics programme offered by the reputable Berlin School of Business & Innovation (BSBI). 
The programme is designed to equip students with necessary training for executive and managerial roles in the field of logistics and supply chain. This master's programme has a well-designed curriculum and is offered through a blended learning method on campus and online through the UNINETTUNO University platform. 
Students can pursue a flourishing career with global companies upon completing the MA programme. 
Click here to learn more!