Is a BA in Economics worth it?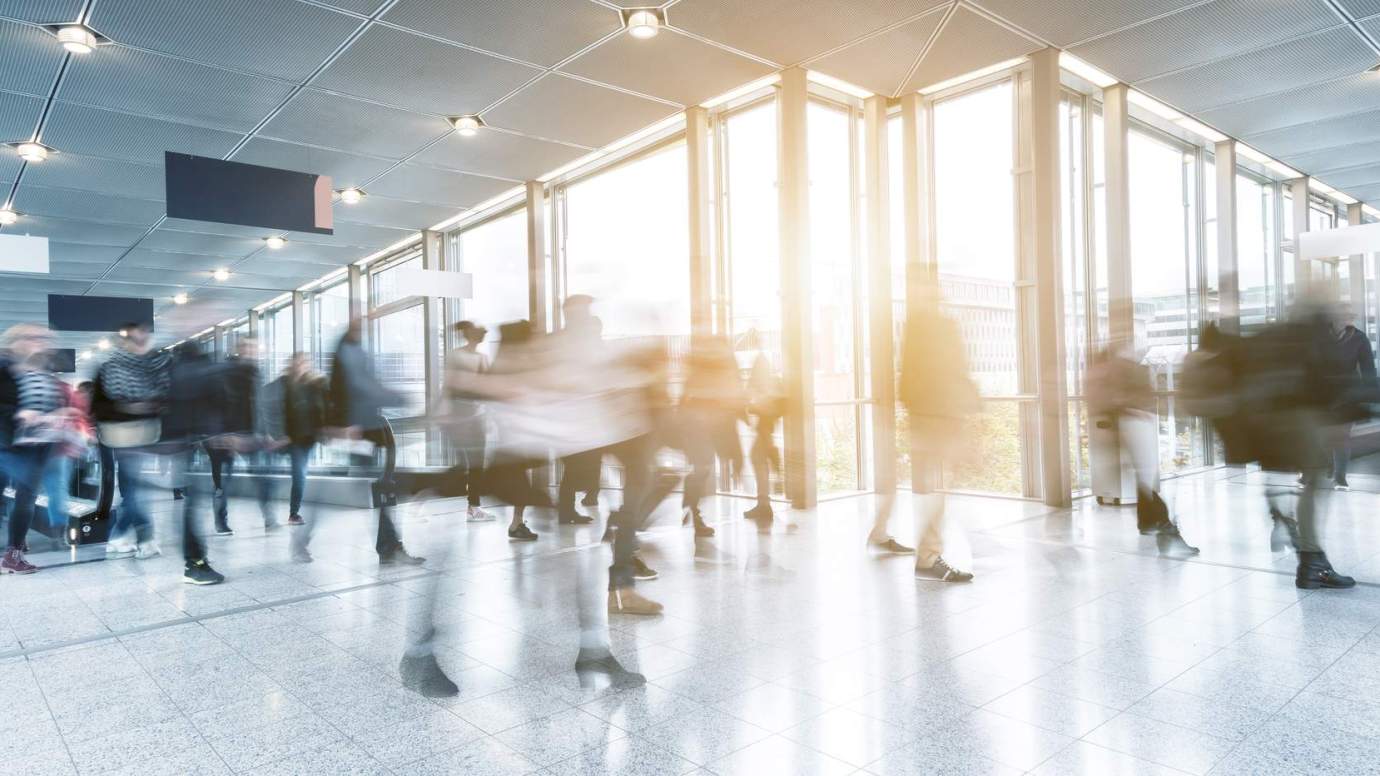 Economics is a branch of social science that involves analysing the production, distribution and consumption of products and services available in the market. It covers a wide range of subjects concerned with how economies interact with each other and impact the world dynamics. It is becoming an increasingly popular choice of study among students and is a universally recognised qualification too!
What do you study with a BA in Economics?
BA in Economics is an undergraduate degree aimed at helping you develop a wide range of skills to prepare you for the business world. Economics graduates have a high employability rate, which is proof that you will learn various skills that will add value to your CV.  
Following the economics syllabus that you will study during the course of your economics degree, you will develop a range of skills including:
Detailed understanding of economic concepts and principles;
Theoretical understanding of economics, modelling approaches as well as their applications;
Proficiency in quantitative techniques and computing methods and how to implement them to solve a wide range of problems;
Ability to decipher economic data and appropriate methods to analyse the interpretation of data.
Why should you study economics?
Economics is becoming an increasingly popular line of study for undergraduates. If you are deliberating about taking up this notable course, here are some of the benefits of a Bachelor of Economics degree:
Versatile career options: An economics degree allows you to pursue jobs in various industries and dimensions. A opens the doors to a broad range of roles, and economists often have the opportunity of working in industries such as business, government sectors, and academics as well as in a private industrial setting.
Strong foundational knowledge: Owing to the versatility and wide range of areas an economics degree covers, it can prove to be the foundation for many highly-reputed jobs. The economics syllabus helps you get an in-depth understanding of finance, markets and resource management.
Challenges: The subject of economics will require you to pursue thought-provoking activities in your coursework and push you to employ critical thinking skills. During the course, you will face a lot of challenges that will enhance your understanding of world economics and how it influences many global aspects of business.
What can you do with an economics degree?
An economics degree has the potential to boost your employability chances in a broad spectrum of industries. One of the best motivations for pursuing a degree can be knowing what your future job prospects will look like, so here is a list of economics degree jobs you can pursue:
Actuarial Analyst: As an economics graduate, you can opt for the job of an actuarial analyst in the insurance sector. Their responsibility is to use statistical models to analyse data and calculate costs concerned with events like product failure or property damage. Essentially, actuarial analysts use their understanding of economics and analytical skills to design insurance policies.
Data Analyst: The job role of a data analyst, is to translate numerical data to simple English. Businesses collect a large volume of data and data analysts use it to help organisations make efficient decisions that will benefit the company.
Economist: This is one of the most common job roles for economics graduates. Their responsibility is to research and analyse economic issues by using mathematical models and statistical methods.
Financial Risk Analyst: Financial risk analysts' role requires them to identify and analyse potential financial risks that might threaten the functioning of an organisation.
Forensic Accountant: A forensic accountant is responsible for examining financial records and accounts that can be used as evidence later. They are certified public accountants and this tends to an in-demand role.
Statistician: The job of a statistician is similar to that of a data analyst. Statisticians' typical responsibilities are to design data acquisition trials by analysing data and assessing trends. They help companies in deciphering quantitative data.
Investment Analyst: Investment analysts are responsible for providing financial information and advice to stockbrokers, stock market traders and fund managers.
Data Scientist: A data scientist, typically, works to develop various machine-learning based tools within a company in order to perform statistical analysis and help in the creation of recommendation engines and automated lead scoring systems.
Quantity Surveyor: A quantity surveyors' responsibility is to manage the contractual, budgeting and financial aspects of construction projects.
Business Development Manager: The job role of a business development manager includes communicating product developments to potential clients and overseeing the progress of marketing strategies and their implementation. Business developments managers are also expected to follow up on new business opportunities.
Salary with an Economics Degree
To give you a better idea about the salaries earned by economics professionals, here is a detailed list of the average calculations as advertised on payscale.com:
Actuarial Analyst: €37,466
Data Analyst: €29,020
Economist: €39,896
Financial Risk Analyst: €37,024
Forensic Accountant: €43,058
Statistician: €35,044
Investment Analyst: €38,390
Data Scientist: €40,676
Quantity Surveyor: €32,490
Business Development Manager: €38,318
However, occasionally the salary of an economics professional can exceed the figures mentioned upon, but this tends to depend upon your work experience, obtained skills and area of expertise.
One of the common misconceptions about the economics degree is that it is boring. Economics degree jobs are usually challenging meaning that economists tend to be the game-changers in many industries. Moreover, the industry is constantly evolving, generating more job opportunities and better work dynamics for future economists. Today, students can also pursue an online economics degree to enter the industry.
In order to pursue an undergraduate degree in economics, you must:
Be at least 18 years of age, with a minimum of 12 years of schooling;
Have a school leaving certificate or an equivalent certificate as proof of your academic qualification;
Have a minimum IELTS score of 6.0, with at least 5.5 in each component and PTE score of more than 50.
Economists today are changing the way the world works and adding value and quality to the economy's dynamics. However, in order to be at the top of your game as an economics graduate, you should have a degree that is recognised all over the world. More and more industries are now acknowledging the potential of economists and valuing the contribution they can make to a businesses' growth and development. Recognising the high demand for economists and their importance in today's industries,  Berlin School of Business and Innovation (BSBI) is offering an undergraduate degree of  BA in Economics and Business Administration.
If you have a knack for numbers and are passionate about the way economy works, this is the career for you. So, hurry and enrol for the course now!
This article was written by Meghdeep Patnaik and edited by Amelia Hayward-Cole.
Explore our programmes on offer at BSBI.
FAQs
What is a BA in Economics?
A BA in Economics is an undergraduate degree that gives you a comprehensive understanding of various economic principles, theories, and analytical tools used to analyse diverse economic phenomena. A BA in Economics includes subjects such as business management, monetary economics, statistics, financial accounting, public economics, and business law.
You will learn from textbooks, online lectures, academic journals, field trips, and practical learning workshops.
Is a BA in Economics challenging?
A BA in Economics can be a demanding degree as it involves studying many theoretical terms and concepts. You have to dedicate a lot of time every day to understanding the various topics you will be taught.
Although it requires maximum effort on your part, completing a BA in Economics will offer you incredible career opportunities in both the public and private sectors which makes the hard work worth it.