What value does a Global MBA degree hold in a post-pandemic world?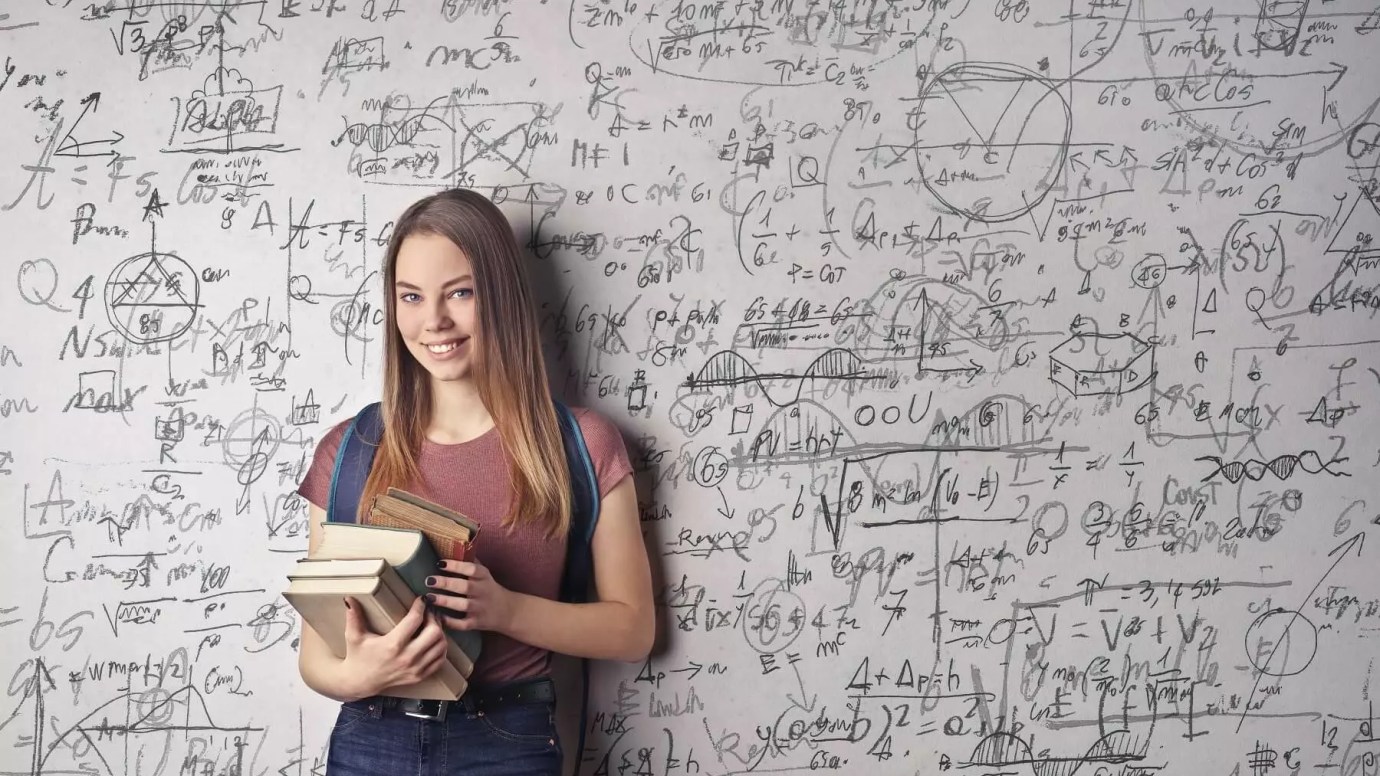 With the changing business landscape, a student's choice of programme changes too. Global MBA programmes gained prominence with rising global opportunities as they gave professionals a chance to tap into the international market. Various businesses, including many major brands, realised that expanding into foreign territories was necessary for growth and success. 
This impacted the rise of job opportunities and caused professionals from around the world to start testing international markets for better job prospects. A Global MBA programme that focuses on managerial and business skills that can be applied to an international market would be a great asset in this circumstance. 
Living in a post-pandemic world has shown us that it is possible to shape adversities into a goldmine for opportunities. While the beginning of 2020 had its unique challenges, every sector slowly started to evolve and opened itself up to innovation and technology. According to Forbes, this unsteady time unlocked vast opportunities for various entrepreneurs such as online business owners and had Amazon invest $350 million to boost employee pay.  
The immense focus on digitalisation led to an expansion of businesses in newer markets which has put the focus on acquiring international business skills. With this change, the rise of global supply chain management, e-commerce and remote work, among other factors, will contribute greatly to this transition in the business industry. 
What is a Global MBA? 
A Master's in Business Administration is a degree that provides students with a comprehensive understanding of business concepts and practices on a global scale. 
This degree has always held a prestigious place in the business world due to the knowledge and expertise that it offers. An MBA has always evolved and adapted itself to the changing business landscape and caters to every sector including marketing, finance, and human resources.
A Global MBA is suited to the current market requirements as it puts the focus on skill development on a much larger scale. 
Students who are interested to work in an international business setting are provided with special skill sets in this programme which focuses on cross-cultural management, strategies that work in the international market, and other important concepts useful in people and business management.  
What is the future of the Global MBA?     
VoxEU reported that "the key to post-pandemic growth lies in globalization and not in localization". The upsurge in technology has brought markets even closer giving rise to new supply chains, remote working options and an overall acceptance of new business ideas and strategies.
A Global MBA has the ability to shape new leaders of the business world who are keen to experiment with novel ideas on an international scale. The programme fosters a global perspective emphasising practical learning and focuses on recent case studies. For instance, students might be asked to look into a case study from an international business point of view and accordingly learn to modify ideas and strategies in numerous different markets. 
This will allow students to prepare themselves for the vast and dynamic global landscape where they will be able to tap into interesting and new opportunities. A Global MBA programme corresponds with a post-pandemic world because it prepares students for changes in the business world and equips them with the expertise to work anywhere in the world. 
Certain elements of the Global MBA make it immensely popular and applicable to the modern business world. Some of these include: 
Apply a global context to business 
A Global MBA programme offers students a broad understanding of all the business principles and practices in a global context making them capable of designing strategies and coming up with new ideas that work in the international market. 
Preparing for global job roles 
The diverse curriculum of a Global MBA covers a variety of business topics such as finance, marketing, strategy, operations, and leadership, all from a global perspective. It also equips students with a variety of skill sets and expertise that are transferrable and will help them navigate through the international market easily. 
Immense networking opportunities
During a Global MBA programme, students are given the opportunity to interact with peers from various countries around the world. This would give them the chance to grow their professional network and learn about other cultures and backgrounds. 
If you are looking to join the global workforce and build a professional network in the international arena, then check out the Global MBA offered by the Berlin School of Business and Innovation (BSBI). 
The reputed business school has partnered with University for the Creative Arts (UCA) to offer students this excellent programme that will help them build a strong foundation in international business management. The programme covers various topics of importance such as marketing and business environment, cross-cultural management, innovation and product development, among others.  
The dedicated faculty at BSBI consist of subject matter experts who hold years of experience and support students on their academic journey. Additionally, students are provided with career support and other services to make their transition into a professional role all the smoother. 
To learn more, click here!
Frequently Asked Questions
How has the pandemic impacted Global MBA programmes?
Global MBA curriculums have now been adjusted to focus on the disruption caused by the pandemic and innovative ideas that work to overcome these challenges.
Will achieving a Global MBA have any value in a post-pandemic world?
The value of a global MBA has enhanced in the post-pandemic world where digitalisation has taken a sharp rise. As brands test new markets, the importance of understanding international markets, customer bases and thinking from a global perspective has become all the more valuable.
What skills can I expect to gain from a Global MBA programme?
Along with a variety of transferrable skills such as communication and critical thinking, you can also learn other expertise such as making global business strategies, networking on an international scale, cross-cultural communication, leadership, innovation and a lot more.\
Discover more blogs about various management programmes: