Getting your master's degree in Germany: What you need to know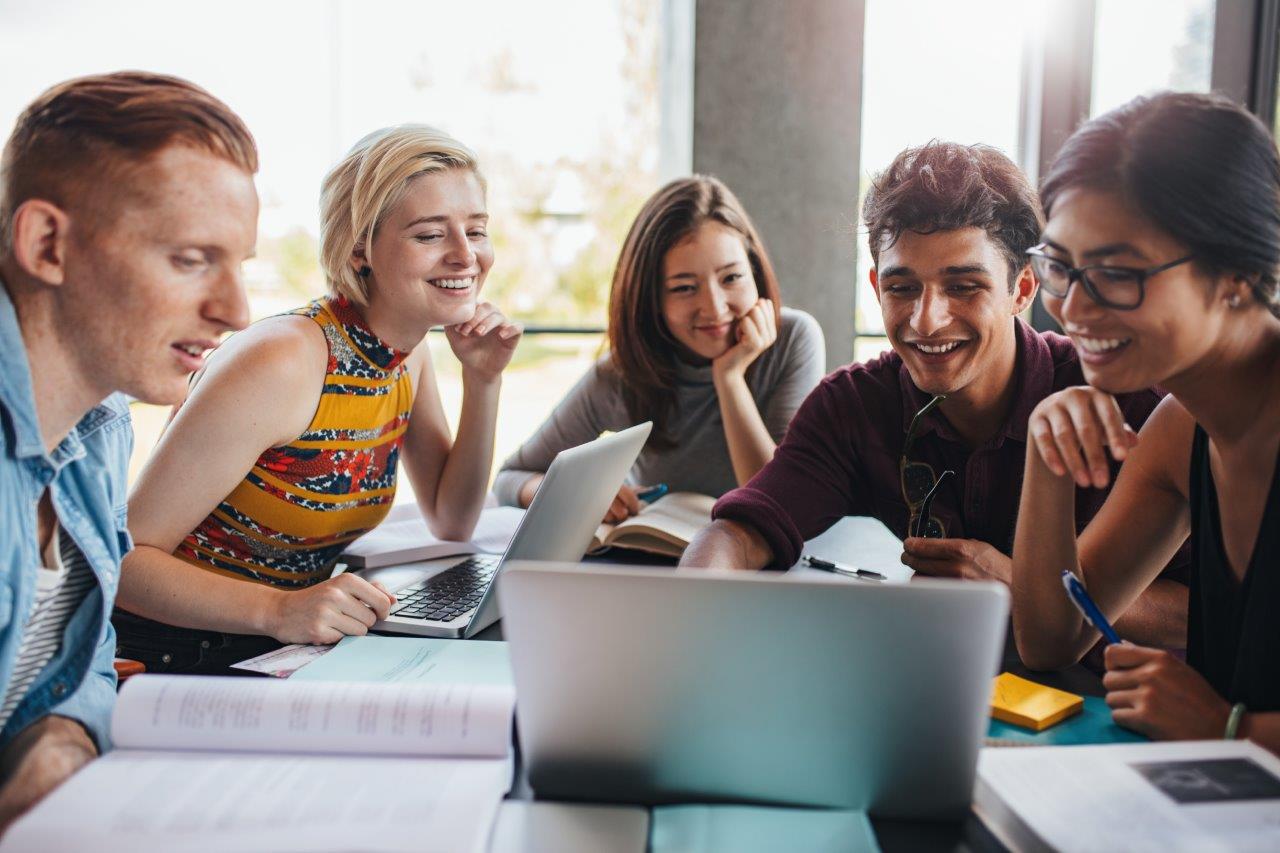 Between 2018-2019, around 3,500,000 students from around the world enrolled in higher education in Germany. Germany is famed for its high-quality and affordable education. German institutions are renowned in academic circles globally and students get the unique opportunity of working in a booming economy. The German economy provides students with the opportunity to find secure jobs in various industries.
Germany has a rich history of innovation and is known as the land of ideas. It was the hub of the industrial revolution and its development in sciences and engineering is as respected as its arts, philosophy, and theology. Germany has been home to some of the greatest minds in the world such as Einstein, Wilhelm von Humboldt etc. Humboldt is the leading German thinker who led the development of research universities in the 19th century. Germany has a proud international outlook and welcomes students from a number of different countries every year. Not only does Germany have top-ranking institutes, but their degrees are also globally recognised. 
Do you want to pursue a master's degree in Germany? Read on to learn why Germany is so popular and in demand by students from all around the world and what you need to know to study in Germany.
The first step is to choose the right university. A master's degree can help you develop expertise based on what you have learned in your bachelor's. You can also choose to do a master's in a completely different field than you have studied before.. So, while choosing a Master's programme keep in mind what your future career prospects are and where your interests lie. Some other factors that you may want to consider while choosing your German university are: 
The credibility and accreditations of the university

The faculty

Success stories of alumni

The language of instruction (English or German)

Career and placement assistance
Master's degrees in Germany usually follow a common European format established as part of the Bologna Process. It implies that master's degrees are mostly second cycle qualifications typically following a bachelor's degree (first cycle).  A master's may also prepare students for doctoral programmes (third cycle). 
Check your eligibility after you have shortlisted the courses and universities of your choice. Most of the time German universities recognise an undergraduate programme pursued in the relevant subject as enough to ensure candidates are eligible to do a master's degree in Germany. 
Take note of the language of instruction offered. If the medium of instruction is strictly in German then you will be required to submit proof of your proficiency in the German language, like the TestDaF exam score. You can also alternately submit IELTS scores to prove your proficiency in English. Depending on the programme and the university, there could be other admission criteria as well. Make sure you check the university websites or contact the admissions offices for further information.
In most public universities in Germany, master's degrees are offered tuition-free if they are being pursued right after the bachelor's degree. Even if you do not hold a bachelor's degree, the fees are much more affordable than in other countries. Students can also reduce their expenditure by looking for part-time jobs or good scholarships.
Want to do your master's at one of the most reputed universities in Germany? BSBI offers several customised master's degree programmes to enable students to take the next step in their career. The institute ensures industry-relevant education for students to become qualified professionals.
BSBI also has a customised VLE or virtual learning environment with a reinforced Student Support Services Team. Beyond formal classrooms, this eminent institute provides an additional team of instructors to support the students. 
BSBI has a career centre that offers special one-to-one sessions for learners who are referred by a member of staff to address student queries. 
To take a look at all the master's courses offered by BSBI, click here.
You must apply for and acquire a student visa if you are an international student looking to study in Germany.. Most German universities include a valid German student visa in their admissions criteria for students. You may also contact the German Embassy in your country of residence for more information on how to apply for a student visa.
Germany is internationally famous for its engineering, scientific research and academic excellence. The arts are also extremely popular in Germany. Hence, it is no surprise that many students go abroad to do their desired programmes and avail themselves of the career opportunities after completion of the Masters.
Start studying at BSBI, browse our  post graduate programmes here.