Why should you study international tourism management?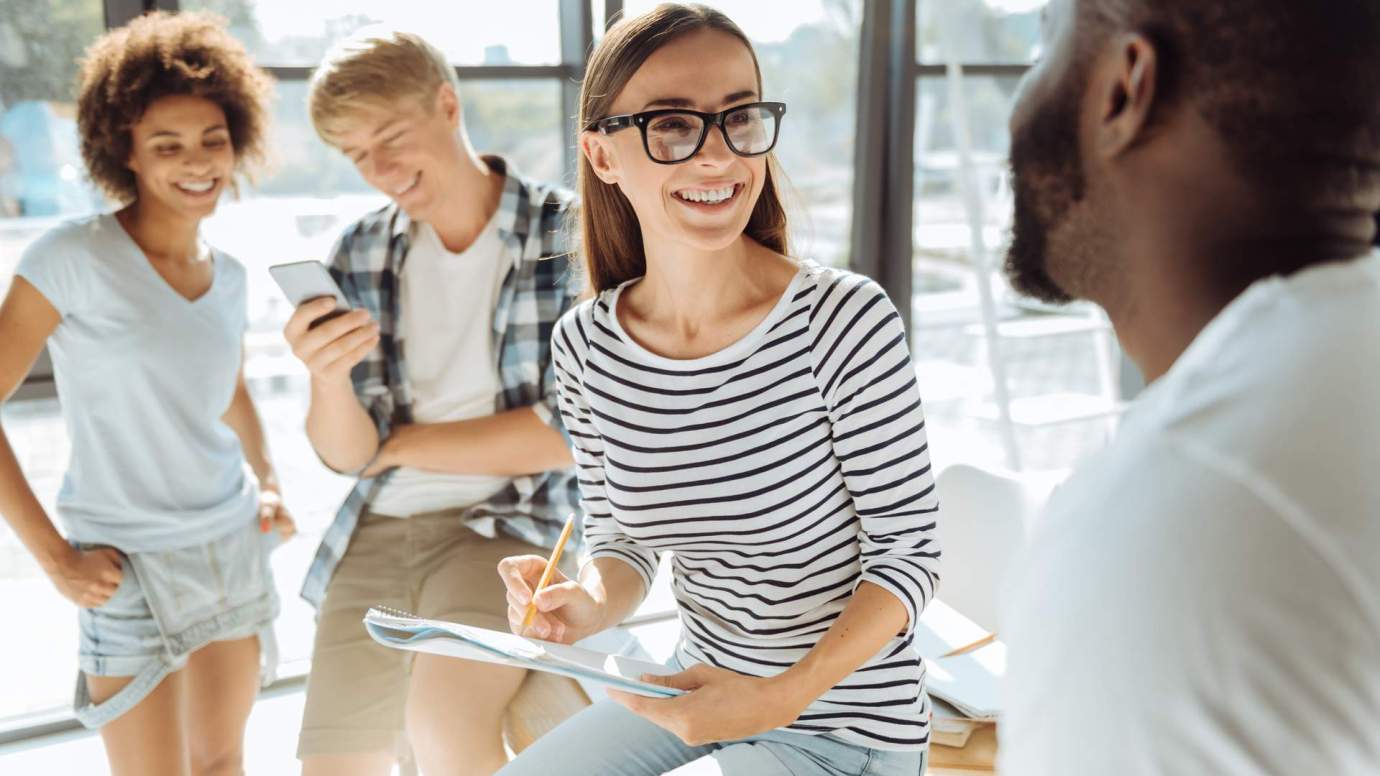 Tourism, today, has become a highly dynamic and rapidly expanding industry. It is one of the largest contributors in the global economy. In fact, it makes up for about one-third of the service based global economy. With the ease of mobility becoming better each day, more people are traveling for pleasure. In the 21st century, the tourism industry has seen a fast-pace growth; something that no one could have prophesied two decades ago. Due to its global presence and high revenue generation, it plays a vital role in world employment. According to the World Travel and Tourism Council, tourism industry accounts for 9.9% of global employment. 
For students considering the option of taking up an  International Tourism Management course, it is important to understand the significance of the subject and how it can make an impact on world economy and international affairs.
What is international tourism?
International Tourism can be defined as "crossing national borders to travel for pleasure, business and other purposes". As the high-tide of globalisation hit the 21st century, international tourism donned the title of global leisure activity. This made way for increased business in the event-management, hospitality and tourism industry. 
International Tourism has proven to be a key source of income in many countries. However, this is not the only positive influence it has brought about in the world. It has helped to promote the national heritage and culture of many countries, and has put lesser known countries on the world map.  International Tourism courses are popular today, owing to the rapid growth and high employment rate of tourism industry.
The growth of tourism industry has also impacted the education industry in a positive way. Today, there are event management courses, hospitality courses and international tourism management courses – all catering to the demands of the tourism industry.
Reasons to study international tourism
International Tourism Management courses have gained immense popularity in the last decade. The advantages of taking up a course in this field are:
An international tourism management course can help you make an impact, internationally!
Since tourism is basically a business, the courses offered vary from finance and economics to human resources and hospitality.
The international tourism industry is expected to grow more rapidly than it already is, in the next decade.
The industry is competitive, hence, it will present you with a string of opportunities to explore your strengths.
One of the most important advantages of taking up an international tourism course is that you will have the chance to get a deep understanding of global affairs and international relations.
International tourism development studies will also help you work in a cross-cultural environment.
What are the advantages of international tourism?
As we have discussed earlier, tourism plays an important role in boosting the economy. Let's look at the other advantages international tourism has.
Apart from being a major contributor in the world economy, it also boosts up economies of countries. This is one of the reasons for the promotion of international tourism, especially in developing countries.
It increases the employment rate of a country. International tourism generates jobs for the local people, directly as well as indirectly.
International tourism works wonders on the profiling of a place. It gives a platform for the locals to promote their culture.
With international tourism boosting the economy and tourist footfall of a place, it transcends to the improvement of infrastructure and facilities available.
Increase in international tourism revenue is directly proportional to the increase in business, related or unrelated to tourism.
Scope of international tourism
One of the positive effects that international tourism has on economies is the influence of investment. Weaker economies, such as Indonesia, are known to have resorted to tourism as a solution for their deteriorating economies.
International Tourism Management courses will enable you to become a part of growing economies. This will influence your career and will provide you a platform to work in close proximity with global affairs and international relations. The proof of the international tourism industry's expansion lies in the fact that today there are a handful of categories under tourism – eco-tourism, medical tourism, agro-tourism, adventure tourism, etc.
Pre-requisites for an international tourism management course
While the international tourism management course might look alluring, there are certain pre-requisites that you need to take care of. To help you take the baby steps towards achieving your goal, here are some tips: 
Before taking up an international tourism management course, indulge in a small question-answer session with yourself. It is important that you understand how your degree is going to affect you in the long-run. An international tourism management course will open the door for opportunities, globally. This also means, you will have an impact on the global tourism industry. Hence, a keen interest in travel is a must.
Remember that the location of your course will highly influence your career. While the city will offer you a wider audience and cases to experiment on, a smaller town will help you work in an environment with less students and more attention from the tutors.
International Tourism is the bigger picture, there are underlying categories in it. Make an informed decision about which segment of the international tourism industry you want to be a part of. The best way to go about it is research. Look up the options you have, and pick one that suits your interests the best.
 Since we are at it, here are some tips to help you carve the way forward after the completion of your degree: 
Paid internships are a great way to learn about the industry – deep insights, business knowledge, strategies – you name it! You can take up a paid internship alongside your course and guess what… you can earn some money, too!
Like any other industry, you should be prepared for the competitiveness prevalent in international tourism management. The best thing is – you'll experience a fair share of it during your international tourism management course. 
An international tourism management course will prepare you to influence an important industry of the world economy. Hence, every step you take, prepare yourself for scrutiny and praise. As they say, "With great power comes great responsibility." 
MA in International Tourism, Hospitality and Event Management is one of the most reputed international tourism management courses provided by Berlin School of Business and Innovation (BSBI). However, you can explore your choices and pick the course that suits you best.