How can an MBA in Germany help accelerate your career?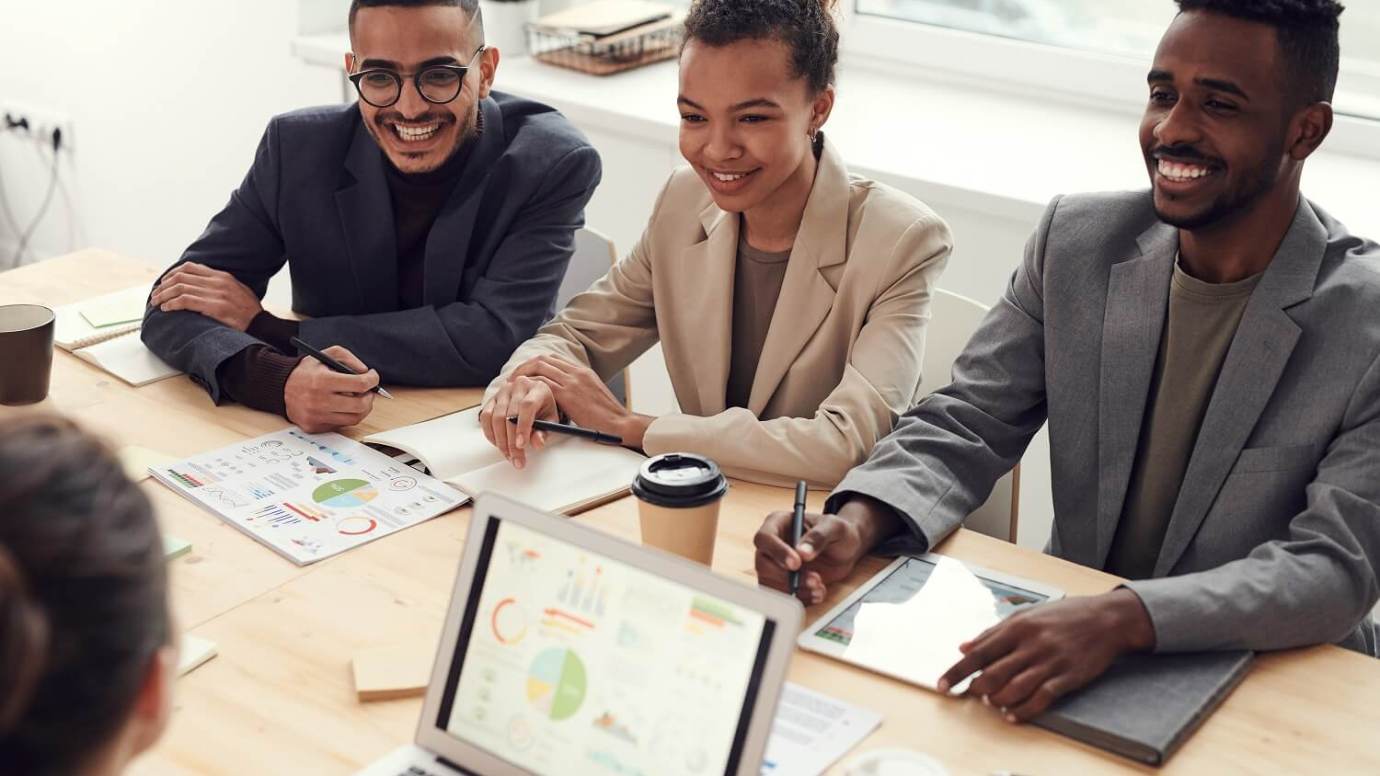 Germany is currently at the forefront of engineering and academic excellence among the world's developed countries. It is renowned for its numerous research institutes, universities and engineering companies. But did you know that the country is also an excellent place to pursue your MBA?
There are few other countries that are as tightly connected to the world economy as Germany. According to data released by TMF, around 4% of global business investment flows into Germany-based businesses. Major cities like Berlin and Hamburg are some of the biggest business hubs in Europe owing to an innovative climate, highly skilled professionals and immense infrastructure.
The ease of finding business jobs in the country also encourages many international students to study MBA in Germany. Research data shows that most MBA graduates in the country land jobs within three months of their graduation.
In addition to perks like excellent career prospects, pursuing an MBA in Germany offers first-class infrastructure and natural beauty found in the country. Germany also has a rich history and vibrant culture to enhance your social life during your studies. 
Read ahead to learn how an MBA in Germany can enhance your professional prospects.
The course can help you push your horizons
A business management career can be intimidating at first because it will require you to do tasks that may be out of your comfort zone. A high-profile business role may involve you having to network with influential clients, give public speeches and negotiate with vendors.
Most MBA courses in Germany can help you push your boundaries and give you the confidence to adjust to new environments. Additionally, global exposure can help you in your personal development and enhance your professional skills.
You can gain valuable practical experience in business management
Are you a problem-solver in real life and want to use those attributes in your business career? An MBA can be a great place to start honing your business problem-solving skills.
Most business schools in Germany, including BSBI, offer business projects as part of their MBA curriculums. These practical projects allow you to act as a business consultant and work strategically to solve a business issue. You get to work on issues you could face as a business professional and apply the theories you learnt in your MBA.
The programme will teach you how to work with people from different industries
An MBA prepares you for a business management career where you can also expect to work with people from different professional and ethnic backgrounds.
Pursuing an MBA from a business school in Germany allows you to experience a similar kind of diversity during your academic life. You can collaborate with other local and international students on different team projects and work on your interpersonal skills.
You can get a chance to learn the German language
There are many studies to prove that learning a second language can help improve your cognitive function and problem-solving capacity. German business schools help you pick up the German language, which is one of the most spoken languages in the world.
Learning German during your MBA has other advantages as well. It can allow you to experience the rich German culture better during your studies as well as boost your career prospects in the country after you graduate.
Unlike most foreign MBA programmes, an MBA course in Germany is usually a more affordable option. You can also expect a high level of academic infrastructure and qualified faculty from most German business schools.
MBA programmes in Germany can help you acquire essential corporate skills like leadership and critical thinking. These qualities can help you develop into an all-rounded reliable business professional.
If you are looking for an appropriate MBA programme in Germany, you can check out the MBA programme offered by the Berlin School of Business and Innovation (BSBI) in Berlin. BSBI has collaborated with Concordia University Chicago to offer the programme for aspiring business leaders who want to advance to senior positions within the corporate sphere.
The MBA programme at BSBI will teach you how to use your strategy and innovation skills to make your organisation relevant. The programme curriculum covers diverse business disciplines to help you gain an all-rounded education. You will also get a chance to learn the German language free of cost along with your course.
Click here to apply for the MBA programme at BSBI today.
Find out more about studying with BSBI and explore all of our postgraduate courses on offer.