What is the value of a German Degree in India?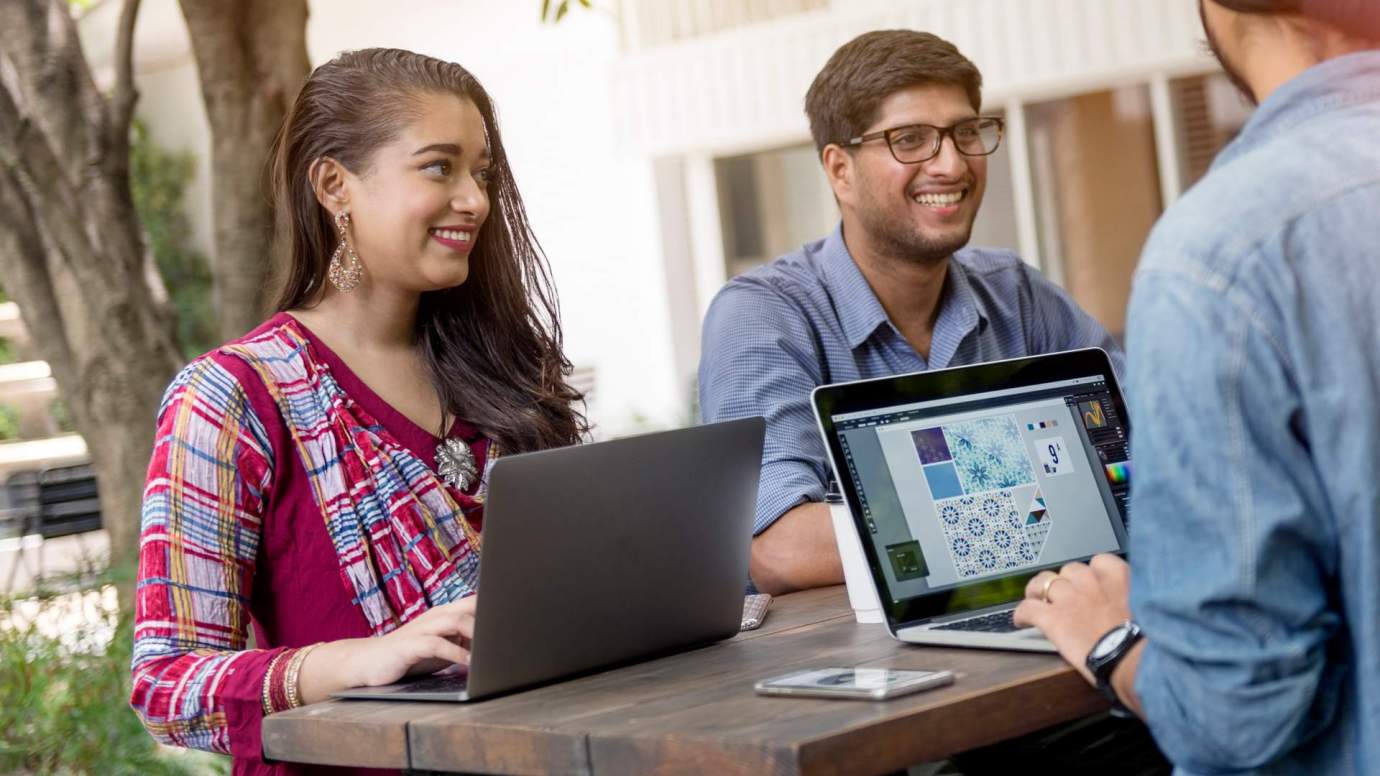 Blog Summary: Take a look at this article to know more about the validity of a German degree in India.
Master's degrees in Germany are highly sought-after as a result of the advanced way in which their in-depth syllabuses are taught. As of 2017, Germany has 350,000 international students, making it one of the most popular destinations for studying abroad. Out of these international students, approximately  18,000 students are from India, which is the second largest group of international students enrolled in German universities. With vast amount of Indian students studying in Germany, it is interesting to look into a German degree's value in India.
Why do students from India choose to study in Germany?
Quality of education: Thanks to their facilities, faculties and resources, countries like Germany, the USA and the UK tend to attract students in the STEM (science, technology, engineering and mathematics) field. Students from India who have an interest in research or want to study with the latest technologies or developments in a particular field are drawn to the opportunities Germany offers.
Global exposure: The exposure obtained by Indian students while studying in Germany is phenomenal and it is this lure of joining the international workforce which is a big attraction for Indian students. Also, opportunities similar to those at German universities are restricted to only a few universities in India.
Variety of programmes on offer: From music, languages and art to business and innovation, Indian students are able to choose from a range of different courses while studying in Germany.
Study gap is not an issue: Universities in India are sceptical of accepting students who have a huge gap in their studies. As a result, a number of Indian students are opting to study in Germany, where the gap in their studies is not an issue.
The value of a German degree in India
There are instances where students return to India after completing their degrees in Germany. Some problematic questions that may arise for students when they return include:
Will my German degree be recognised and accepted by universities and organisations?
Will I get an opportunity to pursue my further studies here?
Will local degree holders get a preference over me while applying for jobs in India?
However, these issues are not as challenging as students might think. Firstly, foreign degrees are recognised by the Association of Indian Universities (AIU), meaning they are valued and valid in India. If your degree has AIU recognition you will be provided with an Equivalence Certificate, which will give you equal footing with the students who earned their degrees in the country itself. However, an important aspect to consider for master's in Germany is that duration of the programmes has to be at least two years for AIU to approve their validity. It is also important to note that fast-track degrees are not recognised by AIU.
On the other hand, if your foreign degree is recognised by the AIU, you can pursue your further studies or PhD in India if you want to. Also, Indian employers do not discriminate between Indian and foreign degrees, on the contrary, they might prefer to choose students with foreign degrees as they have had more exposure to the world. One disadvantage of applying for jobs as a foreign degree holder is that you lack Indian organisations' in-campus placements held by German universities. Placement committees in these universities naturally do not contact any Indian employers, thus denying them entry-level job opportunities in India. Placement committees in Indian universities help students obtain jobs by inviting multiple organisations for campus recruitment. These committees usually consist of the university director, professors and students from various departments.
If you have a master's degree from Germany, here's what you need to know about applying for jobs in India:
It reduces the time taken to shortlist your profile;
You tend to receive more job offers;
It helps in increasing your salary bracket;
It provides a faster route to obtaining managerial roles;
It helps in improving your overall credibility.
If you are considering a German university for master's, then look no further than Berlin School of Business and Innovation (BSBI). BSBI offers a variety of master's degrees such as:
Check out the blogs  Applying to study in Germany and  Types of Scholarships in Germany to find out more about the application process and the availability of scholarships in Germany!