MA in Finance and Investments
With the MA in Finance and Investments, you will develop a range of advanced skills to help you manage challenges in the finance sector. You will have the opportunity to improve your knowledge of the area and increase your confidence.
Start application online
Overview
Our master's programmes have been selected by BSBI among many prestigious international programmes offered by Università Telematica Internazionale UNINETTUNO.
BSBI is also in partnership with CETT, a leading higher education school in tourism, hospitality and gastronomy. This programme is accredited by UNINETTUNO and taught at CETT`s campus in Barcelona, so students can live in Barcelona, one of the most beautiful cities in Europe, while continuing to progress in their career goals.
This programme is taught through practical methods. All modules are designed to help you understand both theory and practice, so you will understand concepts and how to apply them in the workplace.


SECURE YOUR PLACE ON THIS PROGRAMME BY APPLYING TODAY FOR 2024 INTAKE
FIND OUT HOW TO APPLY HERE
What will you experience?
The MA programme covers a variety of core topics in finance and investments, such as financial analysis and corporate finance. You'll develop a good understanding of how to be effective in this complex field and gain relevant skills for the workplace, making you a more efficient employee. You'll also learn the best methods of academic research to develop a good foundation in case you decide to go into academia.
Additionally, you can tailor the programme towards your specific career ambitions with elective subjects during your second semester.
The course is delivered on campus with full access to state-of-the art facilities. Students will also have additional access to course and reading materials via the UNINETTUNO platform.
Why study this programme?
This master's degree is tailored to develop the most relevant skills and knowledge for the finance and investments sector. You will acquire practical, modern know-how in financial markets and investments, increasing your employability and boosting your career.
European Credit Transfer and Accumulation System (ECTS)
You will earn a master's degree with 90 ECTS. This helps student mobility in the EU when it comes to transferring credits from one higher education institution to another.
Who should take this programme?
Our college attracts candidates with visions of becoming future business leaders on the global stage. Thus, proactive and ambitious individuals who are motivated to acquire the academic and practical skills needed for understanding the financial world are ideal candidates for this 18-month degree programme.
Course Price
INTAKES
Barcelona: April, November
2024 April: €12,000
2024 November: €12,600
Programmes delivered in English or Spanish.
*With the option to move to Berlin after 12 months. Students who take the Spanish route have the option to complete their studies in Barcelona or Berlin. If the student chooses to finish their studies in Berlin, they will need to pass an English test.
**Terms and conditions apply. Find out more here.
The School's admissions process is subject to the Consumer Contracts (Terms and Conditions). Information on your Right of Withdrawal and our Refund Policy can be found in the BSBI study agreement.
Programme Structure
This programme consists of three terms (10 weeks each) and a term of dissertation (12 weeks).
During its first term, the MA in Finance and Investments will cover fundamental topics such as business and financial analysis, corporate finance and financial markets. On the second and third term, you will be able to choose from a range of elective subjects to steer your course of study towards the most relevant path for you.
Students will also attend modules on academic research methods alongside your master's degree subjects. On your final term, you will research and prepare a dissertation on a topic of your choice.
The modules of this programme are offered and delivered on campus. Students will also have additional access to course and reading materials via the UNINETTUNO platform.
Modules
Business and Financial Analysis
Corporate Finance
Quantitative Finance and Financial Markets
Derivatives and Alternative Investments
Islamic Banking Operations
Mergers and Acquisitions and Private Equity
Research Methods and Dissertation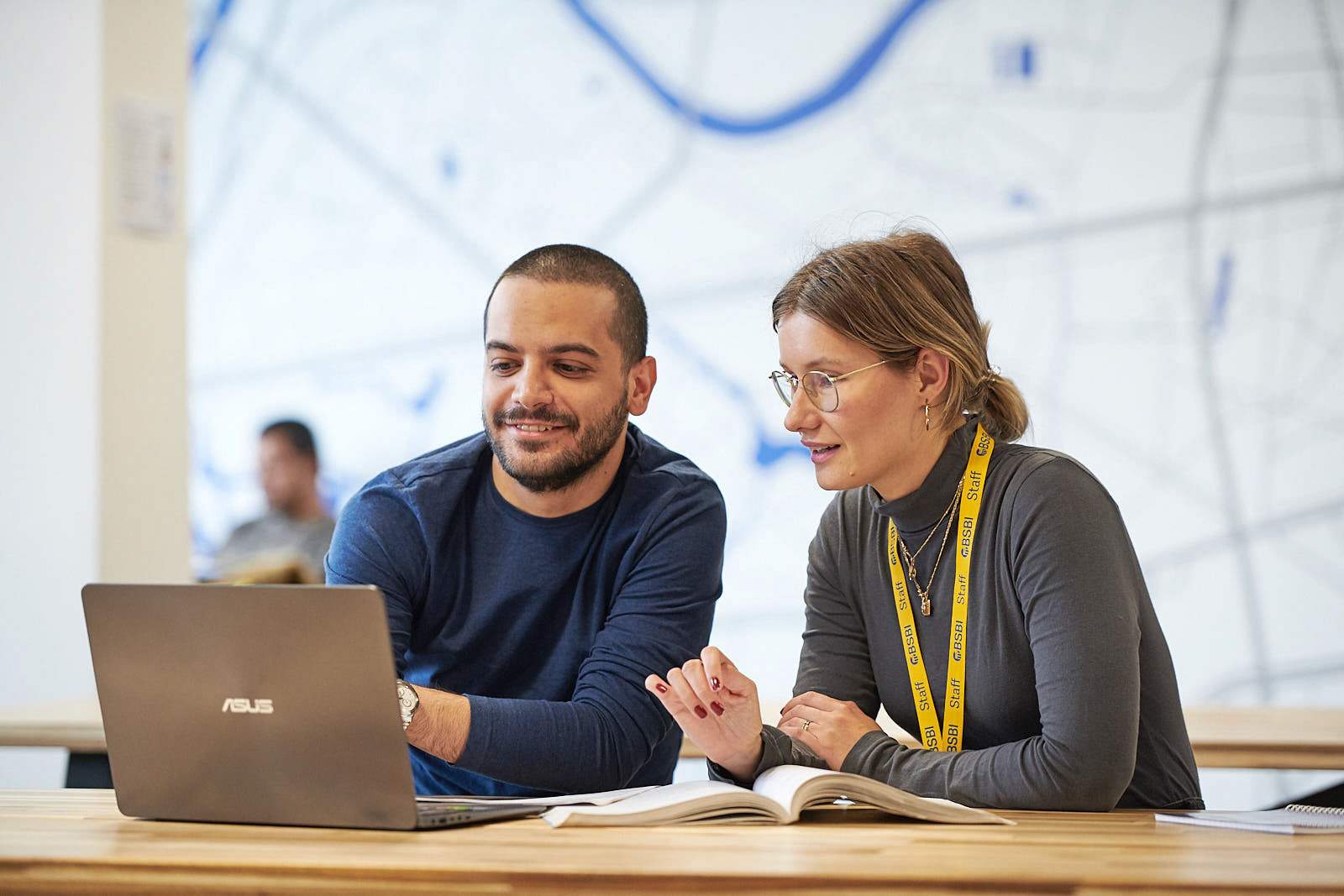 Learning Outcomes
Graduates will be able to:
Interpret business financial statements
Show knowledge of quantitative methods and their application within financial markets
Understand investment and finance decisions
Understand how to maximise value and achieve a sustainable competitive advantage
Develop relevant skills to maximise corporate value while reducing financial risks
Evaluate corporate finance structures and instruments used to generate money and manage financial risk
Download Factsheet
Career Progression
The MA in Finance and Investments will prepare you for a variety of roles within the finance sector, such as investment analyst, investment manager and portfolio manager.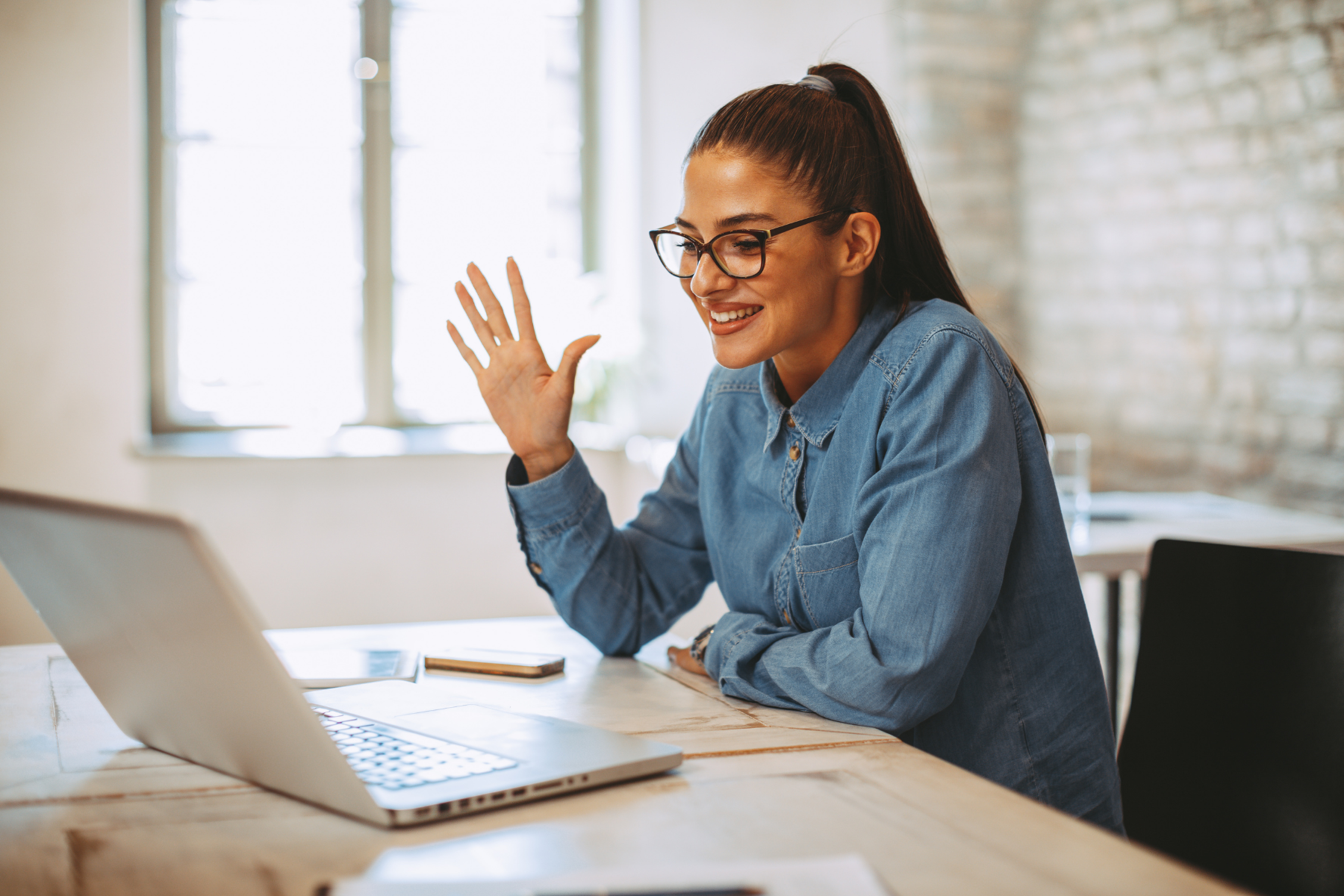 The Virtual Student Lounge
BSBI offers you the opportunity to attend our Virtual Student Lounge to help you gain an insight into life at the school. Through a video call consultation, you'll be able to get a virtual campus tour, learn more about our programmes, bursaries and scholarships, and get answers to any questions you might have regarding the admission procedure.
Book your place