MA in Strategic Marketing
The MA in Strategic Marketing will help you develop a critical understanding of strategic marketing and deal with the challenges of fast-changing organisations, as well as giving you an overview of the different requirements of local, national and global markets.
Start application online
Overview
Expand your current knowledge and explore the latest marketing trends, while forming your own ideas of an industry which has innovation at its core. Learn the sharp critical thinking and bold creativity needed to develop engaging campaigns, ensuring your products and services stand out against the competition.
In this programme, students will start their studies in Barcelona, Spain, with an option to complete their programme at BSBI in Berlin, Germany. BSBI is proudly partnered with CETT Barcelona School of Tourism, Hospitality and Gastronomy. This programme will be accredited by UNINETTUNO and taught at CETT`s campus in Barcelona.


SECURE YOUR PLACE ON THIS PROGRAMME BY APPLYING TODAY.
FIND OUT HOW TO APPLY HERE
What will you experience?
This MA programme covers key marketing topics to provide you with a good understanding of the field. Additionally, it has been designed to capture the dynamic global changes happening across the market, particularly as new countries become major consumers. 
You'll also have the option to tailor the course to your specific interests with elective subjects in the second semester and will learn through a practical and interactive teaching approach. This will give you the opportunity to discuss new concepts with your tutors and classmates.
The course is delivered on-campus with full access to state-of-the art facilities. Students will also have additional access to course and reading materials via the UNINETTUNO platform.
Why study this programme?
This master's degree is tailored to develop strategic management competencies especially for the marketing sector. You will acquire the most relevant and up-to-date skills and learn how to increase your employability and boost your career, enabling you to move on to more senior positions in your field.
European Credit Transfer and Accumulation System (ECTS)
You will earn a master's degree with 90 ECTS. This helps student mobility in the EU when it comes to transferring credits from one higher education institution to another.
Who should take this programme?
Our college attracts candidates with visions of becoming future business leaders on the global stage. Therefore, proactive and ambitious individuals who are motivated to acquire the practical skills needed to lead effective marketing campaigns are ideal candidates for this 18-month degree programme.
Course Price
INTAKES
Barcelona: April, November
2024 April: €12,000
2024 November: €12,600
Programmes delivered in English or Spanish.
*With the option to move to Berlin after 12 months. Students who take the Spanish route have the option to complete their studies in Barcelona or Berlin. If the student chooses to finish their studies in Berlin, they will need to pass an English test.
**Terms and conditions apply. Find out more here.
The School's admissions process is subject to the Consumer Contracts (Terms and Conditions). Information on your Right of Withdrawal and our Refund Policy can be found in the BSBI study agreement.
Programme Structure
This programme consists of three terms (10 weeks each) and a term of dissertation (12 weeks).
During its first term, the MA in Strategic Marketing will cover fundamental topics such as marketing communications, consumer behaviour and research, and strategic marketing management. On the second and third term, you will be able to choose from a range of elective subjects to steer your course of study towards the most relevant path for you.
Students will also attend modules on academic research methods alongside your master's degree subjects. On your final term, you will research and prepare a dissertation on a topic of your choice.
The modules of this programme are offered and delivered on campus. Students will also have additional access to course and reading materials via the UNINETTUNO platform.
MODULES
Economics
Introduction to Business Administration
Mathematics
Introduction to Law
Business Management
Organisational Dynamics and Behaviour
Information Management
Introduction to the German language
Monetary Economics
Statistics and Business Statistics
International Contract Law
Banking and Finance
Financial Accounting
Marketing
Advanced German language
Public Economics
Management Accounting
Industrial Organisations
Business Law
Financial Mathematics
Business German Language
Research Methods and Dissertation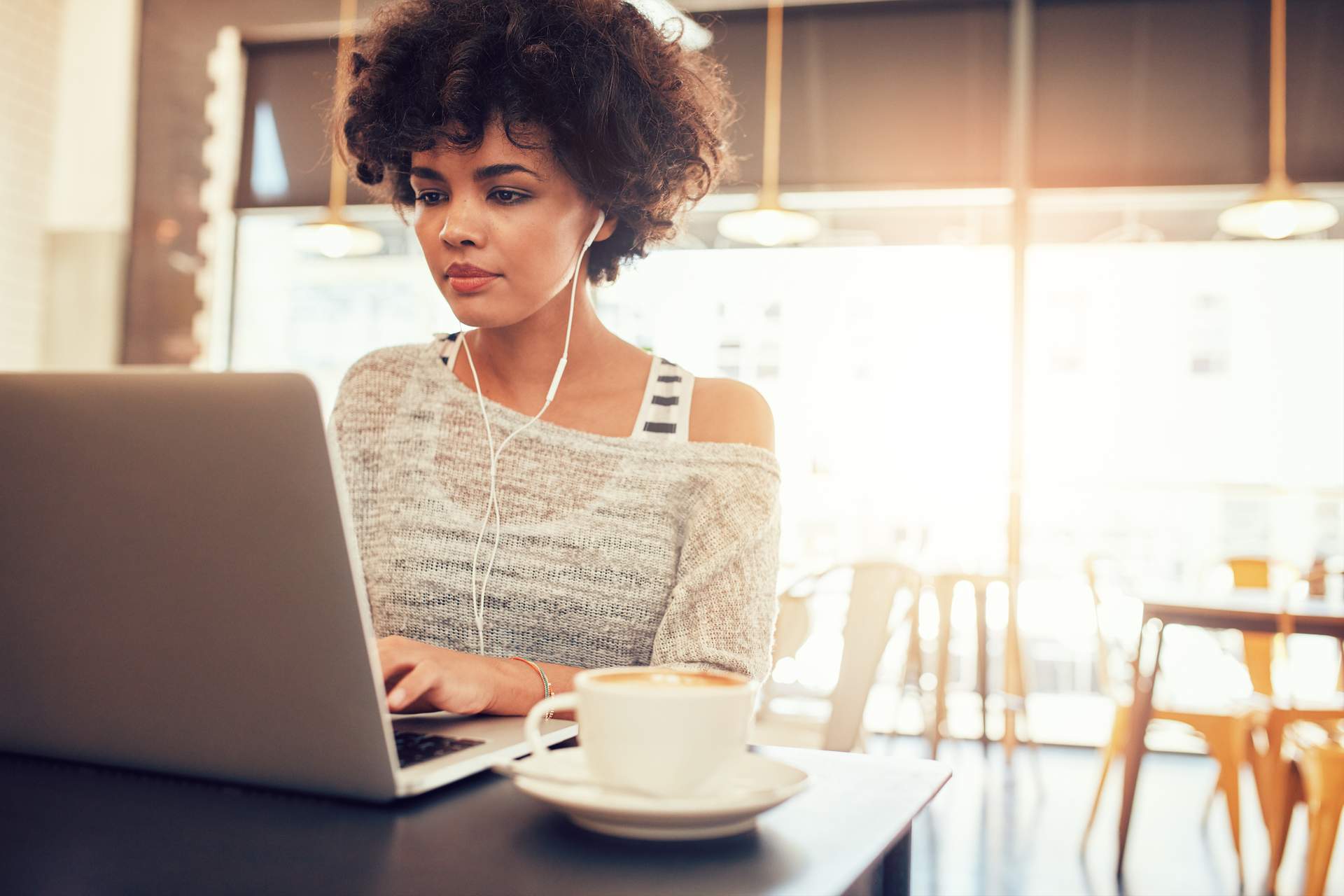 Learning Outcomes
Graduates will be able to:
Develop and evaluate marketing strategies
Research and understand consumer behaviour within marketing campaigns
Utilise appropriate tools to determine and develop customer profiling
Develop relevant messaging strategies
Develop and implement effective communication strategies
Apply factual and conceptual knowledge of marketing to complex situations
Understand a wide range of techniques and methodologies used in marketing management
Download Factsheet
Career progression
Whether you want to work in the private, public or charity sector, the MA in Strategic Marketing will give you the necessary skills to help you to progress in your industry as an expert marketer. With your new understanding of marketing, you could also set up your own business or pursue further studies.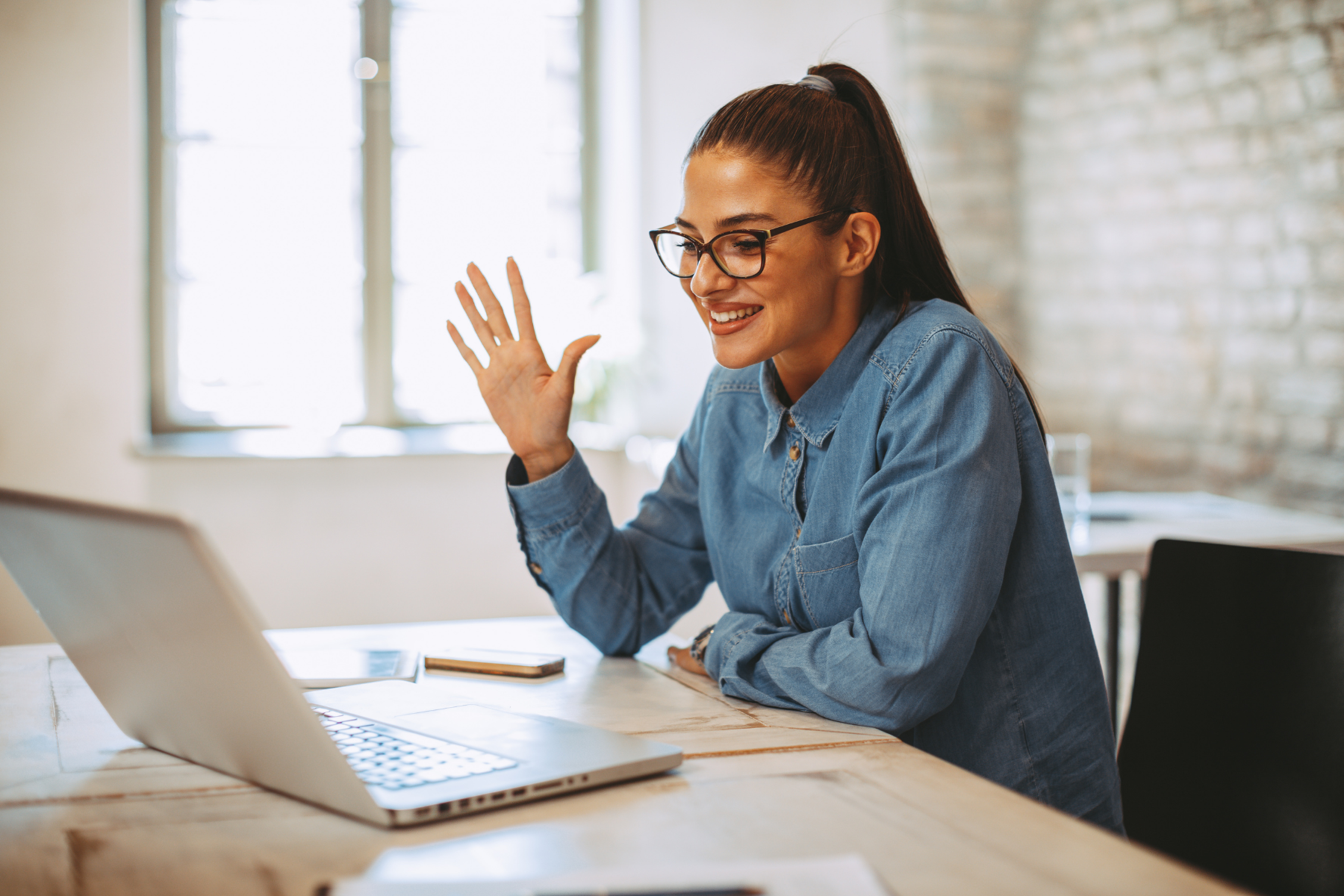 The Virtual Student Lounge
BSBI offers you the opportunity to attend our Virtual Student Lounge to help you gain an insight into life at the school. Through a video call consultation, you'll be able to get a virtual campus tour, learn more about our programmes, bursaries and scholarships, and get answers to any questions you might have regarding the admission procedure.

You'll also be able to discover more about living and studying in Europe's start-up capital, Berlin and find out more about the services on offer at BSBI.
Book your place