Princess Theophana of Saxony launches 'BSBI Lectures' initiative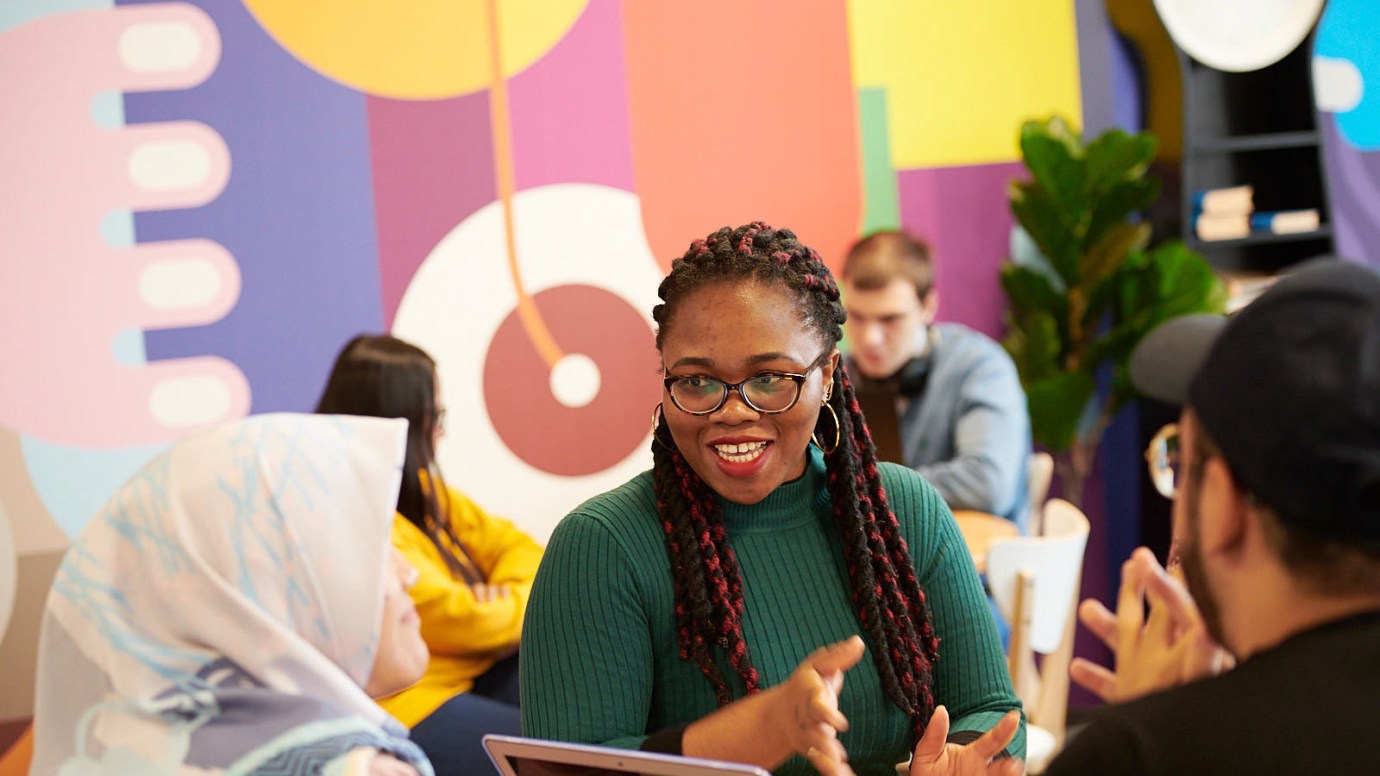 Berlin School of Business and Innovation (BSBI) hosted the first event of its "BSBI Lectures" series on Thursday 31 January, welcoming as guest speaker Her Royal Highness Princess Theophana of Saxony.
The "BSBI Lectures" aim to create further learning opportunities for BSBI's students, by giving them the chance to meet with successful individuals, experts and leaders from a variety of industries. Through testimonies and stories of their experiences, the guest speakers will share valuable insights with the students and guide them in pursuing their chosen career.
The lecture, titled "The evolution of German's History and Economics in the 18th century", looked at the development of the social and economic landscape of the country. Throughout the lecture, Princess Theophana guided BSBI students and staff in this historic journey, connecting the innovations launched in the past with the modern business dynamics.
Princess Theophana launching BSBI Lectures initiative.
A dedicated patron of the arts, Her Royal Highness has been dedicating her career to promoting Germany internationally, thanks to her professional background in business and economy.
Bringing the world of business and industry to its students, in order to enhance their learning experience, is one of the main focus for BSBI. Alexander Zeitelhack, Associate Dean at BSBI, said: "Enterprise, leadership and success are the concepts at the heart of our teaching model. Our career-focused approach is essential to be able to bridge the gap between education and employment.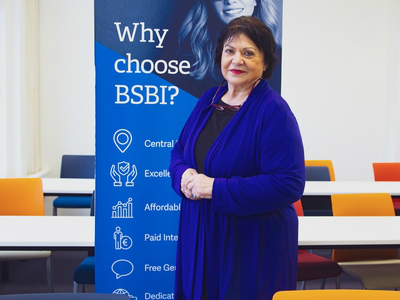 "Having the opportunity to learn directly from business leaders and innovators adds a great value to what our students learn in the classroom. This is how we aim to deliver on our promise to our students, whilst also contributing to the further development of the country creating and nurturing talents."