ICMMCS Conference features keynote speech by Dr. Farshad Badie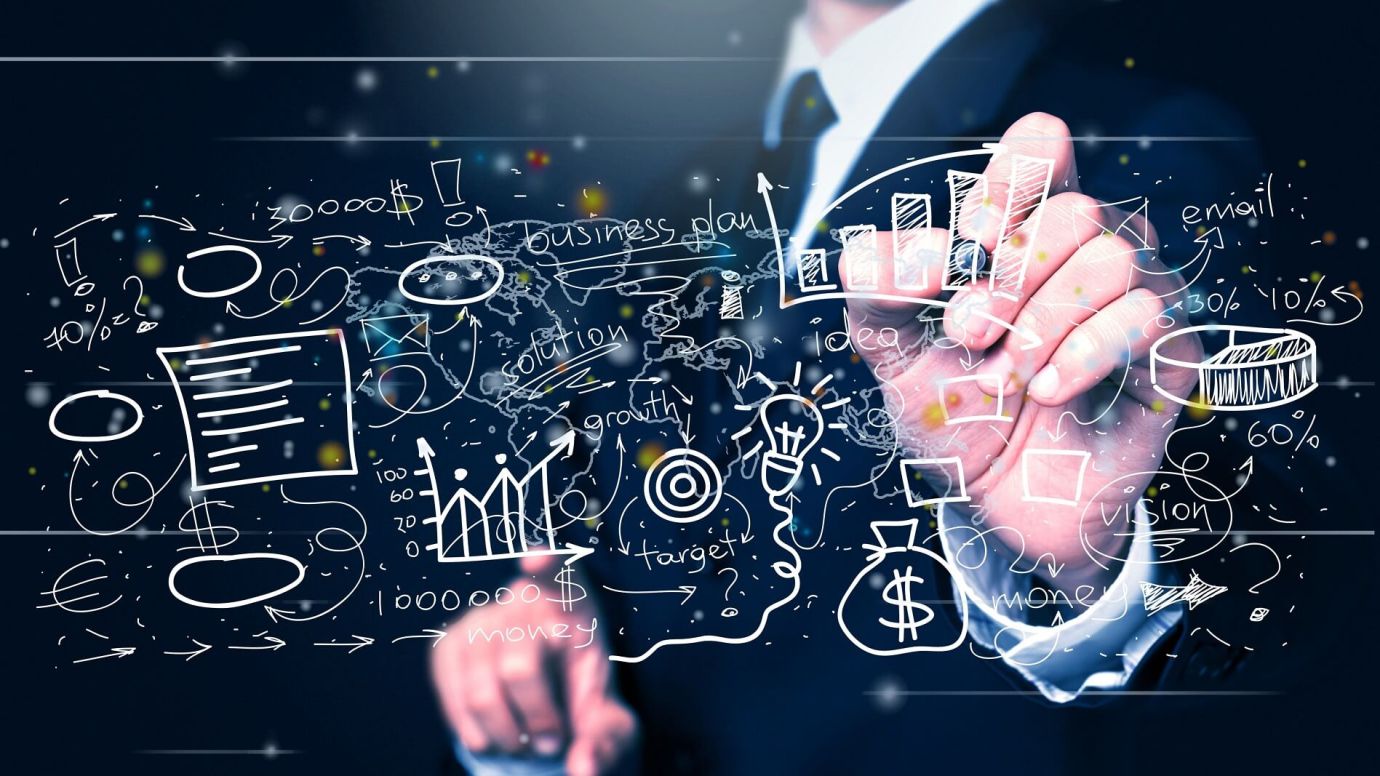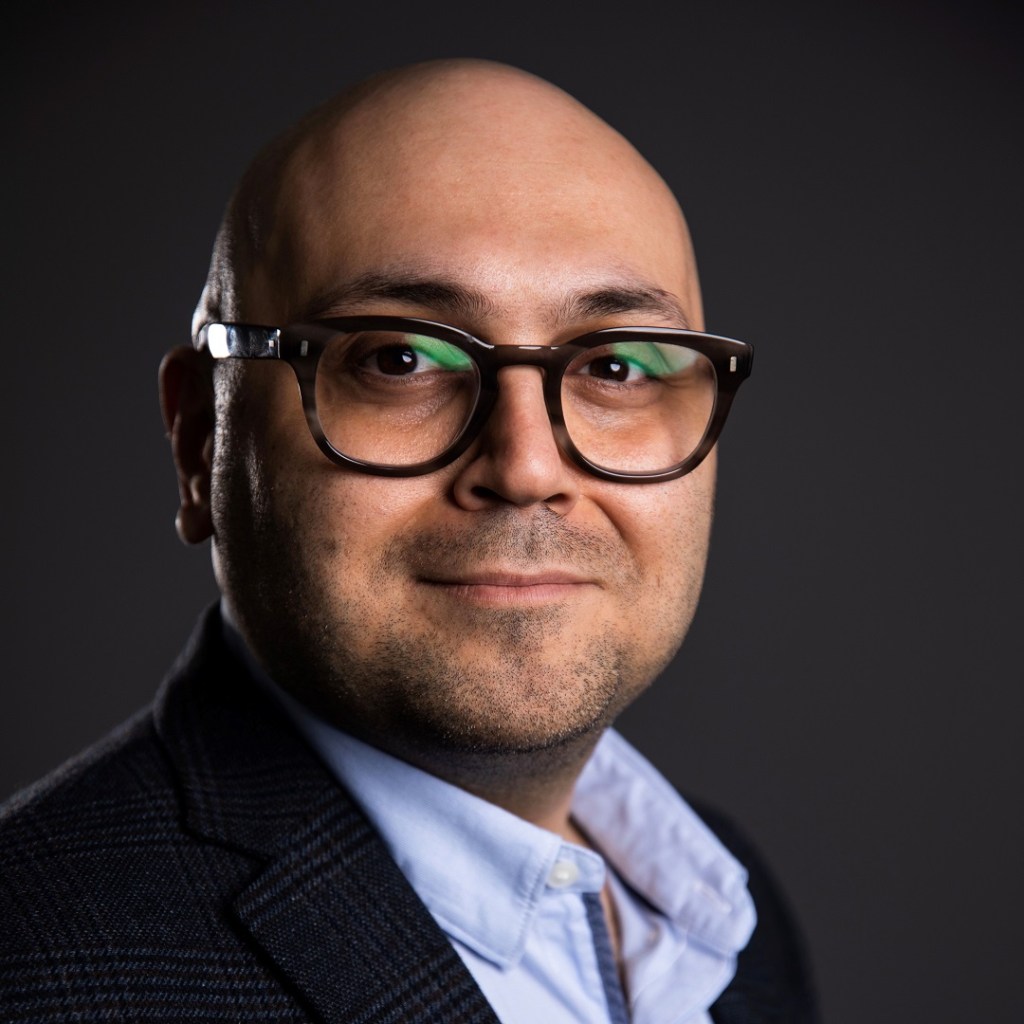 Dr Badie shares, "Our world is regularly becoming reflected in various models and, concurrently, the models are getting adapted to the world. Reflection is the origin of analytics and adaptation is the source of strategy."
The 3rd International Conference on Mathematical Modeling and Computational Science (ICMMCS) took place on 24-25 February, in Madurai, Tamilnadu, India, bringing together researchers, academics, and practitioners from around the world to share their insights and knowledge in the fields of mathematics, modeling, and computer science. 
One of the highlights of the conference was the keynote speech delivered by Dr. Farshad Badie, Vice-Dean of Faculty of Computer Science and Informatics at BSBI and expert in the field of computer science and artificial intelligence. Dr. Badie's presentation focused on how we can reflect our world in mathematical and computational models, and, accordingly, on how systematic and strategic thinking styles are modelled.
Dr Badie was among the four experts invited as speakers at the conference joining the ranks of Prof. Ts. Dr. Saravanan Muthaiyah from the Department of Information Technology, Multimedia University, Malaysia; Dr. Noor Z. Jhanjhi, Associate Professor and Prof. Dr. Sayan Kumar Ray, Professor, both from the School of Computer Science, Taylor's University Malaysia.
The ICMMCS conference promoted the translation of basic research into institutional and industrial research, as well as the translation of applied research into real-world applications.
Learn more about Dr Farshad Badie's work.