Celebrating Black Pioneers, with our latest Student Magazine, Pioneer #3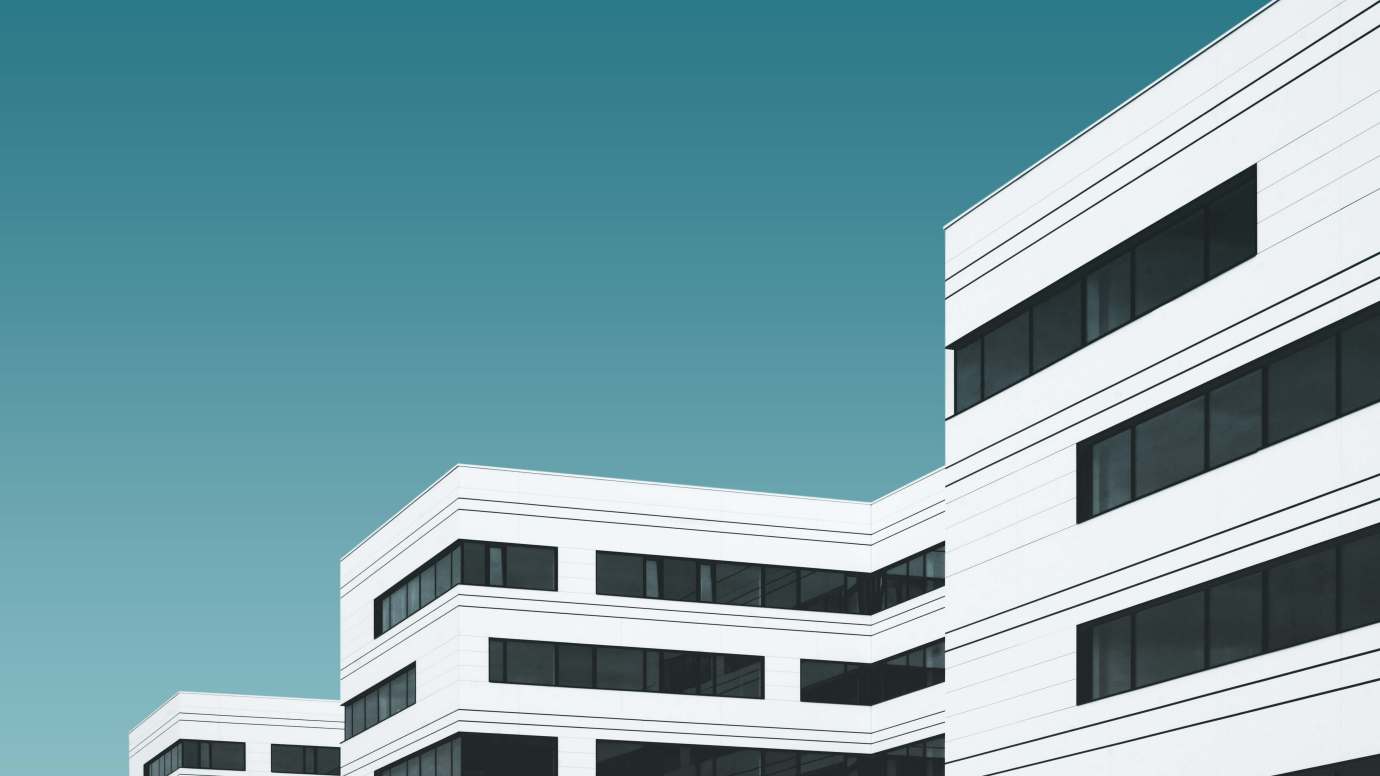 BSBI is pleased to announce the launch of its third edition of Pioneer, our biannual magazine that features interviews with business leaders and a range of articles written by our students.
The latest edition features several interviews including one with Jan Valentin, Founder and CEO of Ennea.VC and Ennea Capital Partners, in which he discusses the impact the COVID-19 pandemic has had on the investment sector as well as how businesses can deliver sustainable growth. Lasse Schmitt, Co-Founder and CMO of driving school company, drivEddy, and Raul Castro, Manager of People Development Consultants, also spoke to Pioneer about what businesses can learn from the pandemic.
As usual, many of our students got involved and submitted work to be featured. In this issue, you'll find articles on empowering female entrepreneurs, Germany's response to the pandemic and what it's like to move from India to Germany.
Additionally, Pioneer's regular features such as 'Careers with Catherine', written by our Student Services Manager, Catherine Flynn, and 'Discover Germany' are featured. You'll also find a guide to what's on in Berlin over the next few months and some recipes to keep you busy.
Thank you to all those who contributed and worked hard to create another great issue of the magazine.
You can see the latest issue here.