BSBI Partner Named one of 10 Great European Distance Learning Universities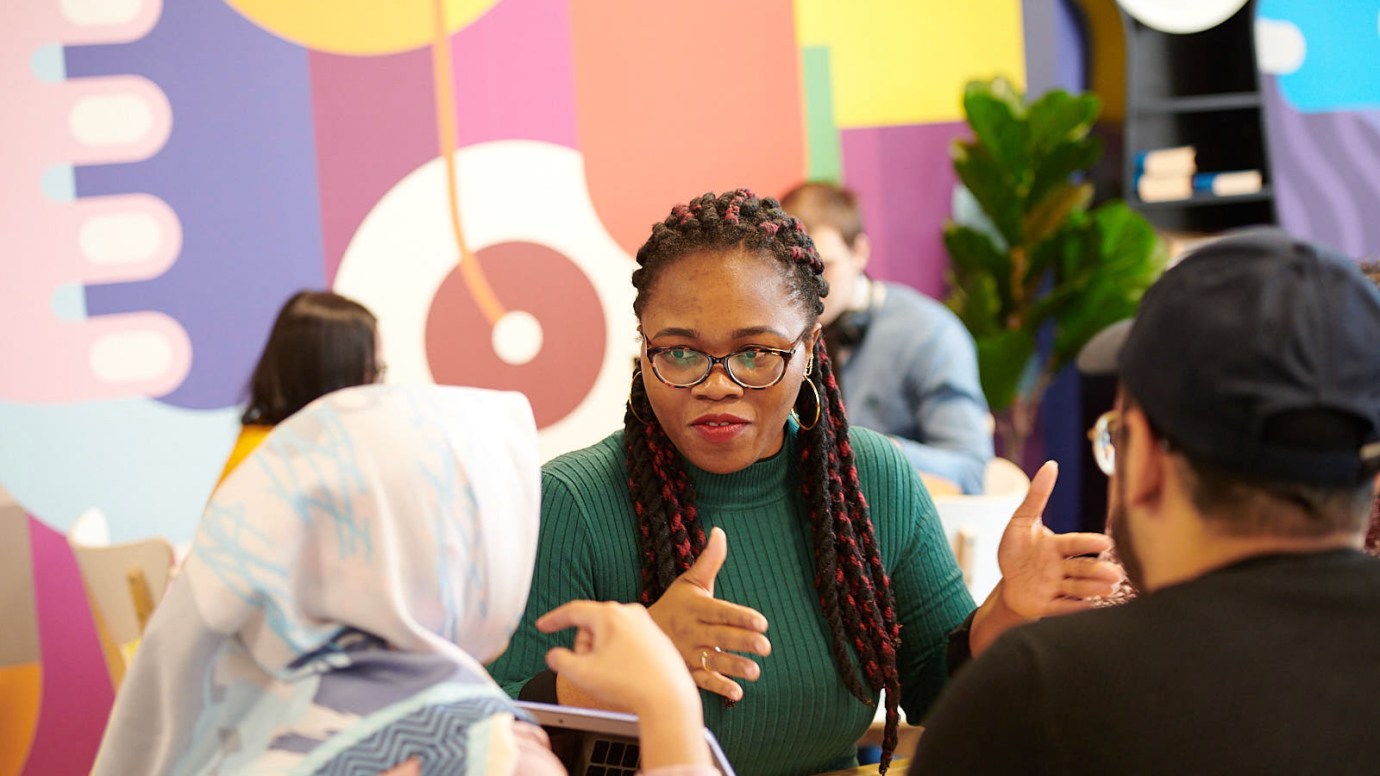 Berlin School of Business and Innovation (BSBI) is delighted to announce that its academic partner, International Telematic University UNINETTUNO, has been named as one of the top European online universities.
The list of competing universities was compiled by Study Portals, an online education choice platform listing undergraduate, postgraduate, distance learning and preparation course programmes from around the world. In 2019 alone, they helped over 36 million students explore study programmes and make informed choices from over 200,000 courses at 3,750+ educational institutes across 110 countries.
Study Portals was inspired to create this list when noticing that the most popular university rankings don't focus on online universities. The platform used information from the prestigious QS Rankings 2020, created by TopUniversities, covering a wide variety of countries.
UNINETTUNO is a distance teaching university based on close cooperation with traditional universities from Europe, the Arab World, the United States and Asia. These alliances with higher-education institutions allow UNINETTUNO to supply a wider and more diverse educational offering, based on a scientific psycho-pedagogical model built on 20 years of research.
Launched in 2018, BSBI selected UNINETTUNO as a leading academic partner to deliver and award its wide range of blended and online programmes. These include undergraduate, postgraduate and doctorate programmes in business administration and management, hospitality and healthcare as well as marketing and innovation.
As an institution looking to establish itself in Germany and as an online learning option for students around the world, BSBI believed UNINETTUNO to be the perfect partner to realise its ambitions of inclusive and innovative education. Mr Sagi Hartov, Co-Founder and Executive Chairman at BSBI, said: "We are honoured to be associated with this prestigious institution, a true pioneer of distance learning.
"We always work to offer our students the best possible solutions for their studies and this recognition for UNINETTUNO proves that we are on the right path."