BSBI marketing students visit Kadewe department store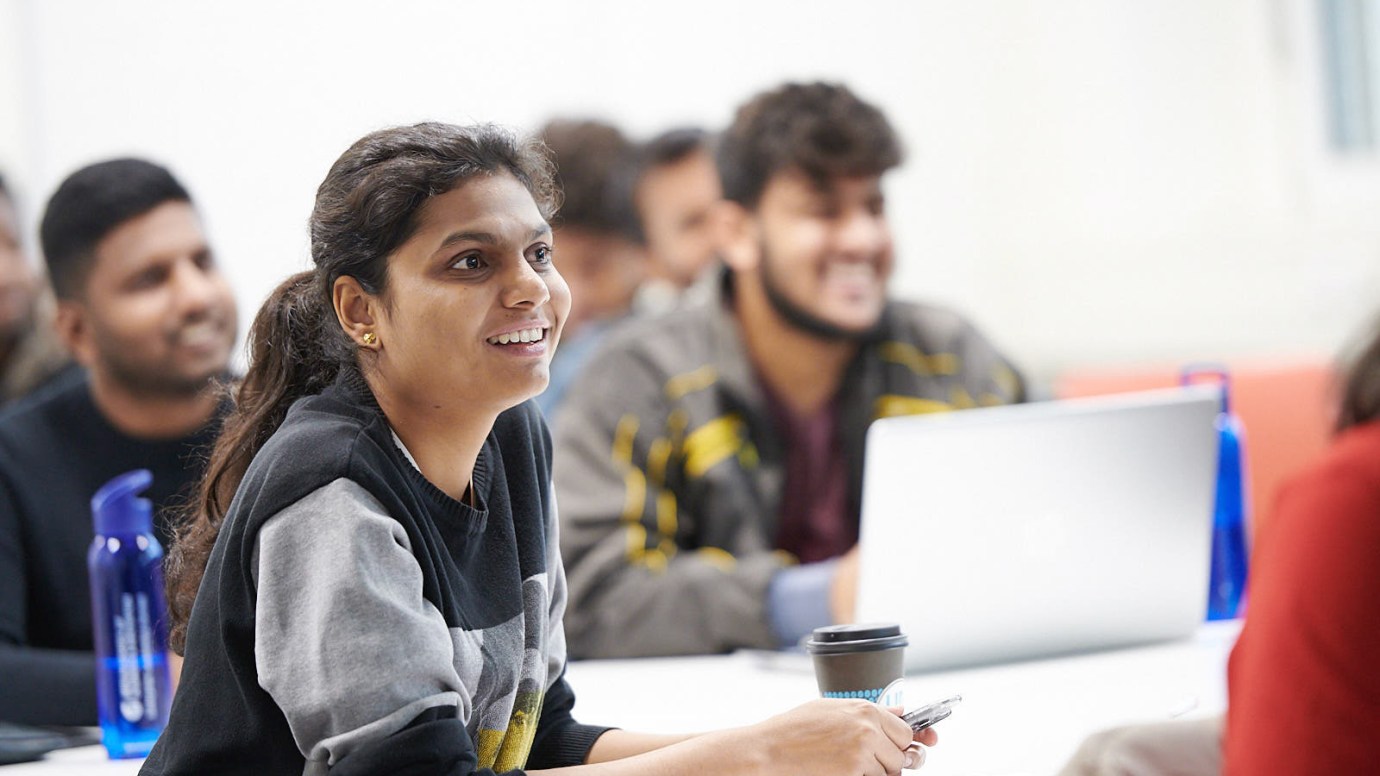 On Thursday 26 September, BSBI's MA Strategic Marketing Management students had the opportunity to visit Berlin's department store, Kadewe – the second largest store in Europe.
Led by Professor Kyriakos Kouveliotis, Programmes and Partnership Director at BSBI, the educational trip combined theory and practice whilst putting the students' marketing skills to the test.
During the visit, the students used interactive and experiential methods they'd been taught throughout the course to conduct a full marketing research survey and a SWOT analysis.
Overall, students thoroughly enjoyed their day out to Kadewe department store and were able to identify the existing marketing strategies, as well as work on the performance appraisal and implementation of a new marketing plan.
Professor Kouveliotis said: "It is always very fruitful and productive for postgraduate students to combine theory with practice and acquire a first-hand, face-to-face experience of what they are taught in class."