BSBI Launches 'Public Health Society'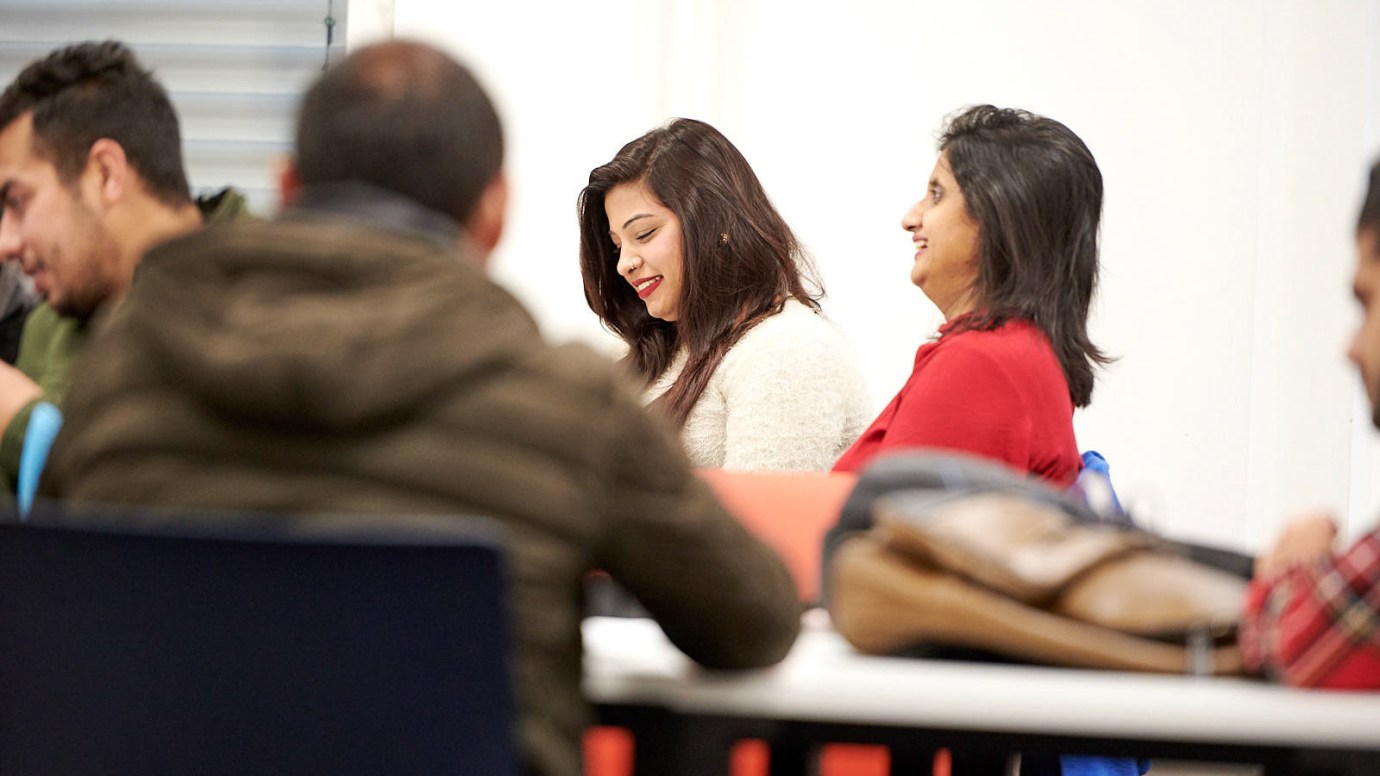 On Friday 28 February, Berlin School of Business and Innovation announced the creation of the 'BSBI – Public Health Society' (BPHS).
The Society gathers students from different specialties and diverse backgrounds and their mission is to share health-related knowledge with BSBI students and staff, raising awareness at the local, national and international levels.
Following this reference, members of the society organised a presentation on Coronavirus, open to fellow students and personnel of the institution. The presentation covered issues on the current epidemic status and illustrated preventive actions for protection.
The initiative is led by Professor Kyriakos Kouveliotis, Programmes and Partnership Director at BSBI, who introduced the students of the MSc in International Health Management to the concept.
Professor Kouveliotis said: "I am very happy to inaugurate the creation of the first Student Society in BSBI. I am sure that many more will follow. This is a living manifestation that BSBI is an active organisation that combines the provision of education with sensitivity in social issues."
The aims of the newly-established society are to provide information on current public health issues, organise seminars and workshops, offer public health consultancy to the BSBI community and build a network with internal and external affiliations.