BSBI launches new master's programme, MA Visual Communication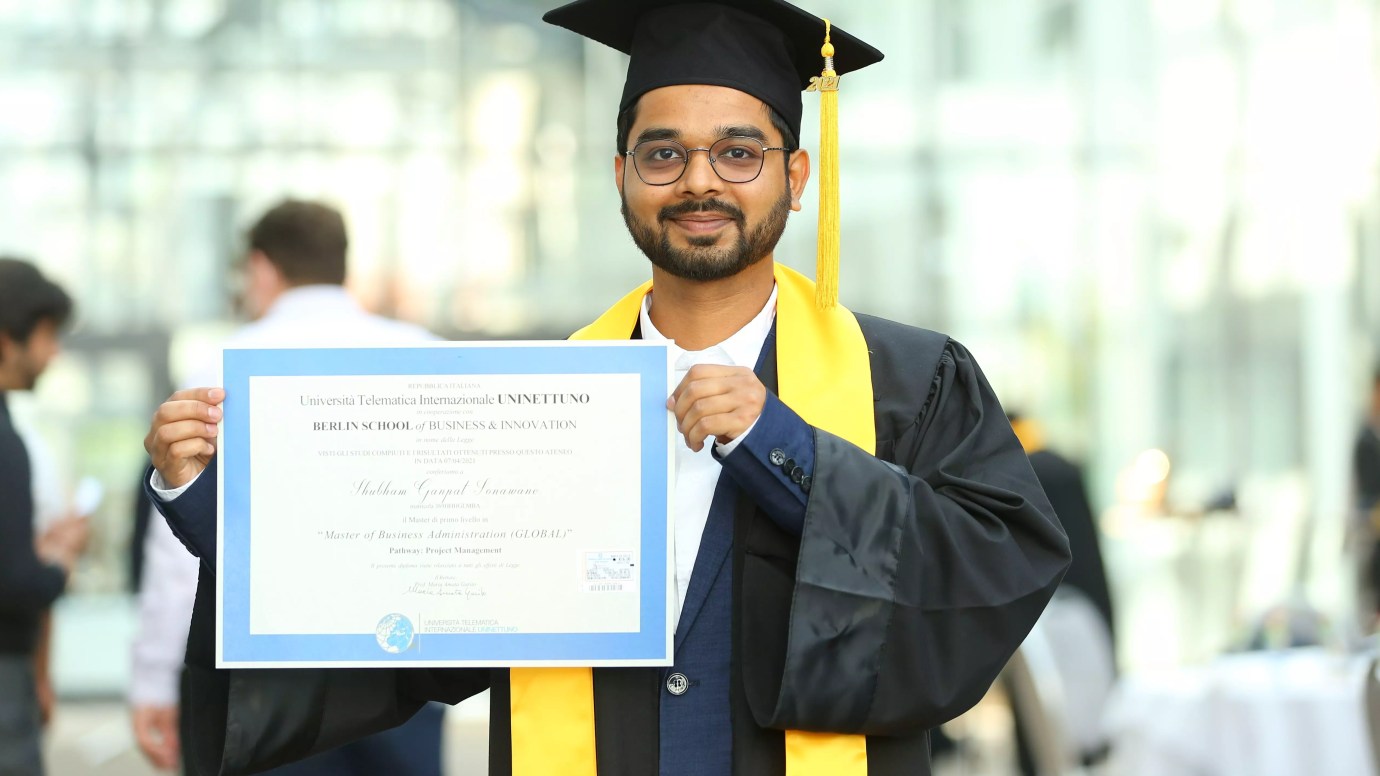 Berlin School of Business and Innovation launches a new master's degree, MA Visual Communication, in partnership with the University for the Creative Arts.
This 18-month programme, taught at BSBI's campus in Hamburg, Germany, will teach students how to convey messages and meaning through a diverse range of media – from illustration and motion to digital. Throughout the programme, students will be encouraged to develop new skills to strengthen and cultivate their design language.
The student learning experience will be enriched by studying in Hamburg, one of Europe's most exciting cities and a leading creative industry hub in close proximity to the start-up capital of Berlin.
After the programme, students will have the opportunity to pursue a wide range of careers, from graphic designer and visual creative to UX designer and much more.
Learn more about the new programme:
MA Visual Communication