MA Visual Communication
An interdisciplinary 18-month course of advanced study for furthering your research skills, fostering a strong visual communication language and specialising within your discipline.
Start application online
Overview
On this course, you'll explore the ways in which you can convey messages and meaning through a diverse range of media – from illustration and motion to digital – and you'll be encouraged to develop new skills to strengthen and inform your design language.
During your studio-based studies, you'll collaborate with other members of our creative community and courses to enhance your workflow skills and interdisciplinary understanding in the areas needed to become a creative leader and innovator within the field of visual communication. This is an area that spans from Graphic Design, Illustration, Animation, User Experience Design, Brand Design, Motion Design, Web & App Design, Virtual and Mixed Reality Design, Exhibition Design and Advertising.
MA Visual Communication is designed to help you develop your identity as an author and thought leader, equipping you with the skills and knowledge to identify and solve design problems within complex cross-media environments, including digital printmaking, still and moving image productions – both digital and virtual.
You will enter the professional world with a confident design voice, a specialised and specified informed design language and an outstanding portfolio.

Berlin School of Business and Innovation is in partnership with University for the Creative Arts (UCA). As a result of this partnership, BSBI is able to offer the MA Visual Communication programme. UCA is an acclaimed creative institution in the UK that ranks highly in all three of the major UK league tables. The university has also been ranked 13th out of all UK universities in the Guardian League Table 2020.
SECURE YOUR PLACE ON THIS PROGRAMME BY APPLYING TODAY FOR 2024 INTAKES- FIND OUT HOW TO APPLY 

HERE.
What will you experience?
Central elements of this course include the appropriate environment for evaluation and testing of a compelling proposal development practice. Interdisciplinary key discussion embedding theory, text and design case studies are core elements of this programme. Exploration and pushing the boundaries of contemporary visual solutions in the culmination of methods and strategies for independent research and practice, will enable you to show a cohesive and innovative final body of work.
The course is delivered 100% on-campus with full access to state-of-the art facilities. Students will also have additional access to course and reading materials via the University for the Creative Arts platform.
Who should take this course?
As one of the highest ranked creative education institutions, we aim to attract the most creative and proficient individuals who will be equipped and facilitated with an educational foundation to develop a focused and structured framework. We are looking for individuals aiming to thrive as leaders in the professional environment of a generic creative pathway, relating to our three specialisations in Illustration, Graphic Design and Animation.
Why study this course?
This programme pushes students to investigate and further their knowledge of the possibilities of the fast-evolving creative industry, while refining their mindset with the dedicated support from our expert faculty who have a wealth of industry experience.

Your learning will be enhanced through a well-informed magnitude of contextual and contemporary engagement in order to develop convincing proposals and solutions in the field of Graphic Design, Illustration,  Animation and Visual Communication in general.
Course Price
INTAKES:
Berlin: February, October
2024 February: International students Price: €12,600 | EU students Price: €8,000
2024 October: International students Price: €13,250 | EU students Price: €8,450
Special offers effective until 31 December 2023: Up to 33% discount for International Students | 10% discount for EU Students
Terms and conditions apply. Find out more here.
The School's admissions process is subject to the Consumer Contracts (Terms and Conditions). Information on your Right of Withdrawal and our Refund Policy can be found in the BSBI study agreement.
Programme Structure
This 18-month (Level 7) Visual Communication MA consists of three terms of study and six months dedicated to your dissertation.

The first two terms include a range of lectures and seminars and you'll start to explore your creative practice in order to inform the detailed development of your project proposal later in the course.
In the third term you begin developing your MA project, evaluating and testing out the aims of your proposal over a sustained period of self-directed study.
In the final stage, you'll apply the knowledge gained through your research to create a final body of work where you can either take a generic approach or select one of the following three specialisations in relation to our BA courses: Graphic Design, Illustration or Animation.
The modules of this programme are offered and delivered 100% on campus. Students will also have additional access to course and reading materials via the University for the Creative Arts platform.
Term 1
Defining your
practice
Explore creative practices to identify a creative project methodology
Cultivate your creative discipline
Term 2
Context and Method
Project Development
Learn theory, context, method, and engage in cultural and intellectual debates in your discipline
Plan and develop your final MA project
Term 3
Realisation and
Dissemination
Demonstrate and execute your final MA project
Write your MA dissertation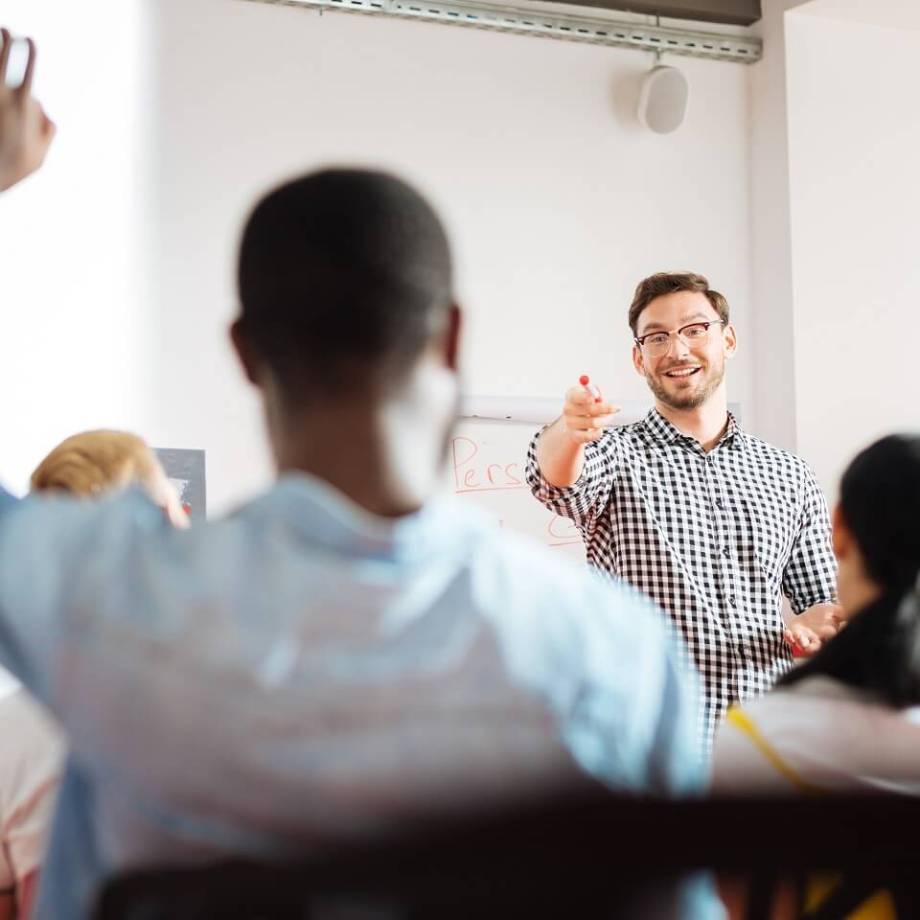 Learning Outcomes
Upon successful completion of the course students should be able to:
Knowledge:
Identify and meticulously investigate appropriate sources using adequate research methods leading to innovative concepts or insights into existing visual communication practice
Methodically and critically analyse and evaluate existing knowledge proposing new hypotheses
Applications:
Demonstrate an advanced set of skills and methods appropriate to visual communication and produce work in a highly advanced manner in line with the fast-evolving industry standard
Demonstrate commitment to the subject, engagement and appearance with the course, appropriate time management, organisation, critical reflection and self-directed project management and study
Skills:
Demonstrate a broad and critical understanding of visual communication as well as within the fields of Graphic Design, Illustration and Animation
Demonstrate experimentation, risk taking, problem solving and reasoning in relation to both ideas and materials in order to equip your practice for fast-evolving demands
Download Factsheet
Career Progression
BSBI's industry focused environment provides the ideal support to our students in their personal and professional development. Upon successful completion of this course, you'll be able to pursue the following careers:
Graphic Designer
Branding/Corporate Designer
Web and App Designer
UI/UX Designer
Art Director Digital
Creative Director Digital
Video Director
Motion Designer / VFX Artist
AR/VR/MR Designer
Visualiser/Visual Creative
BSBI's dedicated Careers Service helps visual communication students and alumni reach their career goals and realise their potential. The Service offers specialised support and aims to build long-lasting relationships with local and national employers. To find out more about the support available, visit the Careers Service website.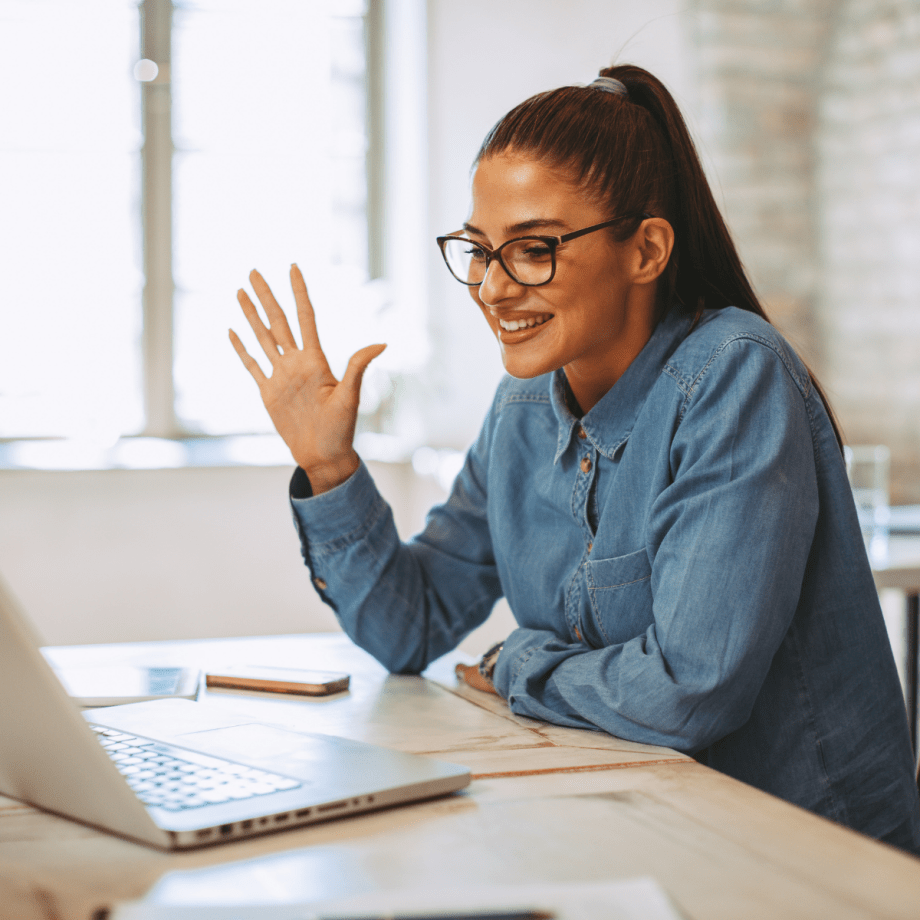 The Virtual Student Lounge
BSBI offers you the opportunity to attend our Virtual Student Lounge to help you gain an insight into life at the school. Through a video call consultation, you'll be able to get a virtual campus tour, learn more about our programmes, bursaries and scholarships, and get answers to any questions you might have regarding the admission procedure.

You'll also be able to discover more about living and studying in Europe's start-up capital, Berlin and find out more about the services on offer at BSBI.
Book your place