BSBI launches "Inside Business" with Chance Capital CEO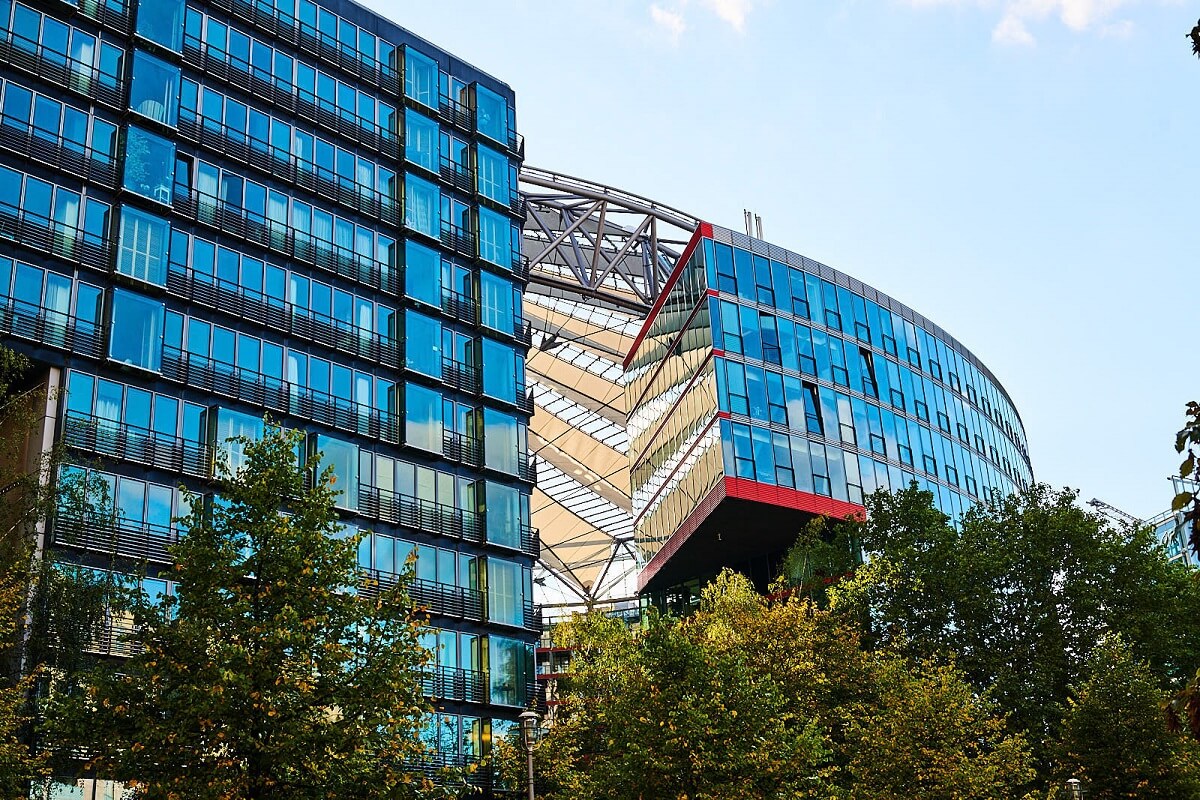 Berlin School of Business and Innovation (BSBI) has today launched the "Inside Business" series. In this collection of interviews, international business leaders will share their knowledge and experience, looking to provide advice to the aspiring entrepreneurs of tomorrow.
In this first instalment, Dinara Talibova sat down with Hugo Chance, CEO of Chance Capital LTD. Founded two years ago, the company focuses on raising capitals for SMEs creating a network of strategic investors.
Chance capital CEO launching the inside business of BSBI"But strategic investors bring more than just capital to the business," Hugo said, believing that there's more in being an investor than simple financial contribution. "It's also about investing in people. The most important thing is not how good the business plan is, it's how compelling and credible the people behind it are."
Building on his own experience in banking and as business advisor, Hugo is also Managing Director at iSportconnect Capital, a new network that provides investment opportunities within the sport and leisure sector. Within these roles, he has come to appreciate the importance of building the right relationships, through networking and work experience.
"There are countless opportunities in finance. It is important to gain experience working for different firms and companies, testing the water in different sectors." And from these experiences, Hugo believes one can gain valuable insights. "This is how you come to understand the mindset of an investor."
Taking the opportunity to address BSBI students, Hugo shared precious personal advice that would help them in their professional and personal development. "Get advice from people you respect, from any sector and any kind, as long as you value what they say to you. And don't be afraid of failure."
Berlin School of Business and Innovation (BSBI) launched in 2018, with Bachelor programmes and master's degrees in Business administration, Marketing, Finance, Tourism, Hospitality Events management, and Fashion retail. The MA in Finance and Investments covers a variety of core topics, such as financial analysis and corporate finance. This programme is taught through practical methods to help students understand the concepts and how to apply them in the workplace.