BSBI hosts new student orientation for October 2023 intake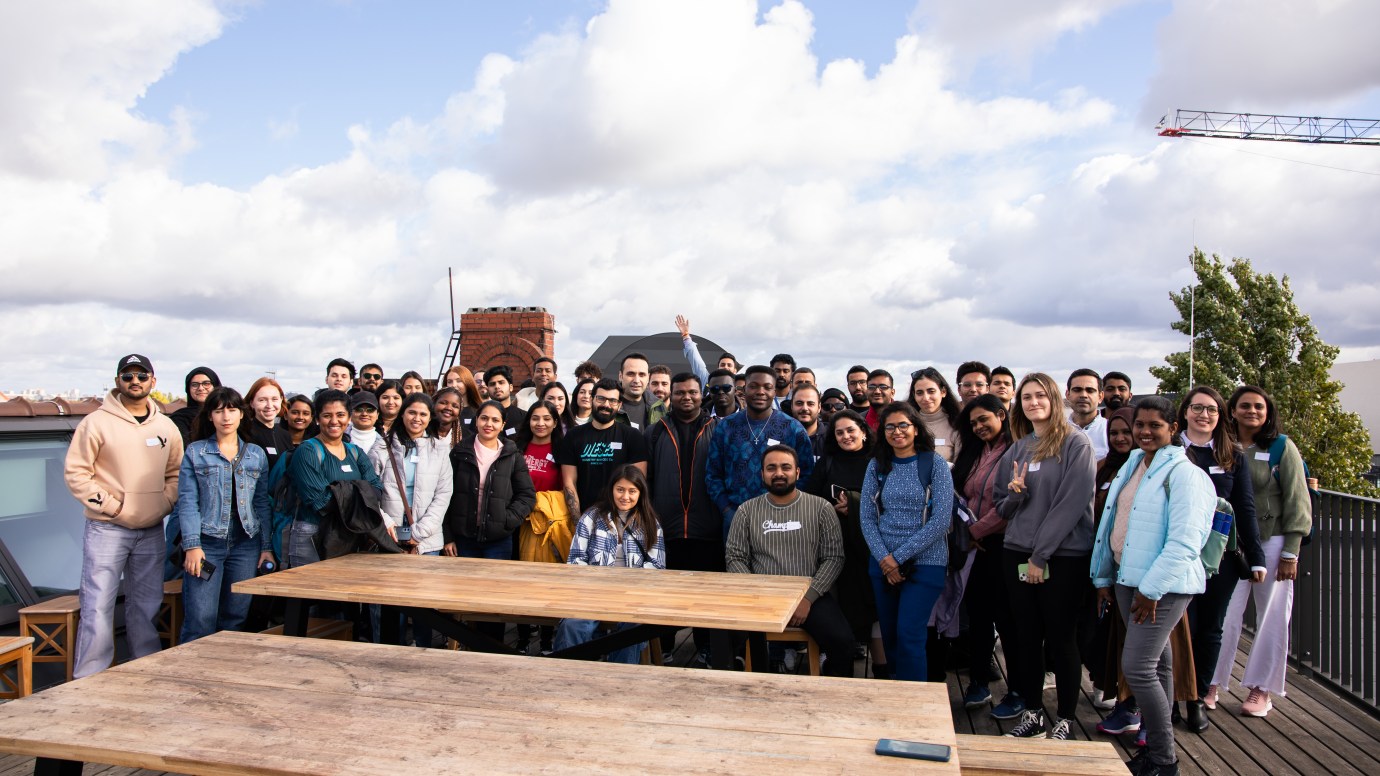 This month, the Berlin School of Business and Innovation recently welcomed over 600 new students who began their academic journey in October 2023 at the Berlin Campus. With the theme 'Start Strong with BSBI,' the orientation reflects the institution's commitment to helping students embark on their academic journey with confidence.
The primary objective of this orientation was to introduce new students to the academic and social environment while equipping them with essential resources. It provided a platform for students to interact with their peers and staff, offering insights into various aspects of life in Berlin and providing an opportunity to engage more deeply with the BSBI community.
The programme also featured a diverse range of activities that covered various areas, including academic readiness, campus experiences, support services and personal development. These activities included campus tours, exam preparation, financial management and more. Students also had the opportunity to become brand ambassadors, join student clubs, and benefit from a buddy system designed to facilitate their transition.
.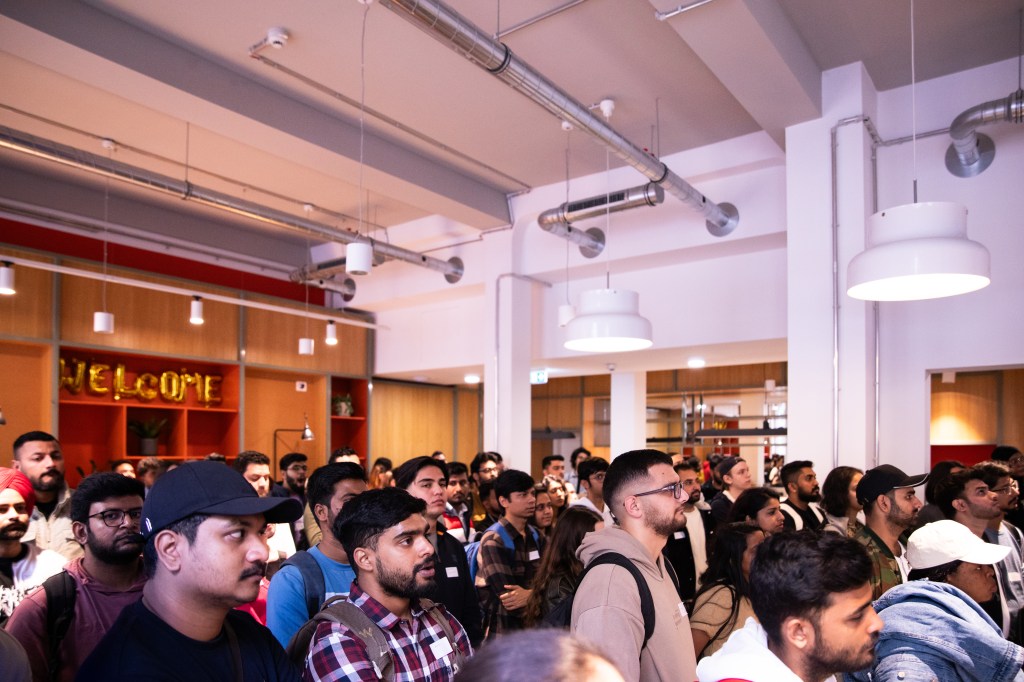 .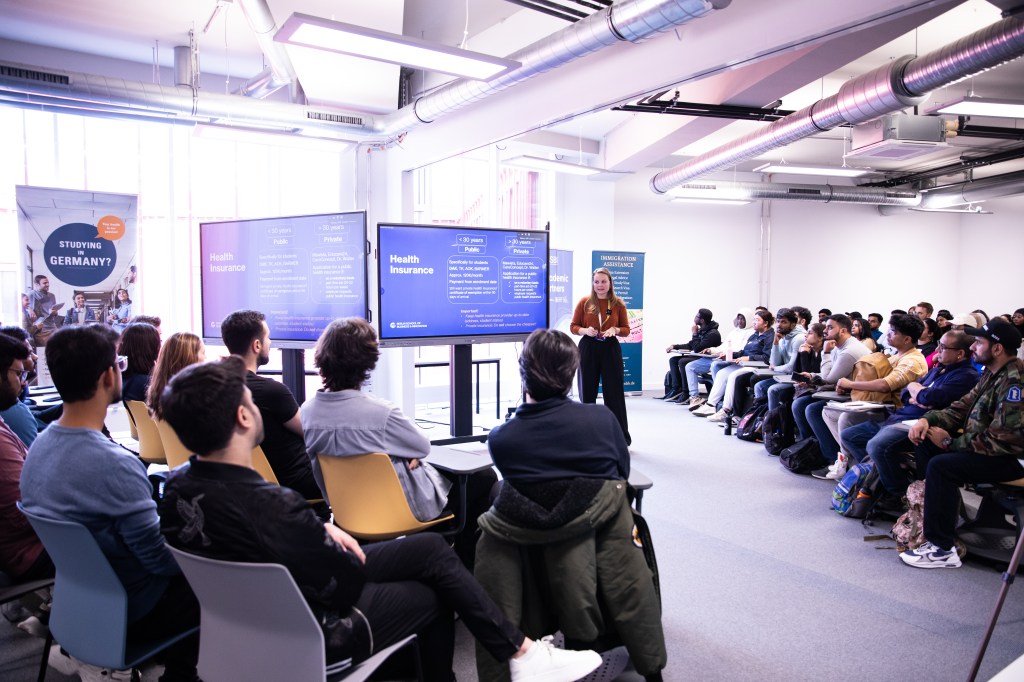 Nisha Mandal, a Global MBA student, shared: "I really appreciate how welcoming BSBI has been; everyone here is so friendly, guiding us with all the essential information since our arrival in a foreign country."
Meet Kamperiya, a BSc International Business Management student, expressed: "I am most impressed with the BSBI campus and the programme structure. I am also excited to meet people from different countries and cultures. Thank you, BSBI, for this opportunity to study with you."
For this intake, the orientation programme was conducted in three sets, with one more set scheduled for the first week of November. Orientation sessions are conducted every intake throughout the academic year.
Charlotte Saal, Head of Student Services at BSBI, shared her thoughts, stating: "The orientation days were marked by an atmosphere of enthusiasm and anticipation. It is always a pleasure to welcome new students to BSBI and to Berlin as they embark on their educational journey."
The new student orientation goes beyond a simple welcome; it provides a comprehensive introduction to the BSBI community and the educational resources the institution offers. As students commence their academic journey, they are well-prepared to start with confidence and determination.
Speak with our students and campus staff
BSBI has launched Unibuddy, a platform that enables you to speak with staff and students, should you have any questions or really want to better understand the student experience and what life is like on campus at BSBI.
Chat with our students