BSBI Hosts Guest Speaker for MBA Entrepreneurship Module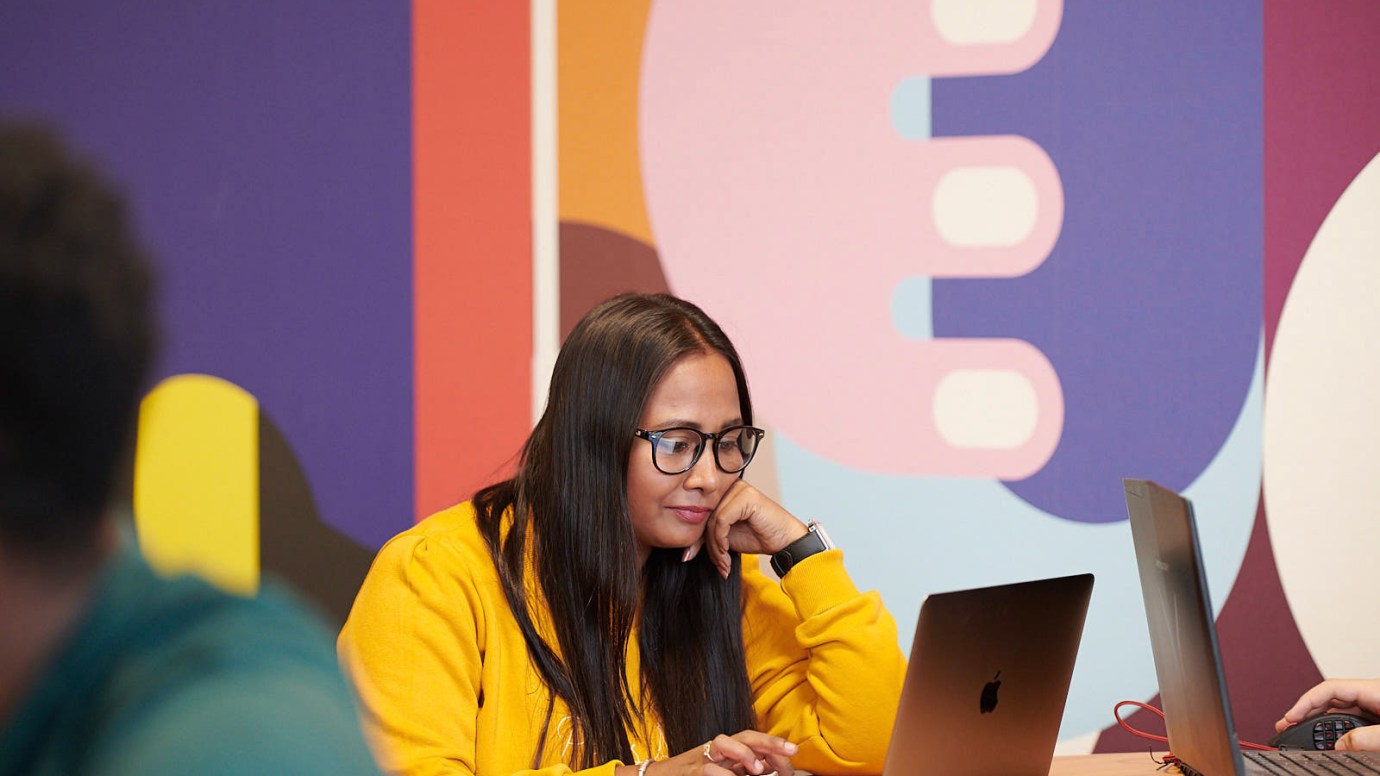 Berlin School of Business and Innovation recently hosted Anna Schnekker, Project Manager at BPW, as part of its MBA Entrepreneurship module. The event was organised and hosted by Anastasia Kiritsi, Lecturer at BSBI.
BPW is a joint initiative of the Ministry of Energy and Business Affairs and the Investment Bank of Berlin; it is also the largest regional start-up in Germany. The event was hosted virtually, and students were told they'd be able to participate and benefit from regular pitching and networking events, as well as mentorship and awards with an emphasis on innovation and sustainability, through their connection with BPW.
BSBI looks forward to hosting more events like this in the future.