BSBI hold 'Forex Trader Experience' workshop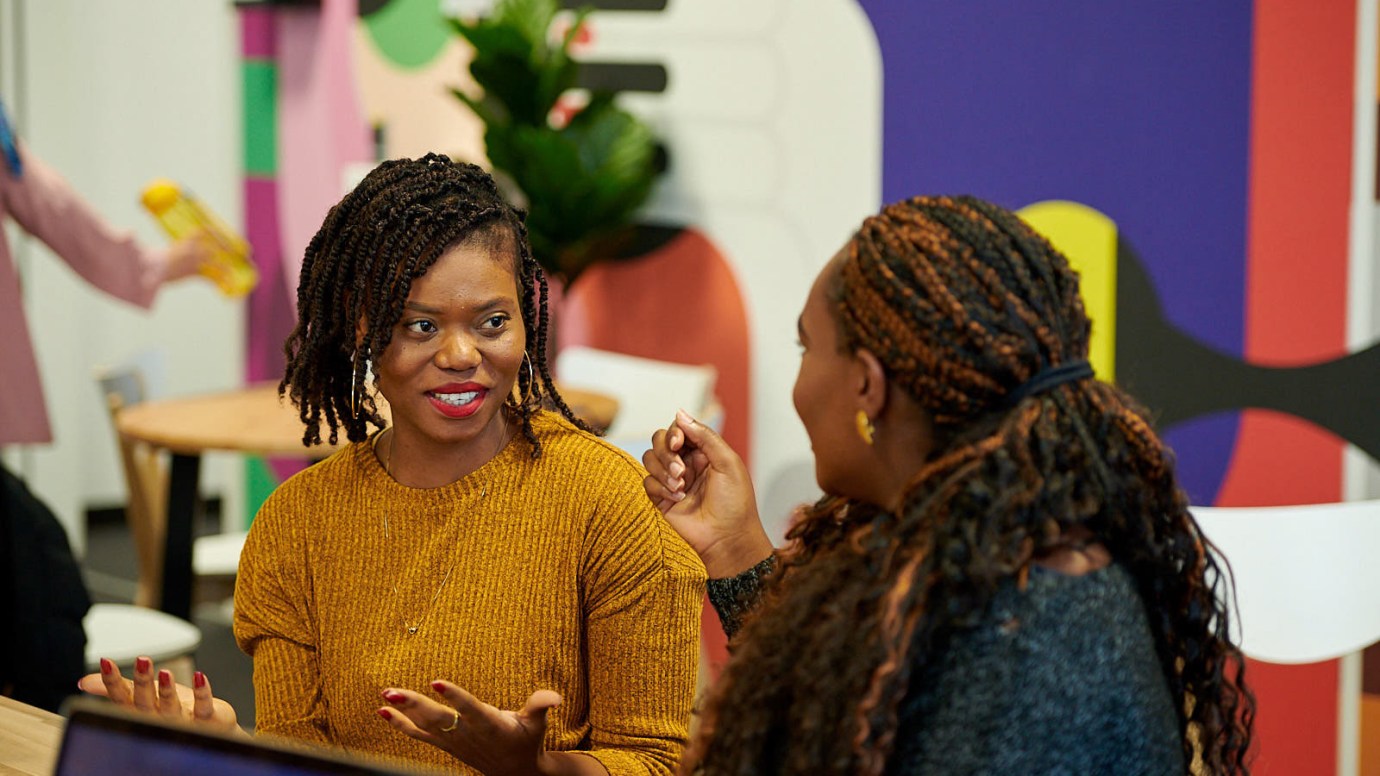 Zlatan, who is currently undertaking a BA in Economics and Business Administration at BSBI and has previously worked at Kuvera Global, provided an in-depth insight into a trader's mindset.
Discussing his success in the trading industry, the self-employed Zlatan shared his experiences, covering topics such as money and risk management and trading myths.
Catherine Flynn, Student Services Manager at BSBI, said: "The feedback as overwhelmingly positive, students were very engaged and had lots of questions for Zlatan about becoming a profitable trader."
Overall the event had a great turnout, with students having the opportunity to learn about everything from market trends and trading strategies to the importance of psychology.