BSBI Featured in German Society for Tourism Science List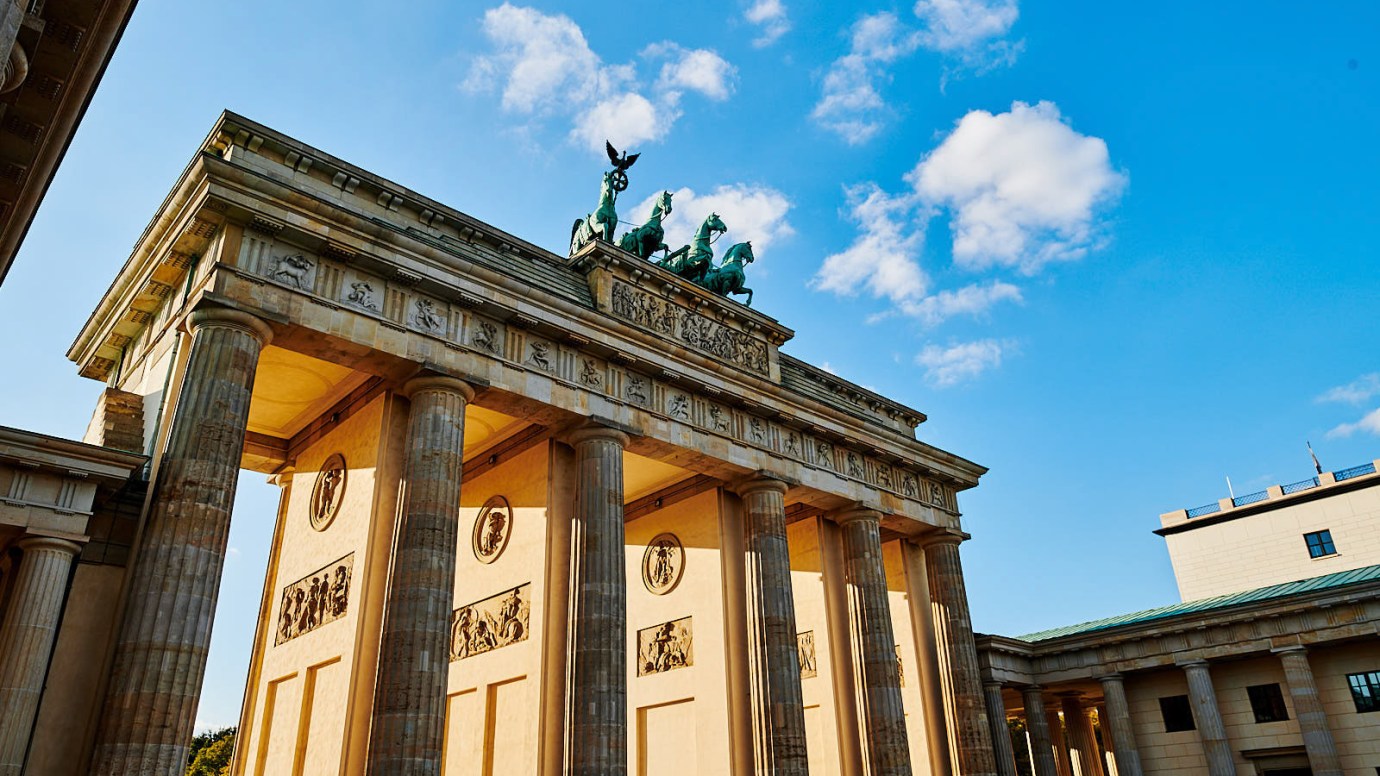 Berlin School of Business and Innovation (BSBI) is proud to announce that it is now a listed institution by 'Deutsche Gesellschaft für Tourismuswissenschaft' (DGT), the German Society for Tourism Science.
The DGT is dedicated to promoting tourism science in the country. The organisation informs and advises universities, companies, politics and society on all important and current issues surrounding tourism. Promoting tourism research and teaching, they are committed to interdisciplinary exchange of knowledge for the benefit of sustainable tourism science.
TBSBI offers an MA in International Tourism, Hospitality and Event Management. The programme is designed to prepare students for a successful professional future in the world's fastest growing sectors, broadening their understanding of the industry and giving them the skills that they need in a globalised business world. 
Congratulations to all those involved in this great achievement!