BSBI appoints Dr Alexandra Gray as Academic Director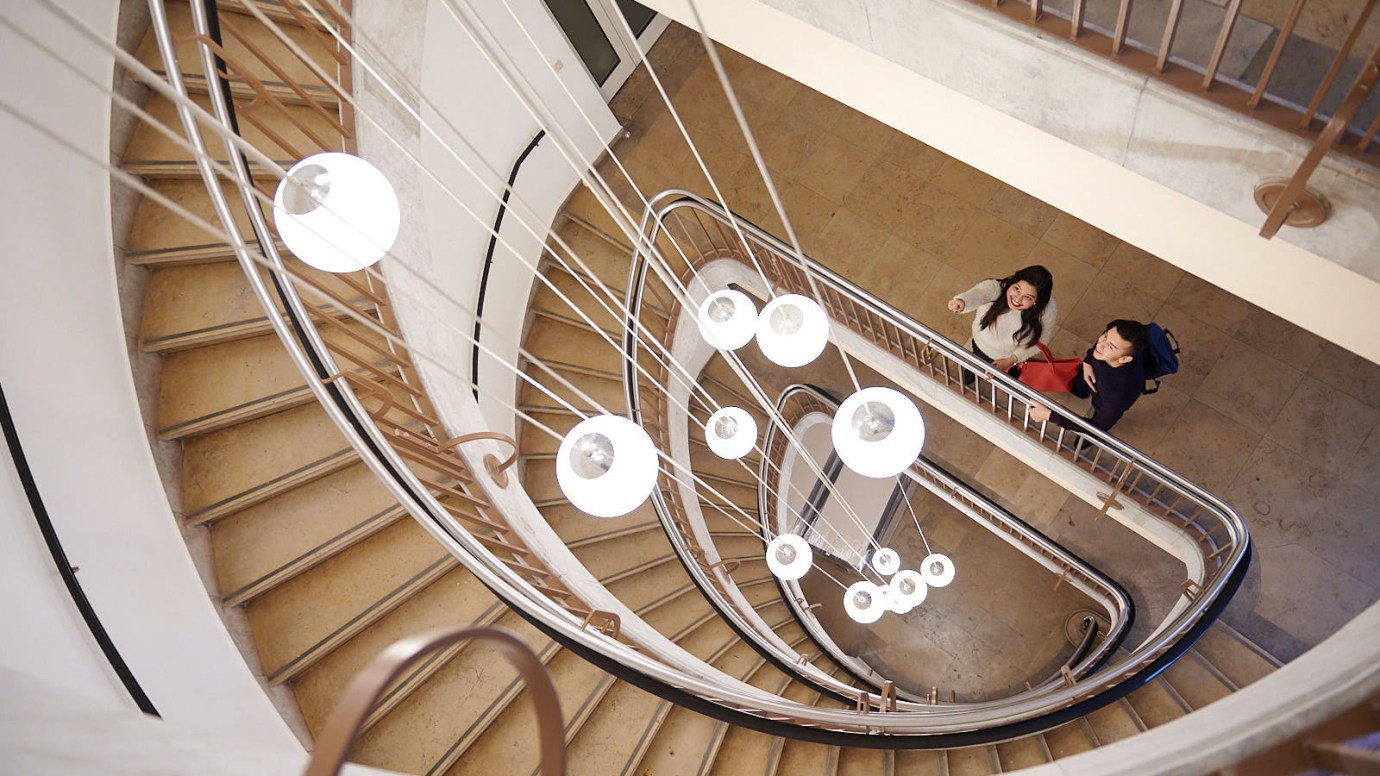 Berlin School of Business and Innovation has appointed Dr Alexandra Gray as its new Academic Director.
Alexandra gained a doctorate at Leeds University in 1997, becoming a Lecturer in Human Resources, Management and Industrial Relations for the university's Business School and School of Textile Industries.
After relocating to France in 2002, she has been working as a consultant in the design and delivery of online and face-to-face higher education programmes, focusing on a wide range of topics. These include corporate education and leadership programmes, organisational behavior and human resources.
Alongside developing postgraduate and undergraduate programmes, Alexandra is a Senior Lecturer in Human Resources and Strategy for online programmes offered by London School of Business and Finance and The University of Law Business School.
At BSBI, she will be working closely with Alexander Zeitelhack, Associate Dean, supporting the school in growing its academic offer and creating more opportunities for students and staff.