BSBI announces new partnership with Quick Edu Loan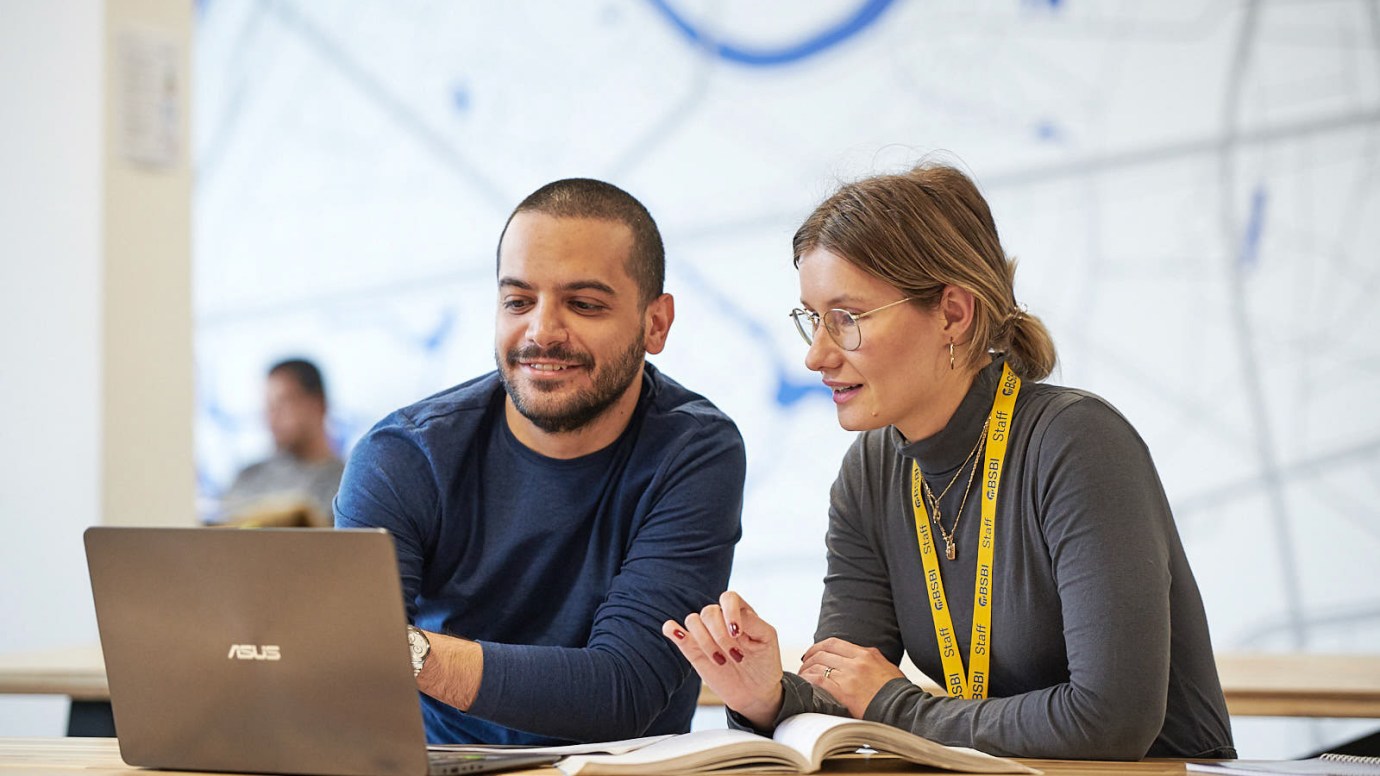 BSBI is excited to be in partnership with Quick Edu Loans, a reliable loan company for anyone seeking support to study abroad. This partnership was established to support students who require additional financial help. The company can cover 100% of living expenses and is valid for all levels of degrees including bachelor's, master's and diploma.
Quick Edu Loan is a fee-based loan service provider, based in India, which will help BSBI students acquire non-collateral loans. At BSBI we understand finances can be a major issue for many students. We have established this partnership so everyone has the opportunity to study with us, regardless of their financial situation. The loans cover tuition fees, living and accommodation expenses, transport, books etc.
Quick Edu Loans offers customised financial solutions to students pan India and Southeast Asia who have chosen to study overseas, for the university destination of their choice.
In the case of students living abroad if they have Indian passports and their guarantor is based in India, funding will not be an issue. To be eligible to receive funding, students must have an unconditional offer from BSBI.
'Sanction in 24 hours'
After you complete the document checklist and provide the required information, Quick Edu Loans guarantees a loan sanction within the next 24 hours.
The company is extremely reputable and has partnerships with leading financial institutions in India like ICICI Bank, HDFC Credila, Axis Banks, State Bank of India & Finance Peer. The banks have agreed to give non-collateral loans of up to 16,995.60 euros depending upon the credit health and history of the guarantor.
The BSBI and Quick Edu Loans partnership is great news for prospective students looking to study abroad who are concerned about the financial costs and would benefit from the additional support.