AI journal publishes Dr Farshad Badie's research on semantic networking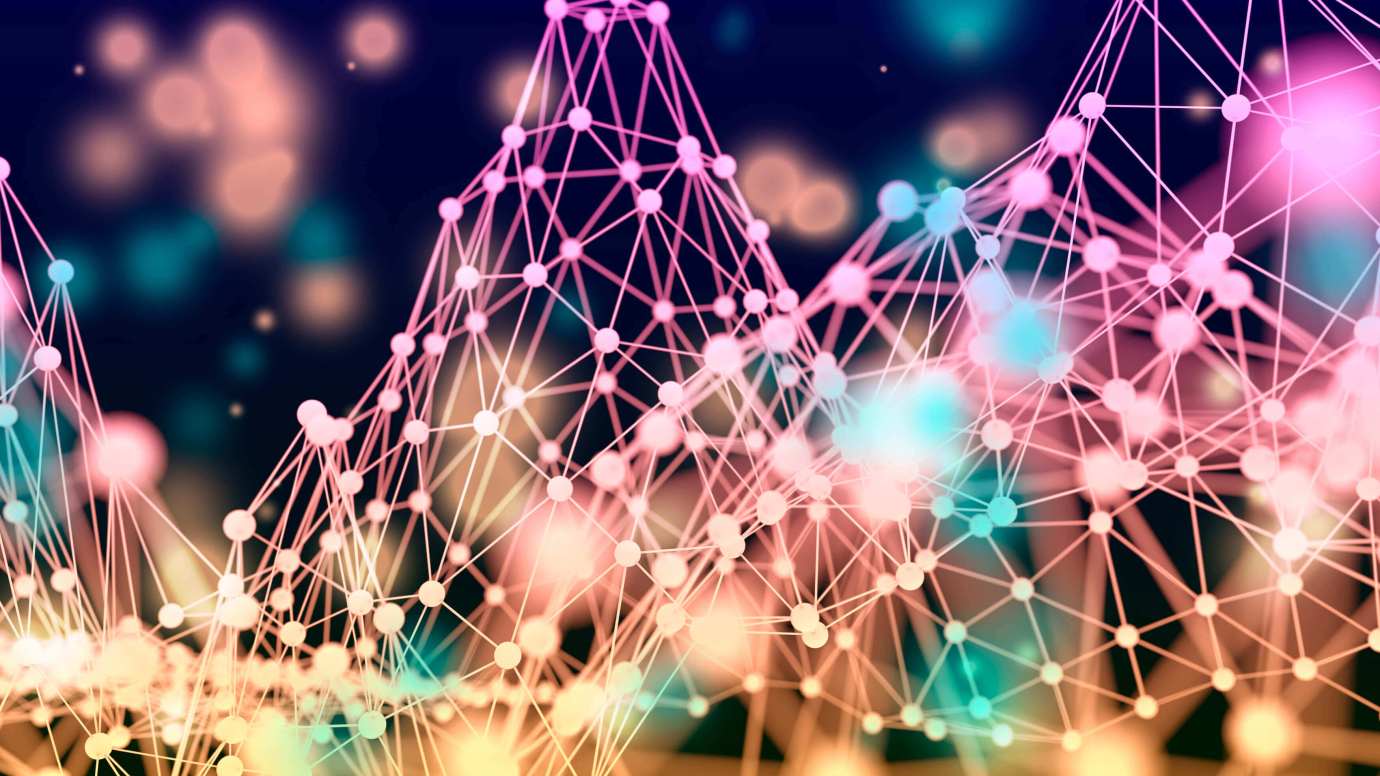 AI journal publishes Dr Farshad Badie's research on semantic networking
At BSBI, we are passionate about progressing and contributing to research. We aim to create a significant and sustainable impact on academia as well as in the industry. The BSBI Faculty and Research have gathered a diverse team of academics who are equally passionate about their contributions to building and equipping the next generation of leaders with relevant research vetted by global thought-leaders.
This month, we are featuring and celebrating the efforts of Dr Farshad Badie, Faculty of Computer Science & Informatics, Post-Doctoral Centre Coordinator and Associate Editor of the Scientific Journal. Dr Badie is the main editor of "Conceptualisation and Semantic Knowledge", a special issue of AI, an internationally recognised open access journal on artificial intelligence (AI).
He has also recently published a journal article, "The Form in Formal Thought Disorder: A Model of Dyssyntax in Semantic Networking" in the AI journal. Read more about the article here.
Through open access journals, a diverse group of academic experts can review and weigh in on key research that further raises the quality of the work of authors globally.
BSBI acknowledges the research achievements of our academics and their commitment to contributing to the scientific community.
Learn more about Dr Farshad Badie here.