Where's the best place for students to live in Paris?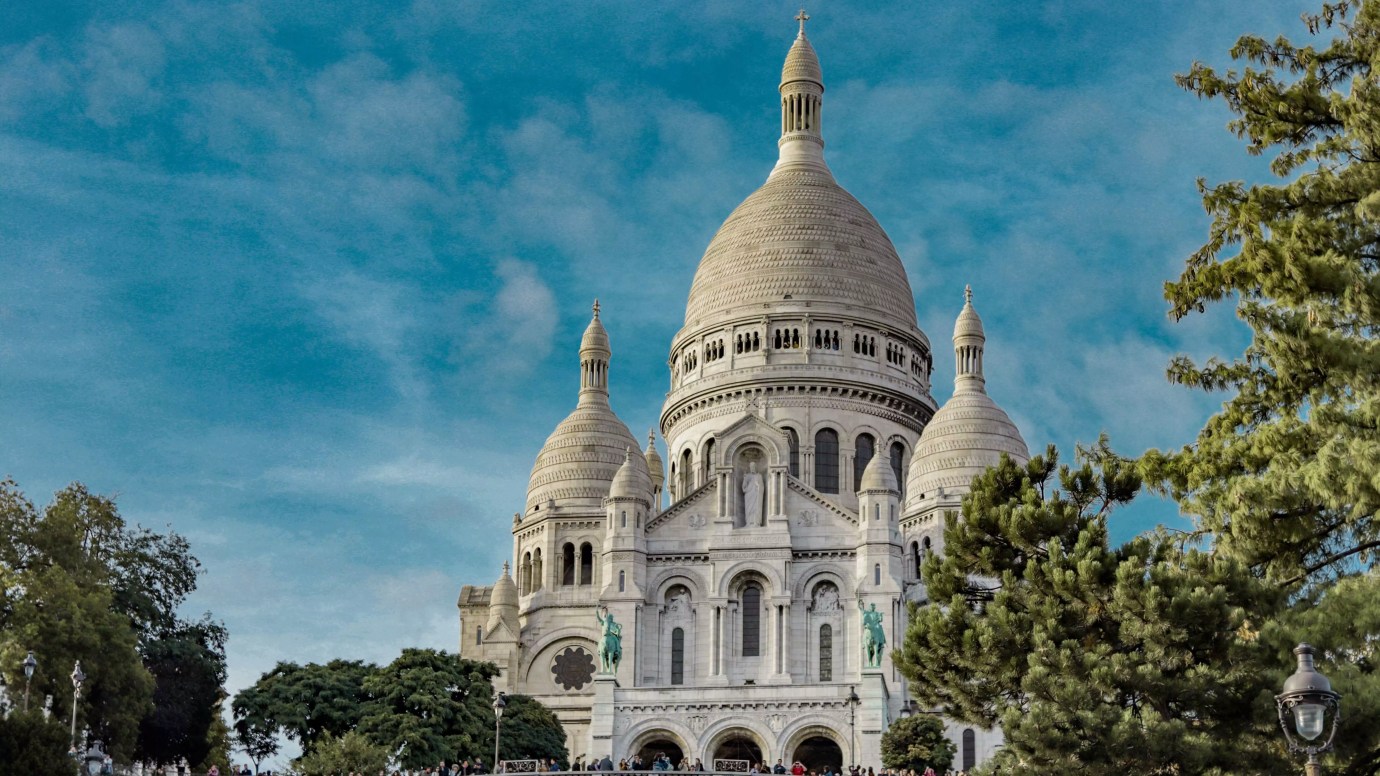 Paris is among the most magical and dynamic cities in the world and one that attracts tourists from around the world. Apart from the glorious Eiffel Tower, the city is home to many art museums, galleries and theatres and is very popular amongst international students. Paris not only offers top-notch quality education but also a unique cultural experience which makes it a delight for any student. 
If you are planning to live in Paris and pursue your education here then you have to start prepping in advance. There is no denying that Paris is a costly city but surprisingly it is possible to live on a budget here. In fact, there are many pocket-friendly things that you can enjoy in Paris such as strolling down Champ-Elysees, visiting museums and more. 
Similarly, Paris offers students many cost-effective staying options as well. If you are looking to enjoy student life in Paris and are searching for good places to live then here are some options that you can explore. 
It's also important to note that there are 20 arrondissements of Paris, which are districts with their own unique distinct personality, and each arrondissement has something unique to offer. Some are tourist spots while others are perfect for student accommodation.
Bastille
Bastille also known as the 11th arrondissement is an excellent place for international students to stay. Despite being in central Paris, this place offers affordable lodging and students can find furnished and unfurnished apartments as per budget. 
The location of the Bastille is a bonus as it is located on the right bank with proximity to Nation, République, and Canal Saint Martin. These areas offer affordable restaurants where students can grab a bit or socialise. If you are looking to buy small items to decorate your home, then head over to Le Marais which is a hipster neighbourhood that is popular among locals in Paris. 
Bastille also has excellent metro connectivity which means you can easily commute to various places in the city. Though, it's advisable for students to not hang out at stations late at night. 
When it comes to renting, you will find some affordable options in Bastille, particularly on the east side. According to Goabroad, students could find a two-bedroom apartment for around €400-€1900 a month.
Enclos-St-Laurent
After the 11th arrondissement, comes the 10th arrondissement which pulls in many students and young professionals. Despite being a vibrant place that has proximity to central Paris, it is an affordable area. According to Housinganywhere, St. Laurent offers a mix of affordable and moderate rental prices. 
The place offers great travel connections as several metro lines pass through here including the 2, 4, 5, and 7 lines. Students will enjoy the charming St. Laurent which offers many attractions and is home to several commerce and trade centres. 
Home to the city's major train station, Enclos, St Laurent is a great place to live in Paris and it already has a thriving international student community. Students can also experience canal-side dining here and check out indie bars. 
According to HousingAnywhere, students could find accommodation from around €480-€660 there.  
Montmartre
If you are concerned about living costs in Paris for students and are looking for a place within a smaller budget, then Montmartre is a fabulous option. Situated in the 19th arrondissement, it is a unique area that is a favourite amongst tourists and is a great place to live with affordable accommodation. 
Montmartre buildings retain an old-world charm along with the cobbled pathways you will come across in the area. You may not find ultra-modern places to stay but rather a comfortable home with a bohemian touch. After all, Montmartre is one of the oldest neighbourhoods in Paris and was once home to the likes of Van Gogh and Picasso. 
According to Goabroad, students could find a two-bedroom apartment here for around €1200-€1600. 
Also, students can look for shared apartments in their chosen location and can save on the rent by splitting with their roommates. 
Paris is one of the most desired student destinations globally as the city is rich in art, culture and history. If you are looking for that and the high-quality education that Paris offers, then check out the Berlin School of Business & Innovation (BSBI). 
BSBI offers a range of programmes in different fields and you can choose among undergraduate, graduate and doctorate programmes depending on your specific need. Each programme is designed with the latest industry in mind and aims at giving necessary expertise to students. 
This reputable business school is supported by its experienced faculty who aim at bringing experiential learning to the classroom and teaching with the help of modern educational tools as well as case studies. 
BSBI based in Berlin offers a unique international study experience where students can start their education in Paris and complete it in Berlin. For this, we have partnered with PPA Business School in Paris Students looking to make the most of this experience will be supported in multiple ways including finding the best accommodation. 
Click here to find out more about studying in Paris.