5 Useful Apps All Students in Paris Need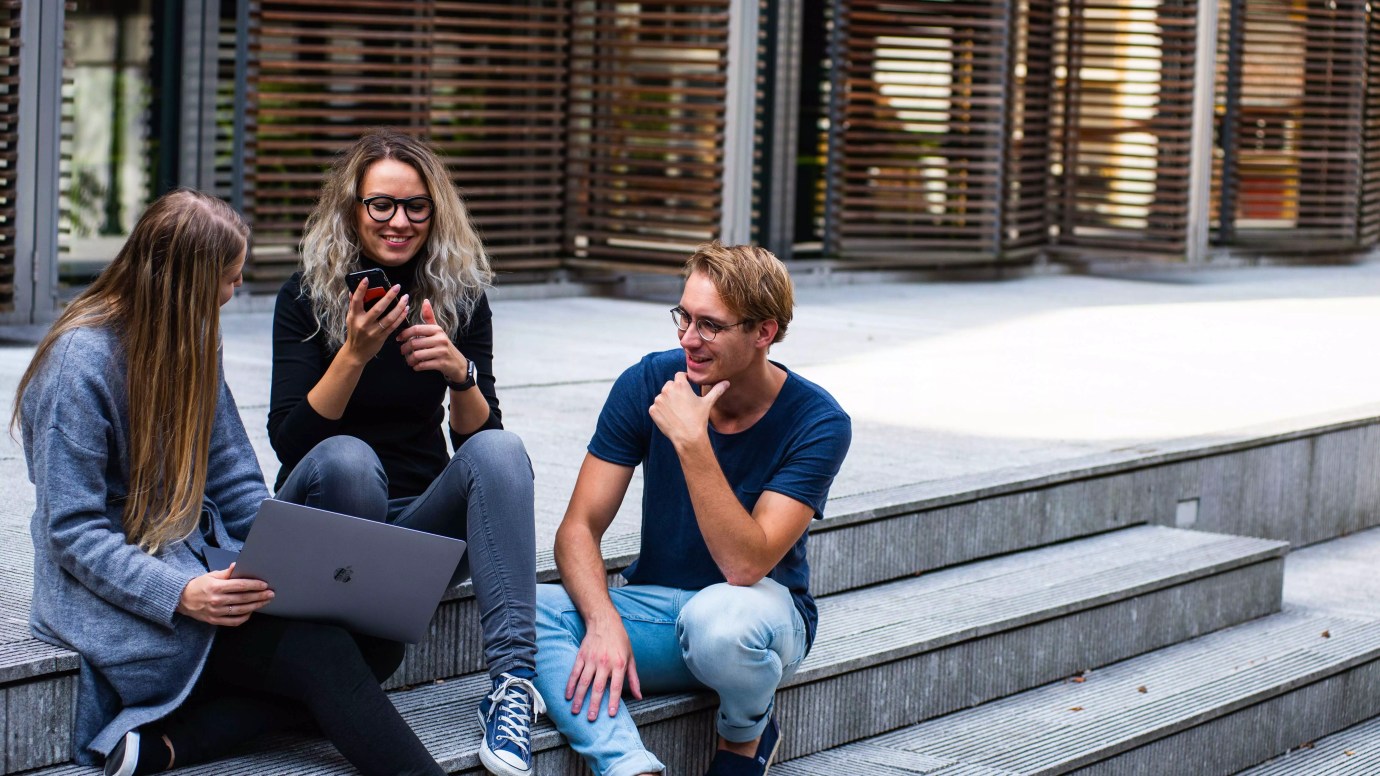 Paris is a dream destination for many students who are pulled by the thriving culture, cuisine and exquisite way of life in the city. As well as this, Paris offers a high quality of education which regularly attracts students from across the globe. 
Moving to an exciting city like Paris can be an overwhelming experience. There's so much to adjust to from a new language, commuting and scoping out the most affordable places to eat.
If you are considering moving to Paris, you don't have to worry about getting around and figuring things out on your own. There are many useful apps for students that you can download and make your stay in Paris an easy and convenient experience. 
To make things easier for you, we have narrowed down a list of the five best apps for students that will be your most useful companion in the city of Paris. 
Citymapper 
When you move to a new city, you need to understand all the possible modes of transport, different routes and places. Commuting in a new place like Paris can be a bit tricky so your best bet to get around the city is by downloading Citymapper. 
This app is free and available on mobile web, iOS and Android. It allows students to navigate the city with ease and gives them real-time information on the best modes of transport including the metro, train, cycling and more.
Citymapper is not only popular but one of the most useful apps for students as it allows them to plan their routes making it easier for them to travel all around Paris without any hesitation. 
Too Good To Go 
Living on a budget in Paris means careful consideration of many things, especially food costs. It's not always easy to find affordable eating outlets in a new city but with Too Good To Go, cost-effective meals are practically at your fingertips. 
The app aims to reduce food waste by connecting people with restaurants that are giving away fresh unsold food that would have otherwise gone to waste. Another incredibly useful app for students.
The app allows you to search for bakeries, delicatessens, bagel shops and more that sell food at a reduced price which is great for students who can find fresh and delicious food at a good price.
Just place your order online and grab a bag full of food.
To Good To Go is free and available on iOS, Android and mobile web.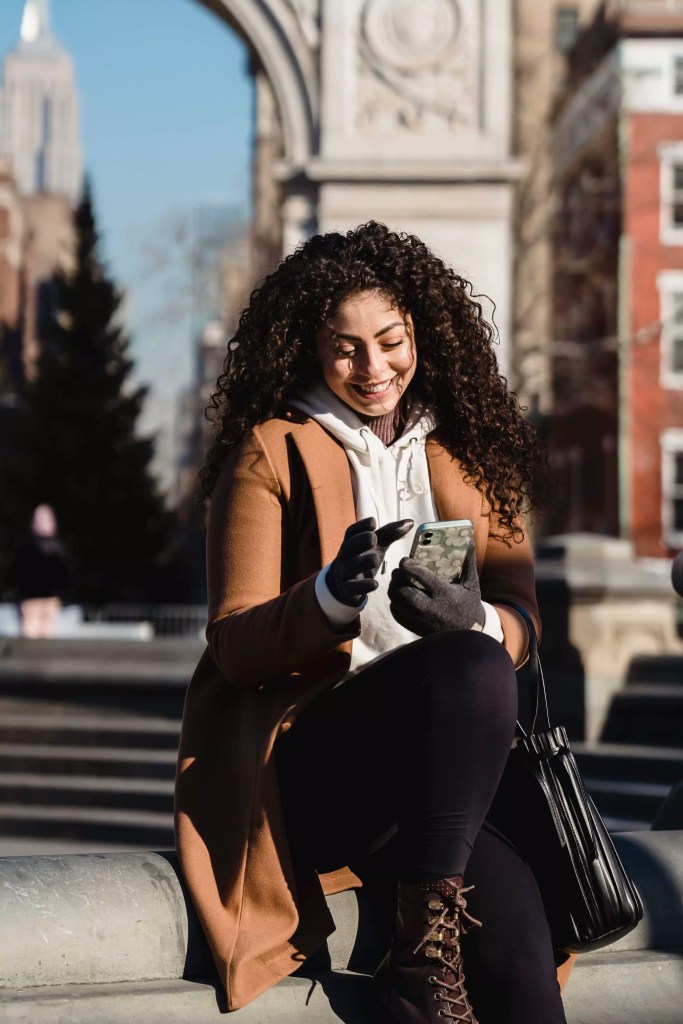 Duolingo 
Learning French during your stay in Paris will not only make your stay a little easier but it will also be an incredible skill to gain.
If you are keen to learn French in Paris, then you should download Duolingo. It's a widely popular app that teaches you a new language through fun games, interactive quizzes and more. Considered one of the most useful apps for students, Duolingo has become especially popular among international students living in a new country. 
This educational app is free and available on iOS, Android and mobile web.
iTranslate
Everyone knows learning a new language takes a bit of time so before you master the language, you can rely on iTranslate in the meantime. With the help of this app, you can get instant voice translation or translate signs and menus to your preferred language. 
iTranslate also allows you to translate websites and offers these translations in over 90 languages. The best part is that you can also do all these translations offline and avoid high internet costs.  
iTranslate is available for free with limited access and offers a subscription-based service where you can explore the app completely. 
BilletReduc
Paris is the centre for art and culture, so you don't want to miss out on all the interesting shows and plays while staying here.
As a student however, you can't afford to splurge on expensive tickets to catch your favourite show, but you can download BilletReduc to help you make the most of your time in Paris. 
This app will help you get discounts and access to cheap tickets for shows, exhibitions, theatres and more. So download the app and explore the best of art and culture that Paris has to offer on a budget. 
If you want to experience the beauty of Paris alongside a high-quality education, take a look at the student experience the Berlin School of Business and Innovation (BSBI) has to offer. Students can begin their academic journey in Paris and complete it in Berlin, Germany. 
This allows students to get the best education from two of the top study destinations in the world. While Paris is known for its amazing culture and is a paradise for art aficionados, Germany is also popular on the global map for its dedication towards bringing the best education to students and being a world leader in technology. 
You can choose from numerous programmes that BSBI offers – Global MBA-UCA, BSc (Hons) International Business and Management, The MA in Innovation and Entrepreneurship and more which students who are interested in this multicultural experience can opt for. 
To learn more, click here!
Share