Top 7 project management trends to look for in 2022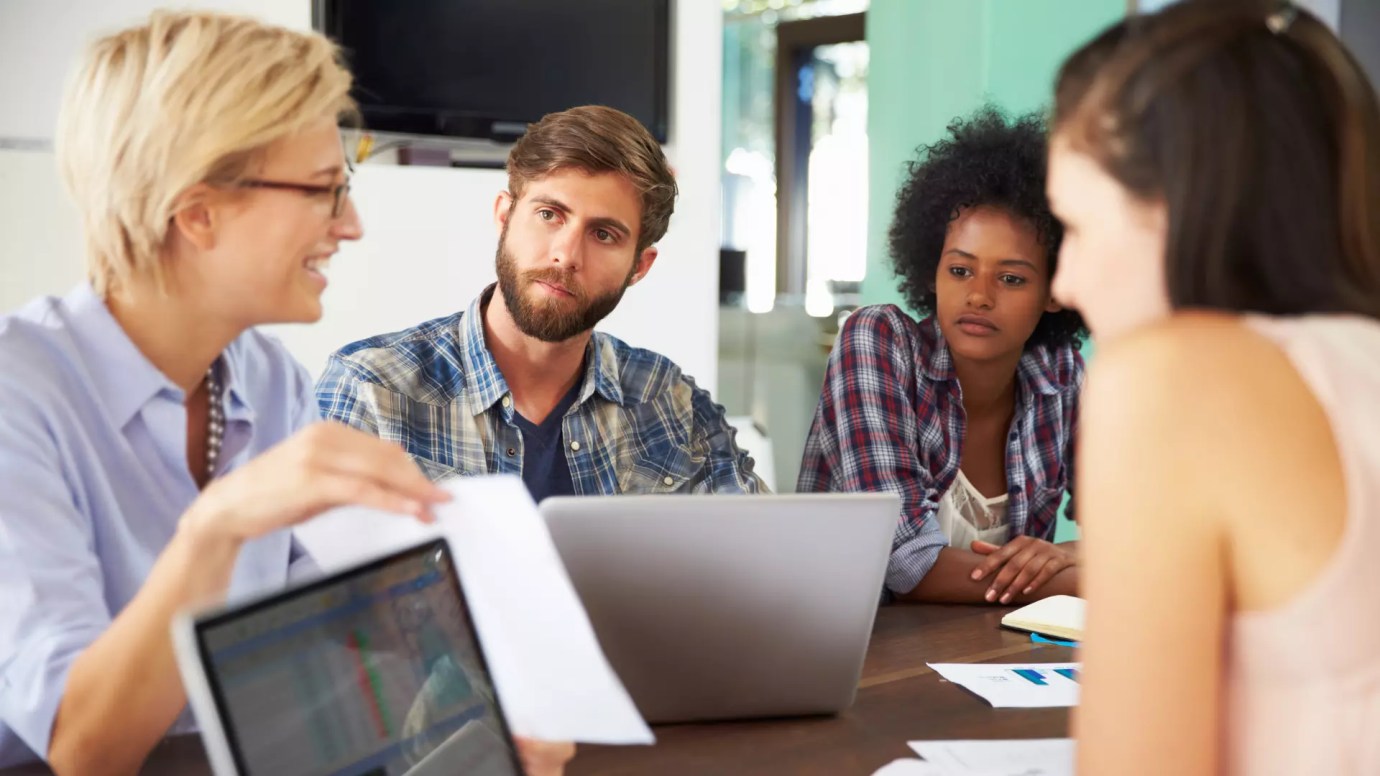 Project management is an integral part of every business function and requires dedicated project managers. Organisations rely on the success of their projects for stability and profit-making. Each project, be it a large scale or a smaller one requires a structured path that is mapped out for effective results.
While the importance of project management has remained the same over the years, its nature has changed drastically. Businesses have become completely reliant on technology, team sizes vary and most importantly the use of new tools and methodologies has become integral.
The next generation project management is a far cry from its previous format. Times have changed and as a result business processes have evolved. Organisations looking for success have to focus on emerging project management trends to stay ahead in the competitive market.
Here are some of the top trends that every project manager and business owner needs to get familiar with.
Remote teams
In simpler times, a project was handled by a small team with limited access to technologies. Now, everything is different as projects can expand extensively. The scope of such programmes requires a dedicated team where each member can contribute to the process with their expertise.
This makes it important for project managers to have an open approach and not stick to traditional methods as it is easier to retain an effective team with a good mix of onsite and remote work. Engagement with team members and ensuring coordination among all is necessary for this set up which means shorter but more effective meetings, personal calls and bringing a more empathetic approach to the workplace.
Use of Artificial Intelligence (AI)
AI is taking over the world and is among the most popular new trends in project management. AI tools are being used for multiple purposes such as scheduling, reminders and follow-ups. This means less use of manpower and time which can instead be used on other important tasks.
Artificial Intelligence is also used for predictive analysis as it can manage complex analytics effectively and make educated predictions needed to streamline projects. This is useful for monitoring budgets and schedules, as AI can easily pick up on errors and scheduling conflicts. In short, with the help of AI tools, project management becomes more refined and efficient.
Knowledge sharing
The current generation of employees are interested in holistic growth and team leaders are required to focus on knowledge sharing. Project managers need a good mix of team members with each bringing different expertise to the table. This also helps to avoid any kind of resource conflicts and makes it easier to assign tasks based on skills.
Sharing knowledge is among the necessary project management trends that every project manager needs to adopt. Sharing knowledge and upskilling teams will create an agile environment and lead to better productivity. It will also promote a healthy work culture where team members will appreciate the extra efforts and be more actively involved in the project.
Focus on data analytics
Modern-day project management is increasingly data-driven as it is an effective way of measuring project progress rates, determining the scope and analysing the project performance. The use of data is vast and it's pivotal to use analytics as a way of making informed decisions that are based on real-time information.
Data analytics and AI together become powerful tools that offer a complete picture of the project and enable the manager to carry out even complicated processes with a lot of ease. This includes assessing important criteria such as – resources requirements, project risks, project complexity, training requirements and more.
Cloud solutions
Cloud computing solutions are being adopted by organisations. It is integral for project management to use cloud computing for better functionality and performance. This cost-effective measure gives tremendously useful results such as easy access to teams working remotely, convenient design that requires no specific training and improved collaboration.
This low-maintenance technology is very important for project management in a remote working environment as it gives improved accessibility and flexibility. 
Need for emotional intelligence
Changes in the business landscape in the past few years are not limited to work processes but have impacted mind-sets as well. Employees are more focused on maintaining a good work-life balance and are keen to work with empathetic managers that offer a healthy workspace.
This means that project managers must have emotional intelligence, which according to LinkedIn is among the top skills to master. A deep understanding of people will help project managers in team management and will also create a good bond amongst team members. This includes daily touchpoint meetings, having an open-door policy and an empathetic approach to team members.
Hybrid management
Along with a remote team, there should be an equal focus on hybrid management which is essential for next generation project management. All projects are different and even teams differ in terms of perspective and skills. That's why applying the same methodology to every project and team may not be a good direction.
Hybrid project management combines various approaches to traditional project management methods to get substantial results. This trend is becoming increasingly popular as it is highly result-oriented and offers tremendous flexibility.
If you're looking to gain a good understanding of project management and its latest trends to become qualified for top management roles, check out the MSc in Engineering Management programme that is offered at the reputable Berlin School of Business and Innovation.
The programme comes with three specialisations – Project Management; Logistics, TQM and Supply Chain Management and Sustainability and Energy Management. The rich curriculum for this programme has been designed by the International Telematic University UNINETTUNO with the aim of equipping senior managers and leaders with the necessary knowledge.
Students who are looking to work in senior and mid-level roles as engineers and managers will find this programme immensely useful. The master's programme is taught by an expert faculty using the latest teaching tools and methods. BSBI also offers excellent student support and is actively involved in the social initiative and leadership building for students.
Click here for more.
Explore other related blogs: