How do practice-based programmes cultivate innovative thinking?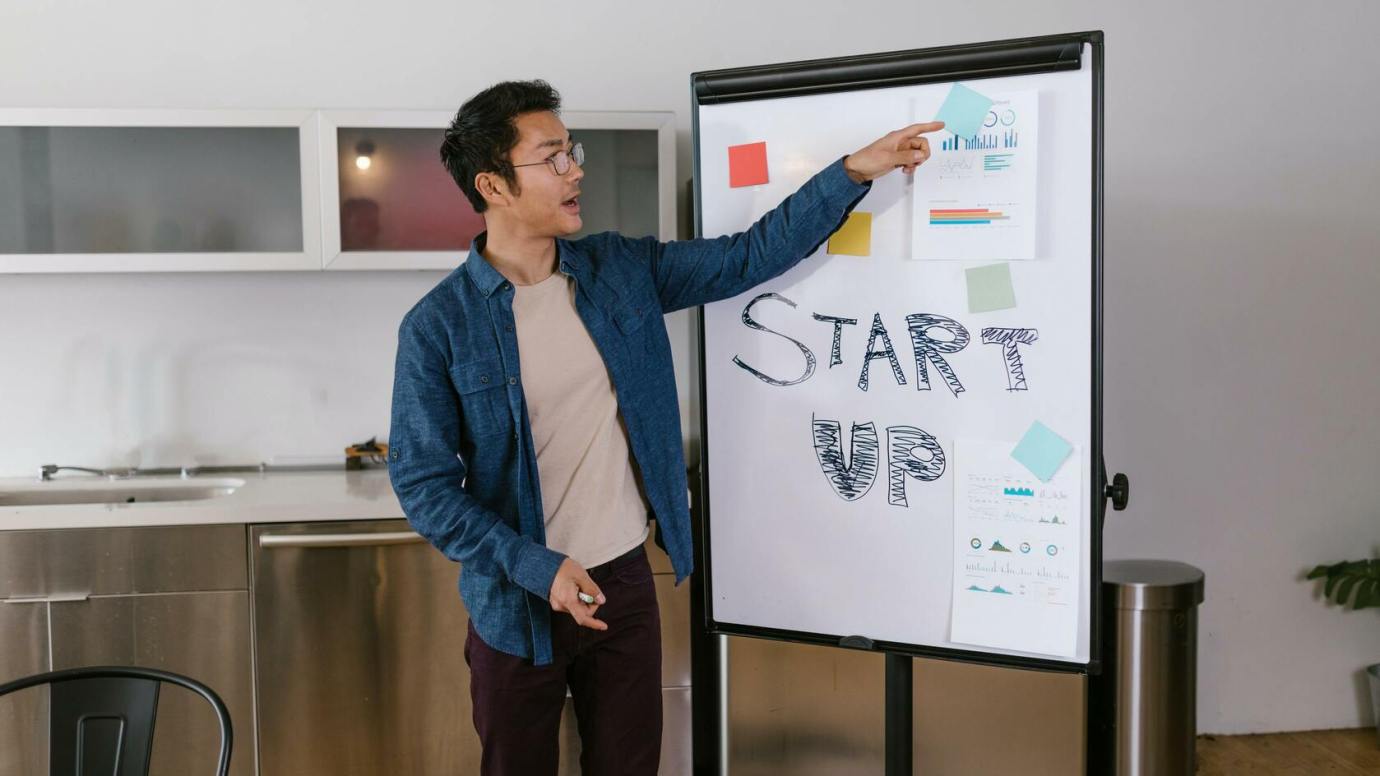 Current corporate culture is driven by innovative thinking where being dynamic and creative takes centre stage. Employers are tapping into a bigger talent pool, the gig economy is on the rise, hybrid working is recognised as the norm and there is greater emphasis on work-life balance.
In the past few years, we have witnessed a drastic change in the business world with the rise in start-ups, companies taking a digital route and consumers becoming more connected with brands.
Leadership has also undergone tremendous changes with inclusivity being a route to success. The current work culture focuses on communication where employees and management work together to achieve business objectives. Employers also seek candidates who bring something different to the table in terms of creative thinking.
The pandemic led to a lot of uncertainties and disruptions, but it also resulted in true innovation and developmental changes. Skills such as critical thinking, creativity and being strategic have now become pivotal in developing creative solutions for unprecedented problems in the new normal.
What is innovative and creative thinking?
Have you noticed how traditional marketing has become less favoured and has been replaced by digital marketing? Or that customers who were so accustomed to brick-and-mortar stores, are increasingly choosing to shop online without any hesitancy? New changes are being implemented so strategically that customers simply align with them.
These are strong examples of innovative thinking in times of change. Today, you have to think out of the box to shift current business dynamics and customer perspectives. Businesses look for certain qualities in candidates which, according to a 2016 Bloomberg study, is called the 'sweet spot' of four important skills: communication skills, strategic thinking, leadership skills and creative problem-solving.
To be able to stay competitive in the new economy, every business must come up with new ideas and solutions. Aspiring professionals need more than just technical knowledge to be a true asset to a company. This is where skills such as innovative, creative and strategic thinking are valuable.
Take for example, Das Schone Leben, a concept-based store in Havixbeck, Germany, that sells design products. During the pandemic, the store owners used online advertising and search engine optimization to maintain their customer base and create more visibility. They created a digital safety net and displayed their product as a piece of art rather than a commodity, resulting in higher sales.
Why is an innovative business culture important?
Amid a changing landscape, businesses must adapt and reshape to suit the requirements of the current market. Employers looking for candidates who possess the necessary skills and futuristic outlook have to first create a conducive environment for them.
To gain new ideas, true innovation and a different approach, it is essential to embrace diversity in the workplace. Acquiring people from different backgrounds will create a good mix of employees who can brainstorm and come up with creative ideas. This will create an environment of cultural awareness where everyone respects each other's thoughts and style of working.
Also, leaders in a workplace must nurture the team to think differently and cultivate creativity. This will require setting out new goals and coming up with metrics that help people better understand how the business is striving for innovation. If employees are regularly motivated to come up with new ideas and are given the necessary tools and resources, it is likely they will feel more involved with the process.
How do you cultivate creativity and innovation?            
Creativity and innovation are two important skills that turn an individual into a desirable candidate for any employer. These two key elements are a driving force that has taken start-ups like Airbnb to tremendous heights in a sector that is dominated by giants like Booking.com, Expedia and more.
However, the main issue is cultivating creativity and fostering innovative thinking. These skills need to be cultivated in a student at a preliminary stage making them capable of handling various challenges. It also gives them an early start in developing these key skills.
Practice-based programmes that focus on practical training along with strengthening theoretical training, go a long way in helping students prepare for the modern business environment. They inculcate all the necessary skills that are needed to gain an edge in the increasingly competitive job market as well.
The innovative challenge at BSBI  
At Berlin School of Business and Innovation, we believe in imparting learning that is not limited to books and theory. We allow students to practice innovation and develop their leadership qualities by providing incubation support through the Café Scientifique Series, the BSBI Industry Experience, the BSBI Innovate Challenge and Start-Up Competitions. Recently, BSBI conducted the BSBI Innovate Challenge spearheaded by our faculty member, Professor Dr Vivek Arunachalam.
The three-week BSBI Innovate Challenge gave students a chance to conceptualise and build their own business idea. Volker Friedrich, the Managing Director at GBP International, judged the challenge and promised the winners an investment in their venture.
BSBI students, who were divided into four teams, showed great promise in this innovative challenge, with each team gaining at least 200% profits on the invested capital. You can read more about this challenge here.
Looking to take your first step into the dynamic business world? Check out the MA in Innovation and Entrepreneurship (MAIE) programme offered by BSBI in partnership with Concordia University Chicago (CUC). BSBI is one of the few institutes in Germany to offer affordable innovative courses in partnership with one of the well-known US universities.
This programme has been developed for future leaders who want to gain expertise in creative thinking, innovation in the digital age and entrepreneurship in the global world. Students will be trained in the theoretical aspects of business innovation as well as through field trips and practical workshops.
Also, if you are interested in an international education experience, then you can study this programme at our Paris campus and complete your studies at the Berlin campus. To learn more, click here.
MA in Innovation and Entrepreneurship