10 Effective Post-pandemic Marketing Strategies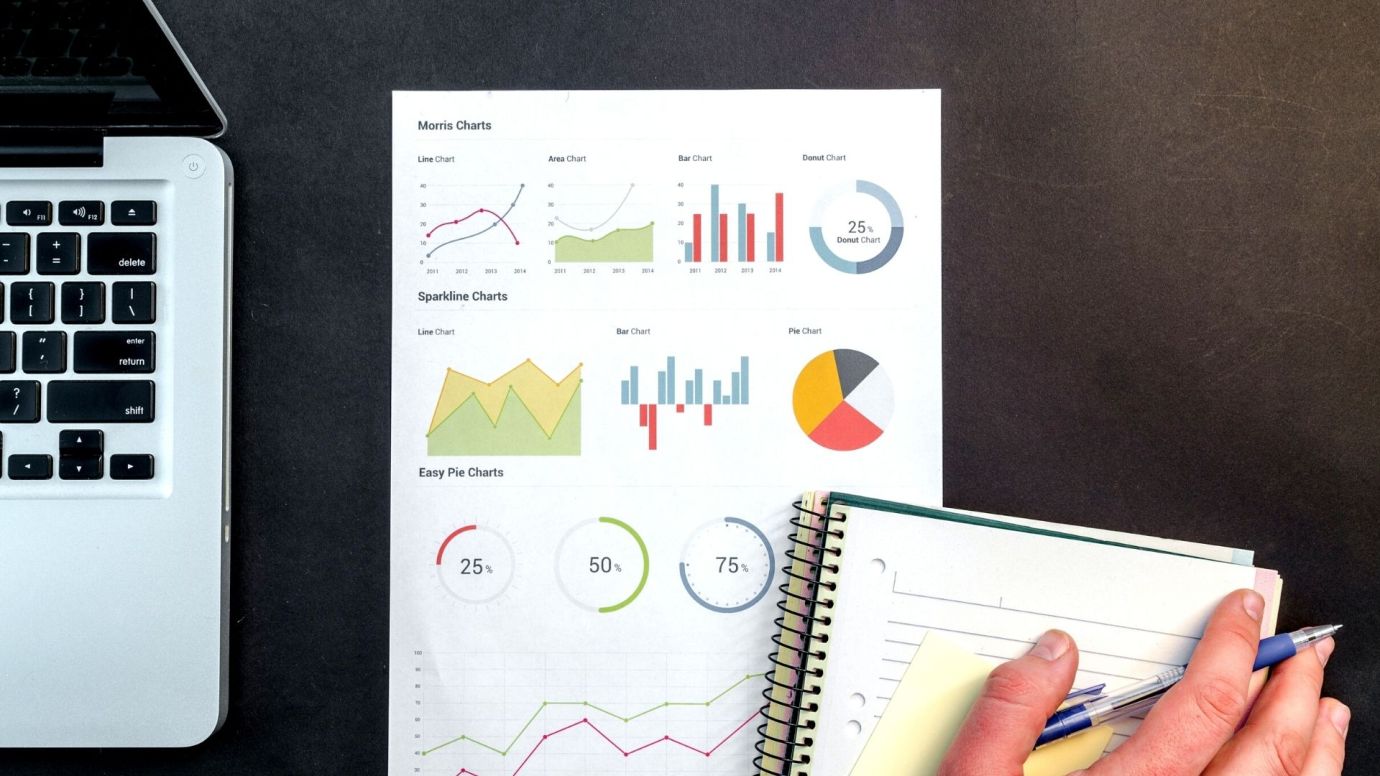 Marketing is not about simply selling a product but rather creating an experience which attracts the customer and keeps them captivated by your brand.
In the words of HubSpot Co-Founder, Dharmesh Shah, "Many companies have forgotten they sell to actual people. Humans care about the entire experience, not just the marketing, sales or service. To really win in the modern age, you must solve for humans." 
The post-pandemic era is a different world where greater emphasis is placed on trust and reliability. Businesses must therefore take into account the importance of connecting with people and work on strengthening their bond with customers. 
A recent article in Forbes' "50 Stats That Prove the Value of Customer Experience" highlights the importance of emotional connection in marketing and provides stats to back up their argument. According to the article, companies that focused on building a bond with customers saw a rise of 84% in their sales. 
As marketing is all about continuous innovation, businesses need to start working on creating new marketing strategies. Here are a few pointers on building a market development strategy that will help your brand stand out in the post-pandemic world. 
Once you have earned the loyalty of your customer, you must value it. Hence, your marketing strategy for business needs to focus on giving back to the audience. While creating campaigns to attract new buyers is necessary, retaining old customers who have stayed with your business is rewarding in the long run. 
Marketing guru, Neil Patel offered his premium UberSuggest features along with the free version to his customers which resulted in an outpouring of gratitude from the business industry along with increased traffic to his website.  
Restrictions imposed during the pandemic pushed businesses to move online. As customers have focused more on online platforms, it is essential that as a brand you market your product and service through various digital routes such as Facebook, Twitter and Instagram.
Digital marketing strategies are pivotal during this time and can help you make a strong presence within your target audience. Hence, all marketing strategies for growth must put special emphasis on strong digital presence.
Are you keen to launch your career in the field of digital marketing? Check out the MSc Digital Marketing offered by Berlin School of Business & Innovation ( BSBI).
The program will help you develop as a business leader capable of launching your own innovative digital marketing concepts and strategies. This master's degree is offered in partnership with University for the Creative Arts (UCA) and aims at equipping you with necessary tools needed for flourishing in the digital world. Check out the links shared above to know more!
When it comes to children's toys, the name LEGO stands out above the rest and even though they have competitors like Fisher-Price and Bandai Namco, no one rivals them in creating a tremendous experience. 
Instead of directly pitching their product, LEGO brings in different aspects to its brand such as becoming a movie franchise, making the company a star with global recognition. All these endeavours invoke customer's curiosity enough for them to buy the product. Marketing strategy for business that includes studying the audience and creating multiple mediums of engagement brings in a lot of brand awareness and growth.
The importance of empathy has grown in the post-pandemic world and as a business, you must bring human emotion to the forefront of your campaigns. Last year showed us that marketing during pandemic is about doing the right thing rather than being sales oriented. 
Many brands went out of their way to help those who were struggling last year. For example, UK-based supermarket, Morrisons changed its brand purpose to 'feed the nation' and partnered with Amazon for increased home deliveries. The move was not aimed at selling but addressing the needs of customers who may have been isolating or shielding.  
We all remember the ALS Bucket Challenge that went viral on social media and brought enormous attention to the ALS Association. This is how effective marketing strategies work as it pulls in customer attention to the product without directly pitching anything. 
Most importantly content marketing is about inclusivity and has to be a two-way conversation. Sending out newsletters directly to your customers and creating relatable posts needs to be a part of your marketing strategy. 
Connect with the audience 
While social distancing remains the norm, businesses have to bridge the gap between them and customers. This means reaching out and making customers feel a part of the brand.
People also gravitate towards brands that are responsive and go the extra length for their consumers such as Ikea which allows fans to share their interior design ideas.
Know your social media channels 

 
While social media is the best way to reach out and connect with customers, you have to pick the right channels. Germans, for instance, prefer YouTube and Facebook to Snapchat or LinkedIn. 
Hence, while designing a marketing strategy aimed at them, put emphasis on the preferred social media which will bring better results. 
A simple and yet impactful way of making your product stand out is through search engine optimisation. By using the right keywords, you can give your content a boost and increase its Google ranking. The best part is that this form of marketing is also very budget-friendly. 
While the funnel method for marketing and acquiring customers has been the norm, the post-pandemic world is more focused on flywheel marketing.
The difference is that the flywheel method is about integrating different practices that will enhance the customer's experience of the product or service. This, in turn, will bring more consumers and generate profit. The model is similar to a flywheel which after initial push builds momentum on its own. Simply speaking, with customer satisfaction at the heart of your marketing model, developing profit becomes easily achievable. 
The world will continue to feel the impact of COVID-19 for months to come and it is therefore important that every post pandemic marketing strategy needs to take into consideration the emotional toll of its audience.
Make sure that you don't constantly focus on product promotion but also integrate messages of prevention and care. Marketing after the pandemic needs to have less focus on 'sales' and more on being empathetic to the customer which will help the business build a strong reputation in the market. 
This article is written by Nandita Kausha edited by Amelia Hayward-Cole
Interested in marketing? At BSBI, we offer two marketing programmes:
BSc (Hons) Digital Marketing and Social Media
Explore similar blogs: