Strategies for a successful global brand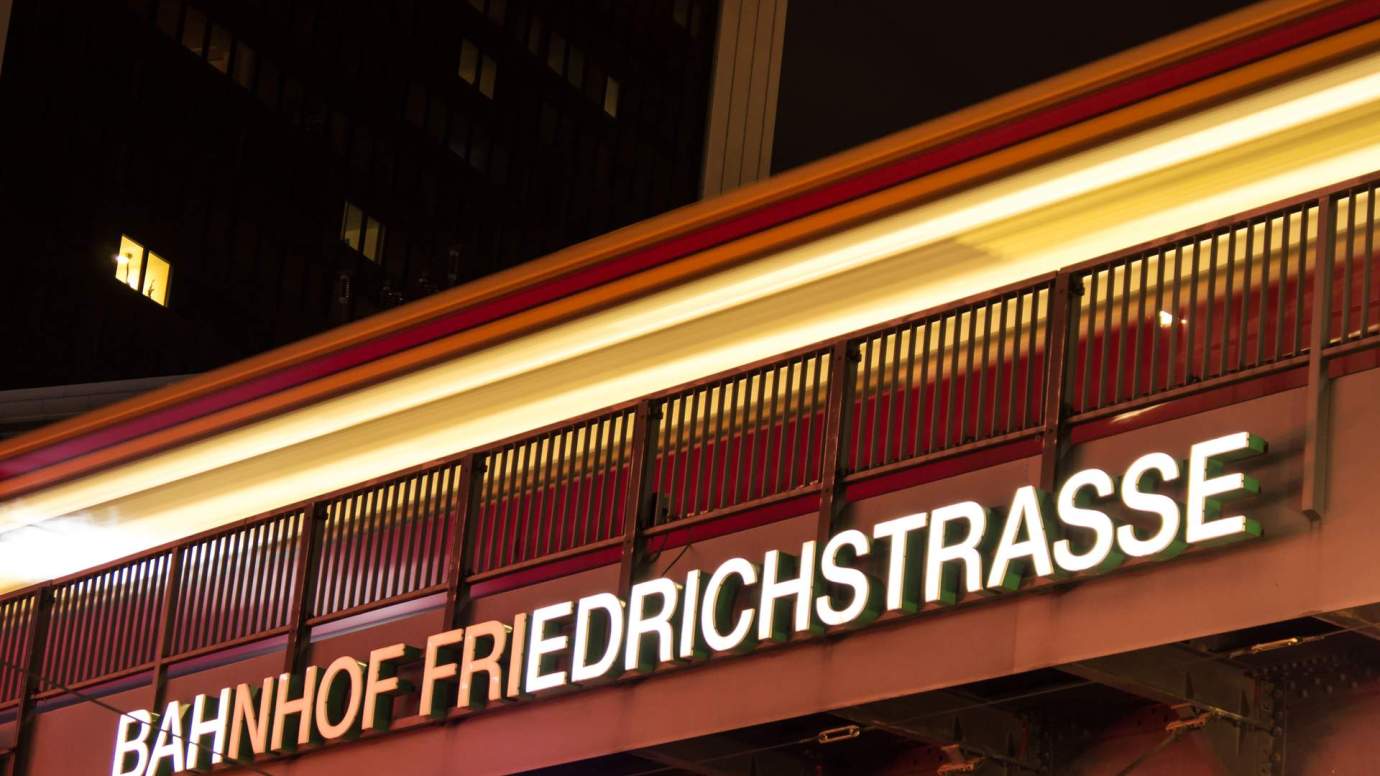 Many of the current global brands we see today had different names before they gained global recognition. Brand names such as Brad's Drink, Tokyo Tsushin Kogyo, Blue Ribbon Sports, Pete's Super Submarines and Computing Tabulating Recording Corporation may not sound familiar; but the names Pepsi, Sony, Nike, Subway and IBM do, don't they? This is because they are the updated brand names of the aforementioned firms.
One of the reasons global brands change their names is to achieve brand globalisation. There are also numerous other strategies that successful companies employ; read on to find out more about them.
What is brand globalisation?
Brand globalisation refers to a scenario where brands gain recognition worldwide, for example, Apple, Google and Adidas.
In order to achieve brand globalisation in today's economic climate, firms need to:
The process of brand globalisation
The impact of globalisation in recent years has led to the popularity and importance of the brand globalisation process, which consists of several phases, including:
How do global brands compete?
Some examples of global brands that are in on-going competition with each other include; Apple vs OnePlus, Pepsi vs Coca-Cola, HP vs Dell and Lindt vs Ghirardelli. In an attempt to stand out or get one over their competition, global brands try implementing several strategies, including:
Strategies for building a successful global brand
Take a look at various strategies that will help you in building a successful global brand:
If you want to learn more about brand management and international strategic marketing, Berlin School of Business and Innovation offers courses in MA in Strategic Marketing. To find out more,  click here.