Berlin School of Business and Innovation holds Open Day Webinar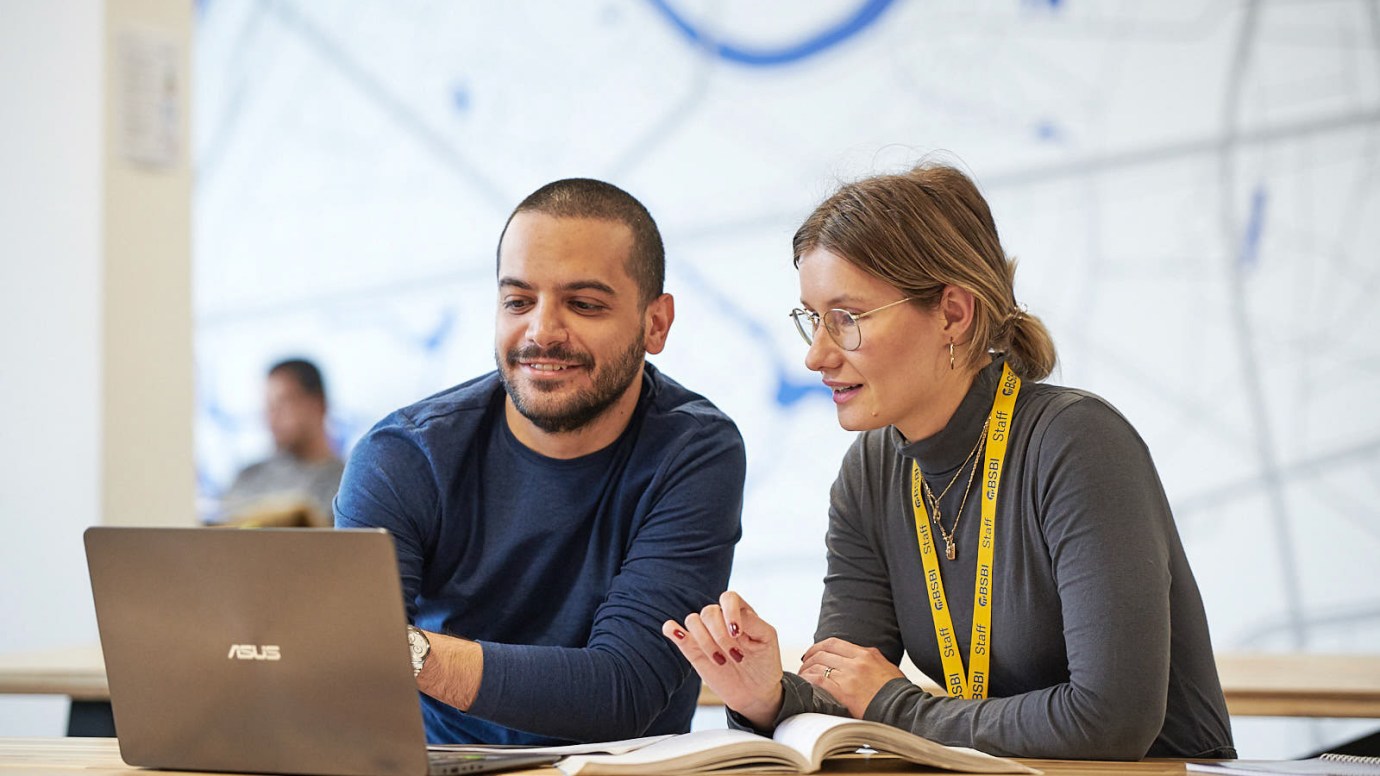 On Wednesday 28 November, Berlin School of Business and Innovation (BSBI) hosted its second virtual Open Day, following the great response received by the previous event back in September.
Led by Ali Salman, Head of Recruitment, the webinar opened the doors of BSBI to potential students interested in the learning experience provided by the school.
Addressing a large audience through the online platform, he explored the academic offer of the school along with useful information such as funding, accommodation, obtaining a visa and student support. The session also included feedback from current students about their experience at BSBI and overall satisfaction with the school.
Viewers tuned in to follow the one-hour webinar, an innovative way for BSBI to reach out and communicate about its offer which is proving to be highly successful.
Ali was also on hand to engage directly with the audience, who could interact with them sharing questions live throughout the session. Thank you to the BSBI team who made this webinar a success!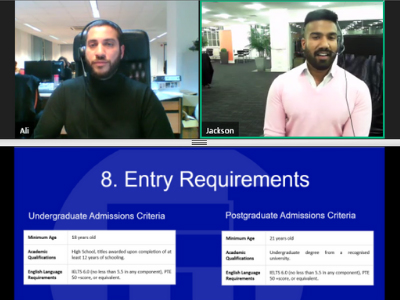 A screenshot telling us about the webinar and entry process of BSBI.