BSBI's new partnership with the Student Concierge Club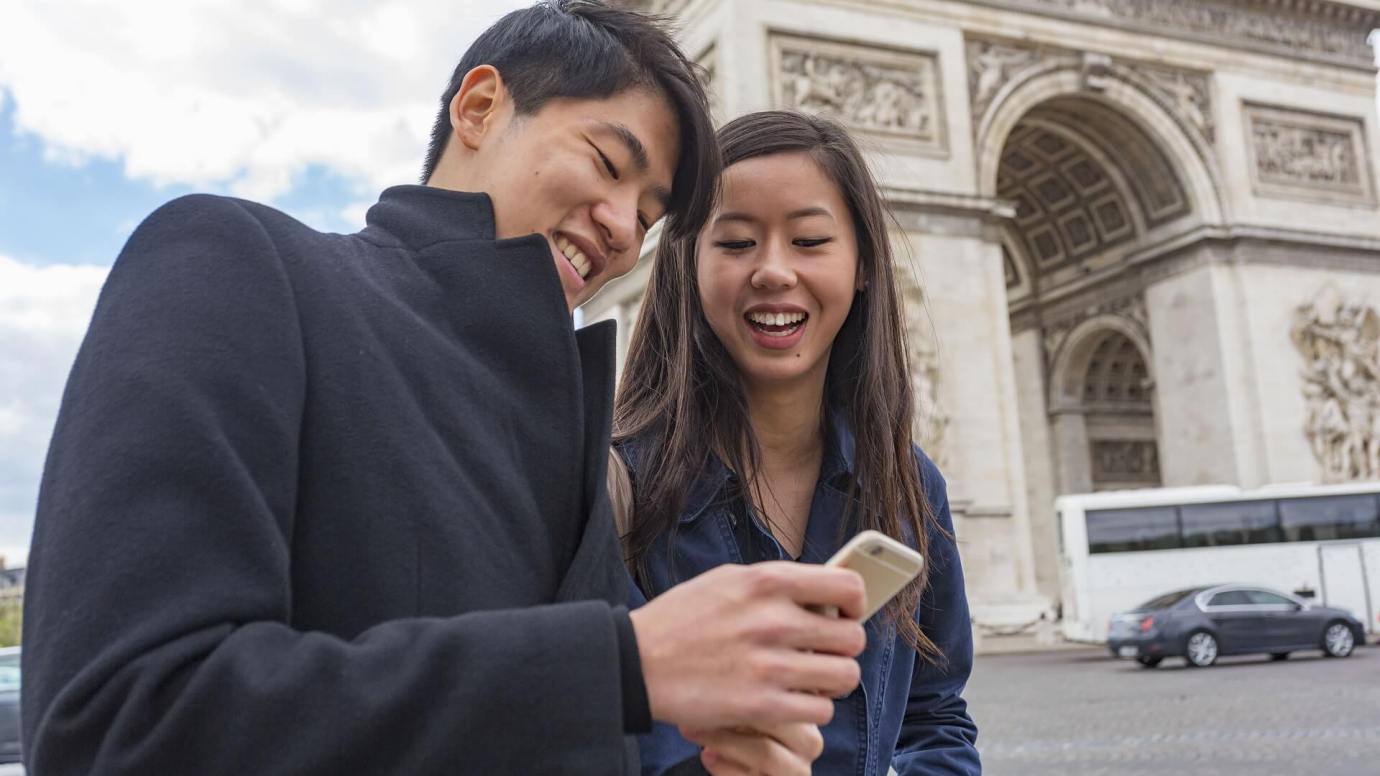 The Student Concierge Club is our newest partner for student accommodation in Paris. The Student Concierge Club is the only tailormade welcome and support club for students on the move throughout France and the rest of Europe. It is committed to helping students with their administrative needs as they plan their transition to studying abroad.
The club also offers a digital concierge and can assist in many aspects such as:
Accommodation and Housing

Banking and Digital Safe

Health Care Coverage

Telecommunications

Transportation

Immigration and Language Courses
A dedicated personal assistant is also available for you as a member. Learn how to become a member by visiting https://studentconciergeclub.com/en/ or emailing contact@studentconciegreclub.com.
As part of the BSBI community, you will be given an authentication code to access their services. 
They will help with reducing the administrative complications and ensure that you feel safe and supported before and after you arrive in France.