Join BSBI: Where Innovation Meets Education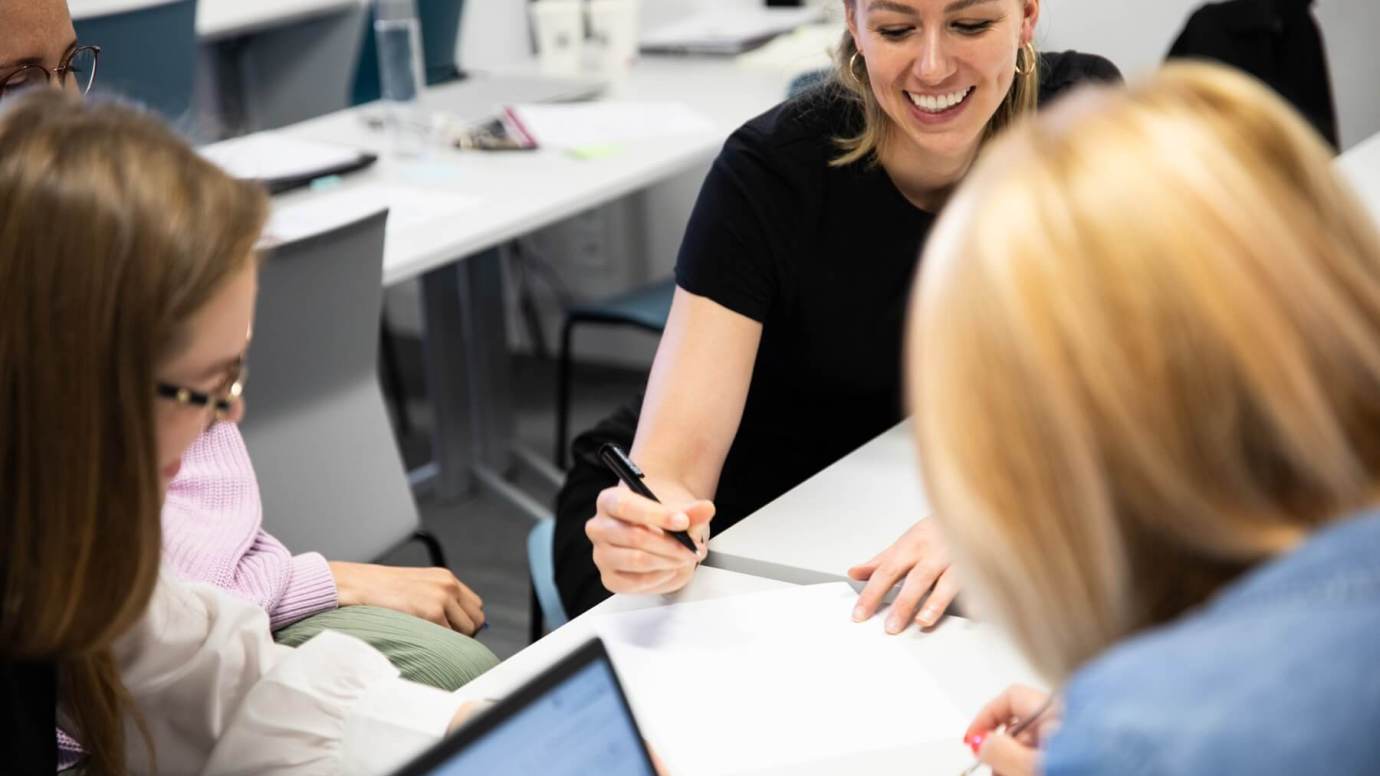 At Berlin School of Business and Innovation (BSBI), we don't just teach innovation; we live it. As an educational institution, we believe in nurturing a culture of continuous learning and development not only for our students but also for our staff and faculty. We understand that to provide quality education, we need a team that is as innovative and forward-thinking as the subjects we teach.
Faculty Development at BSBI: Shaping Tomorrow's Leaders Today
Our commitment to staff and faculty development is evident through our Faculty Development series, a platform designed to empower our educators with the latest knowledge and tools. We host numerous events, each delving into cutting-edge topics that define our era. From "Blockchain and Web 5.0" to "Design Thinking as a Research Method," we explore the trends and methodologies that are shaping the world.
These initiatives not only strengthen our staff's expertise but also solidify our position as thought leaders in the field of business and innovation. We're not just an institution; we're a hub of intellectual exchange, where fresh ideas are born, and old ones are challenged.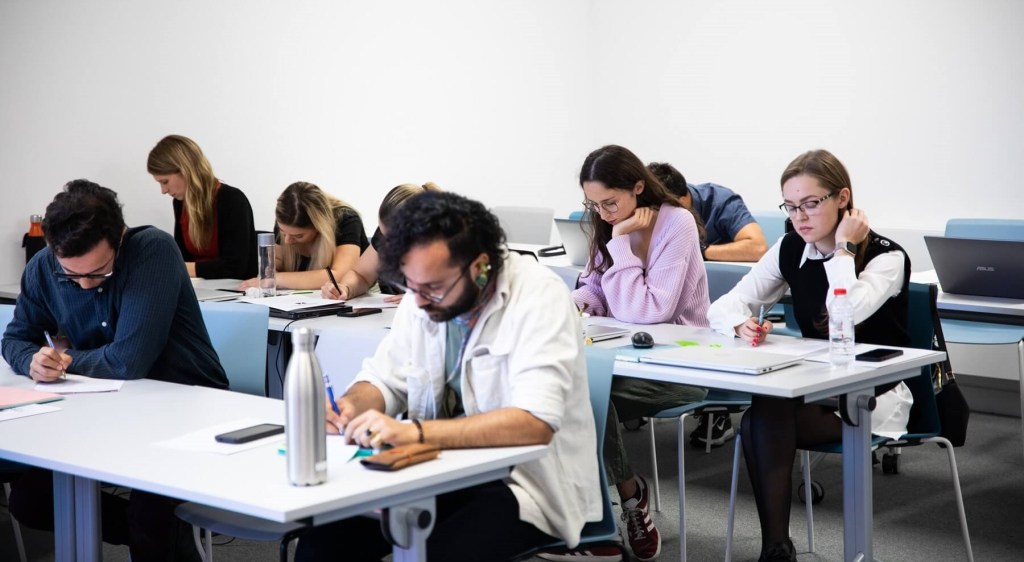 Staff Empowerment through Training
BSBI understand that the growth and development of our team are pivotal to our success. In September, BSBI organised a comprehensive staff training programme covering key areas:
Management Skills Training: Empowering our team with the skills required to lead with confidence and effectiveness.
Leadership Skills Training: Nurturing leadership qualities to inspire, innovate, and guide with excellence.
Customer Service Skills Training: Ensuring that our team delivers exceptional service, exceeding expectations and strengthening our relationships with students and partners.
A Culture of Learning and Collaboration
We're not just an institution; we're a community. We encourage our staff and faculty to collaborate, share their insights, and experiment with innovative teaching methods. Our environment is one where you can bring your ideas to life, challenge the status quo, and inspire our students to do the same.
Your Voice Matters
We value feedback from our staff and faculty. Your opinions matter, and they drive our constant improvement. Your experience working at BSBI is the cornerstone of our success, and we're dedicated to ensuring that you have the resources, support, and opportunities you need to thrive.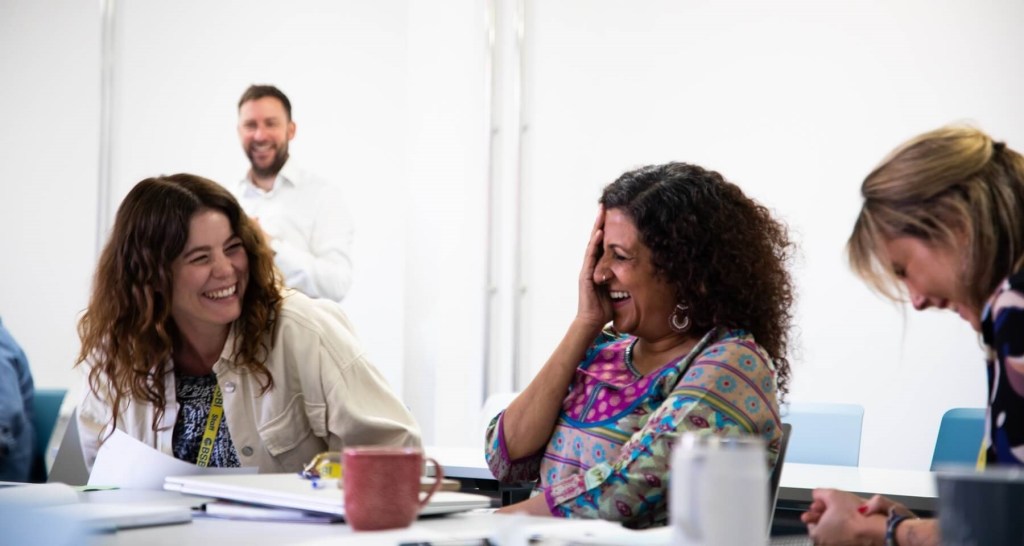 Real Stories of Growth
But don't just take our word for it. Listen to what some of our staff and faculty members have to say about their journey at BSBI:
"The Faculty Development series opened up a whole new world of possibilities for me. I learned to approach teaching more creatively and effectively, and it's incredibly fulfilling." – Dr Maruisz Dramski, Faculty Member
From the training evaluation, this is what some of our staff had to say "felt the learning objectives were fully covered and clarified. Also, gain useful skills and can apply them in their role"
Join us at BSBI, where you're not just an employee; you're a partner in shaping the future of education. Explore new horizons, challenge the norm, and be a part of a team that's always ahead of the curve.
If you're looking for an institution that values innovation and invests in your growth, you've found your place at BSBI. Discover your potential with BSBI. Join us today.