Germany is No. 1 in the 2020 Bloomberg Innovation Index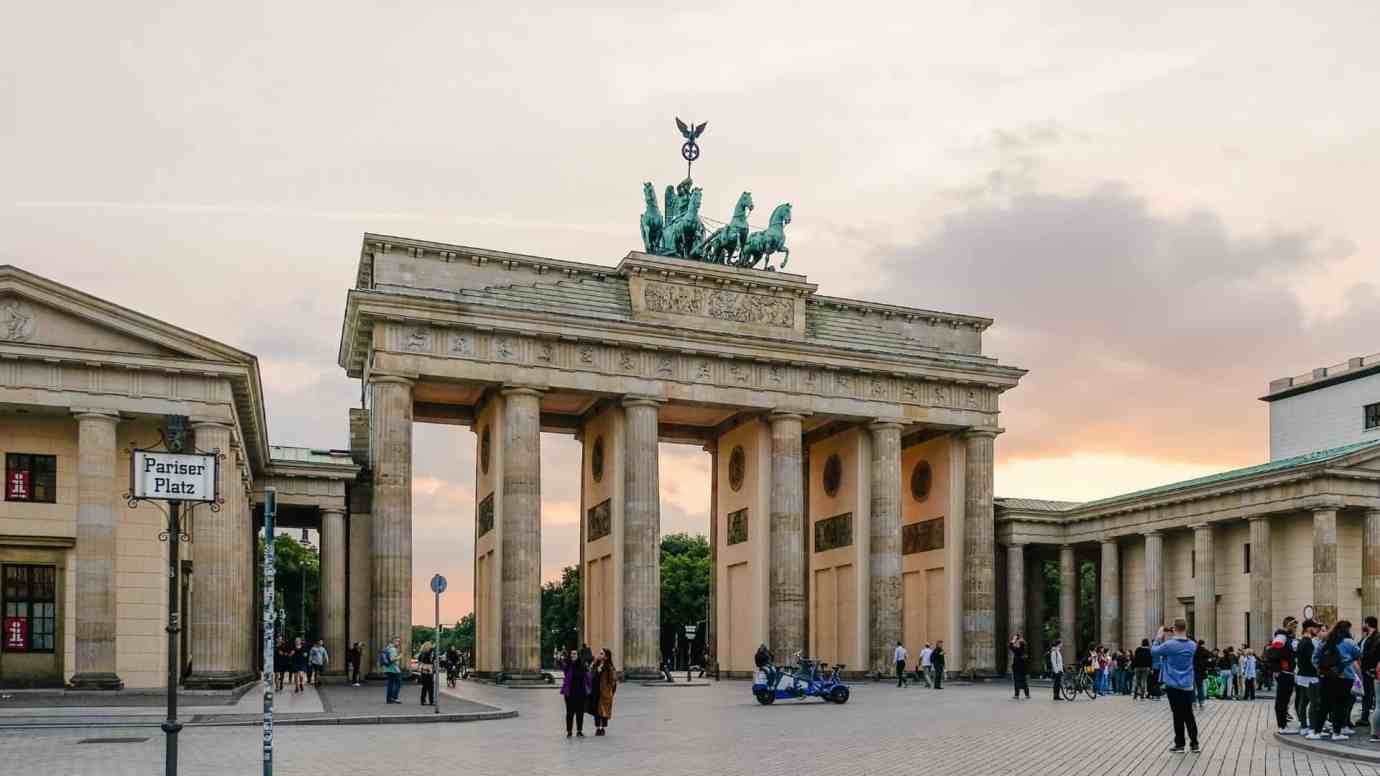 Germany takes the top position in the 2020 Bloomberg Innovation Index.
The Bloomberg Innovation Index is an annual assessment of how innovative countries are based on a set of criteria. It includes research and development investments, manufacturing, high-tech companies, post-secondary education, research personnel concentration, productivity and patents.
Based on these categories, Germany ranked in the top five for value-added manufacturing, high-technology density and patent activity.
Bloomberg's ranking methodology trimmed the list of economies from an original 200 to 105 based on the data reported on these 7 categories. Bloomberg only publishes the top 60 countries.