Dr Farshad Badie publishes articles on BGA and Logical Investigations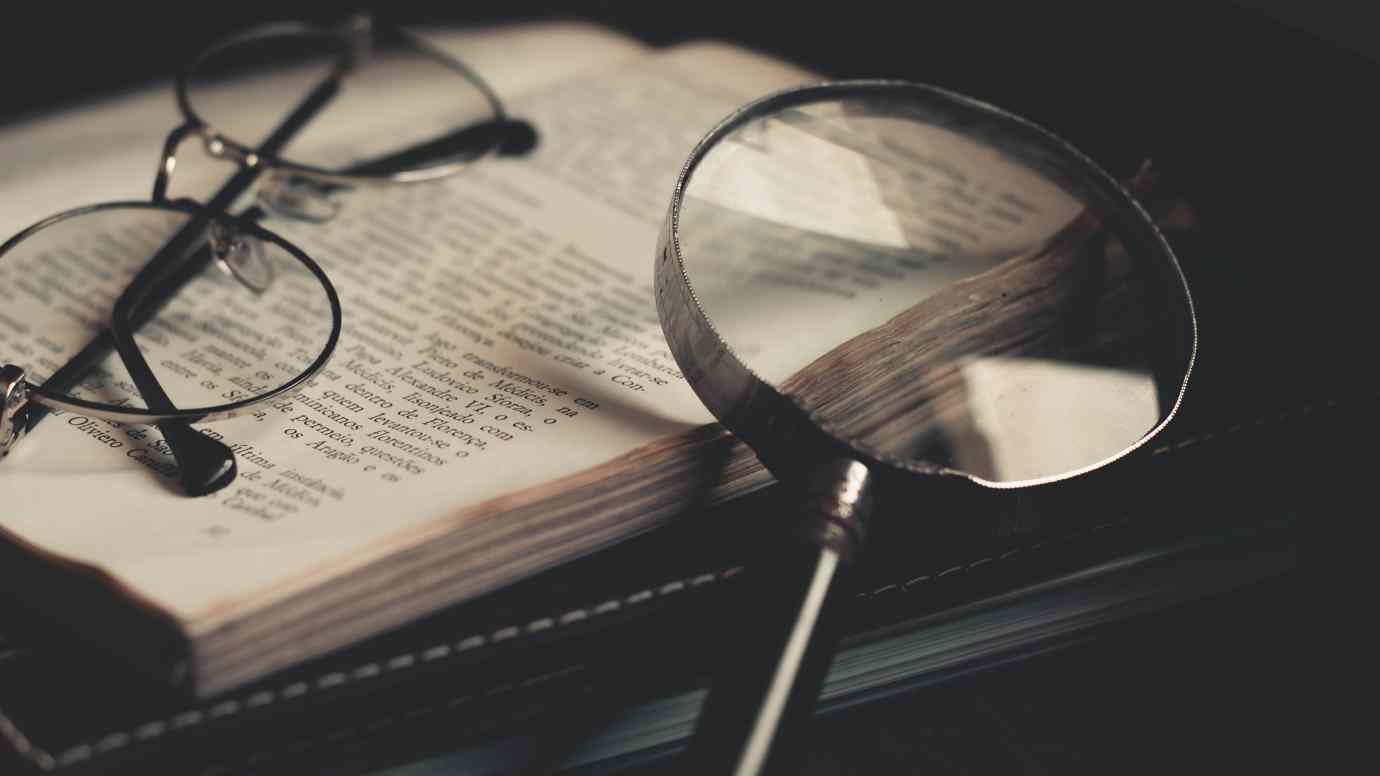 Dr Farshad Badie publishes articles on BGA and Logical Investigations
An article by Dr Farshad Badie, Lecturer and Postdoctoral Research Centre Coordinator, was published by The Business Graduates Association (BGA) recently. In the article, Dr Badie provided insights on how business leaders and entrepreneurs can further their team's knowledge with creative business conversations.
"In creative business conversations, any business professional must be permitted to express, explain, defend, prove, and justify his/her conceptions. In addition, all business professionals must be allowed to communicate their conceptions to each other, as well as to their community, to move towards the most appropriate meanings and, subsequently, towards the most proper meaningful understandings," Dr Farshad explains. 
Read more about the article here
Dr Badie has also written another article on "Description Logics (DLs)" which has been published by the Logical Investigations, a leading international journal in formal and philosophical logic.
The focus of this research analysis is how our developed occurrence Logic (OccL) can conceptually and logically support the development of description logic. This research can make a strong logical background for our future research in the development of a Modal Occurrence Description Logic.
Read more about "An Occurrence Description Logic" here.